Synod Storytellers bring stories of the ways we are church together to the folks in their congregation. What are God's people doing across the three expressions of this church? In congregations, synods, and churchwide, ministry is happening and we want to tell those stories as widely as possible! Consider being the Synod Storyteller for your congregation.
Click the scroll controls on left and right to see more.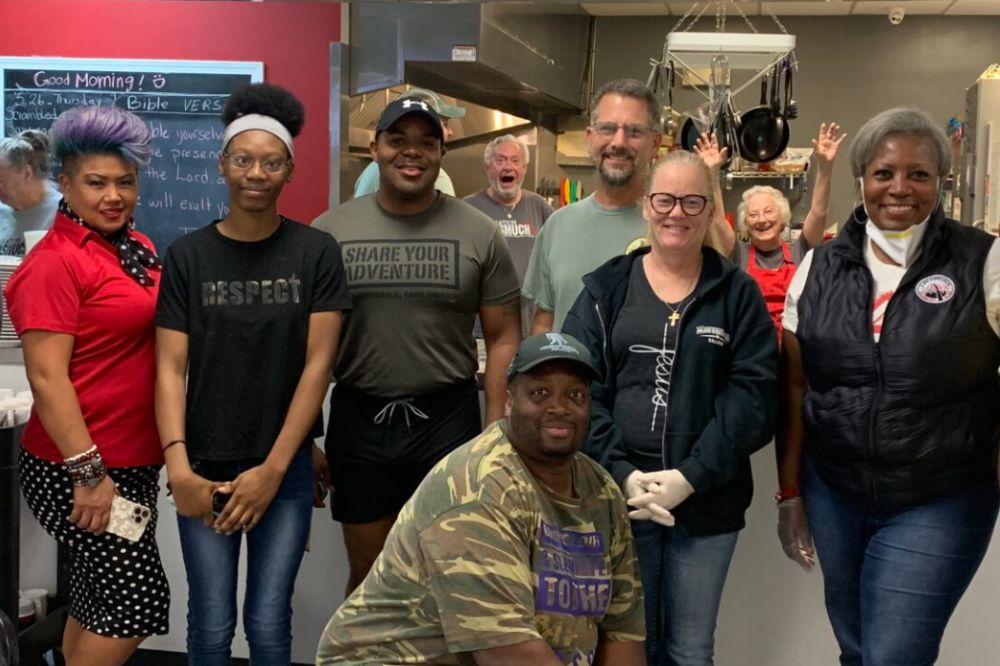 The Breakfast Program to me is letting the Light of God shine through us to prove that there is a better future.