Image Credit: Ron Byram; used with permission.
The results of Morning Star Lutheran Church, Matthews' Friends & Neighbors Festival in April 2022 were exactly what we set out to achieve: building relationship and community. We decided to celebrate diversity in an even bigger way by consolidating our production cost into a one-day festival which brought everyone together. Instead of separating groups into different events, the one-day festival brought the entire community together in a much more meaningful and inclusive way. It was a free outdoor festival that celebrated the creativity and diversity of the surrounding community.
The festival featured a hot dog lunch, creative arts activities, and live music from: Christy Snow Band, Brighter Day Community Choir of Charlotte, Christo Reina (St. John Neumann Music Ministry), and Carolina Gator Gumbo. All the acts were fantastic and very much embraced the community/unity theme of the day. Acts were chosen to guide our congregation's hearts into opening wider to everyone—music from Black, Hispanic, and LGBTQIA communities was represented. We also made space for our community social partners in Habitat For Humanity, Roof Above, Mental Health America, and our local elementary school to speak from the stage and at info booths. It was a great day for all the approximately 250 attendees. The goal was to come together with our neighbors and say I see you; I appreciate you, and we did that in a big way. Friends were made, relationships were built, and hearts were changed.
With the generous gift from the Michael Peeler/Virginia Casey funds, Morning Star, Matthews had a Great Big Love Fest, because, "They will know we are Christians by our love."
---
Morning Star, Matthews, received a 2021 Peeler/Casey Fund grant. Does your congregation have an idea that could benefit from this NC Synod Fund? The deadline to apply is Sunday, April 30, 2023. Learn more and apply today!
Tom Eure; Morning Star, Matthews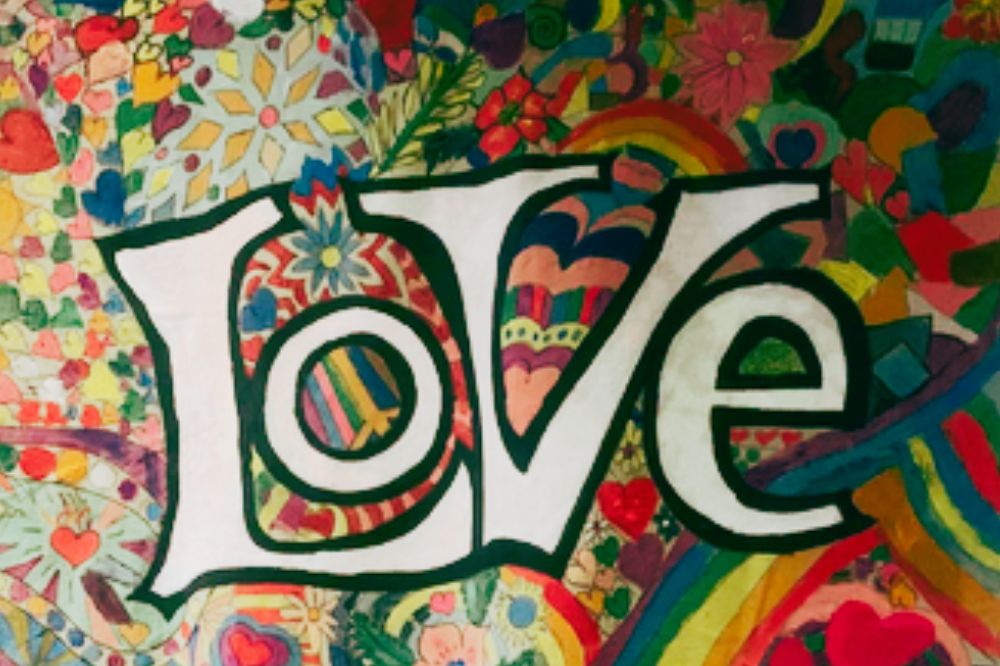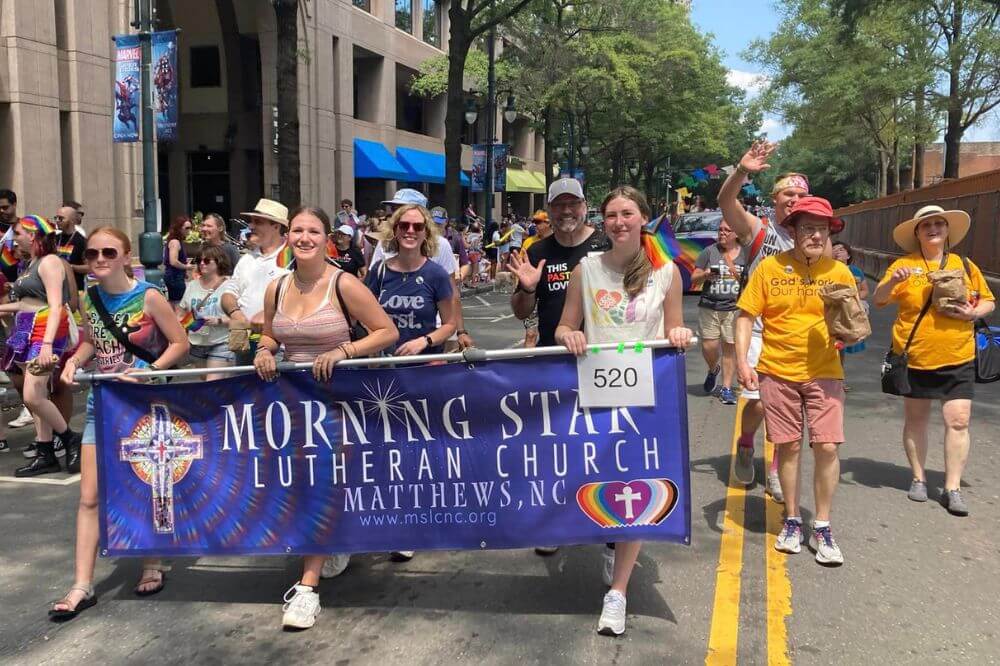 It was so humbling to get to love on these folks who have been hurt by the church.