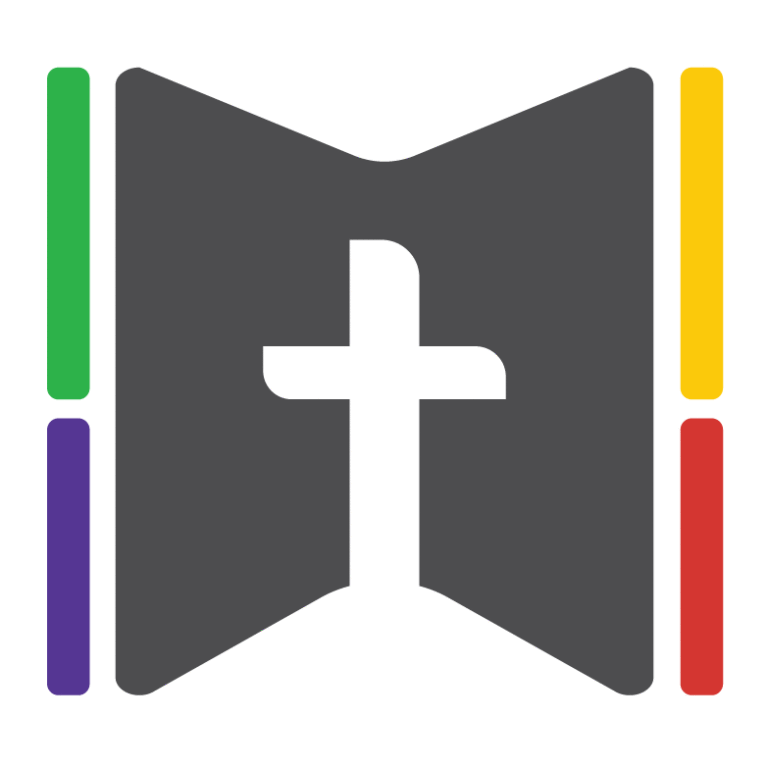 We are committed to nurturing faith, equipping leaders, and celebrating the ways in which God works through children, youth, and families in our synod.
We hope to curate this site as a source of information and ideas for ministry as we walk together and share Christ in North Carolina.
Share Your Suggestion
Sign Up for Newsletters
Suggest a Ministry Resource or Event
We would love to hear your ideas for any resources or events for Children, Youth, or Family Ministry that may not be listed here. Share your suggestions with us below.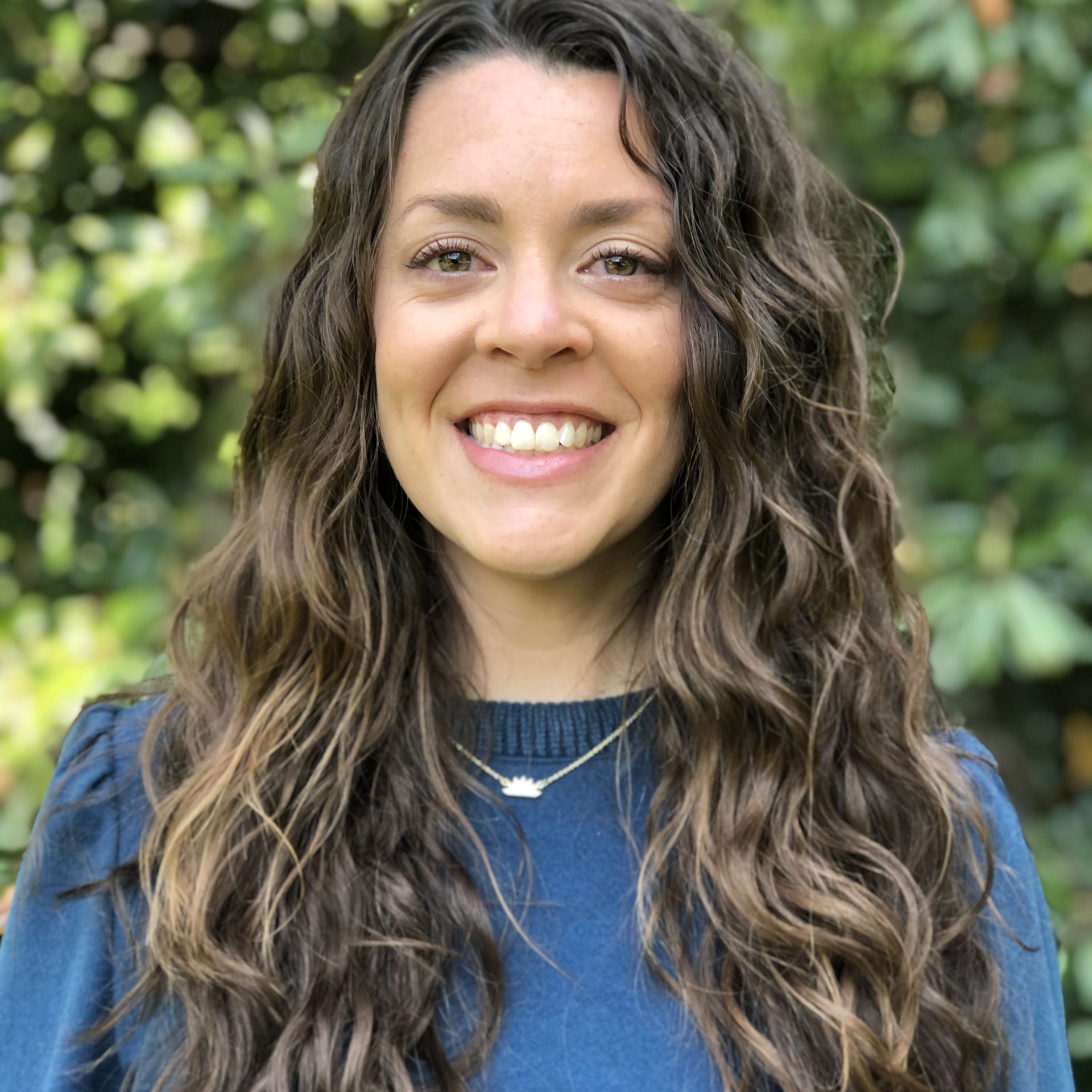 Ministry Leader Resource Library