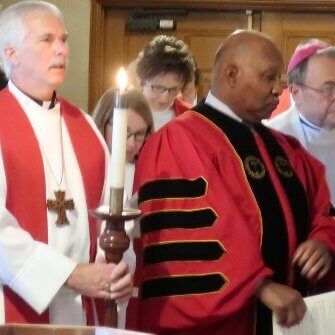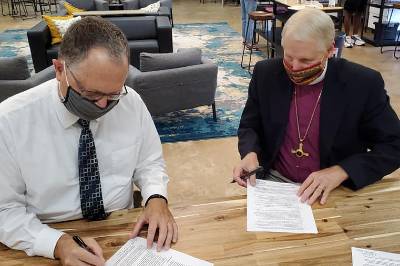 Full Communion Partners
The ELCA has six full communion partners: the United Methodist Church, the United Church of Christ, The Episcopal Church, The Moravian Church, the Presbyterian Church (USA), and the Reformed Church in America.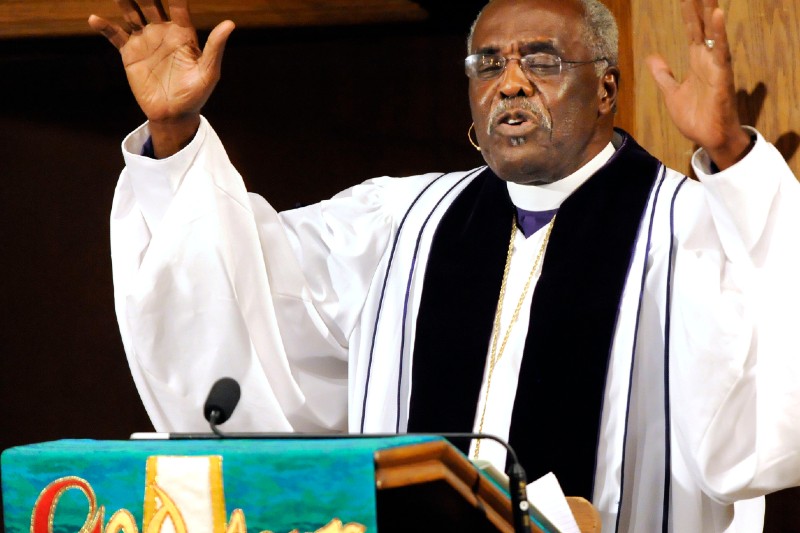 Bilateral Dialogues
"Bilateral dialogue" is two churches coming together for awareness, healing, and a deeper relationship. The ELCA is in dialogue with the AME Church, the AME Zion Church, the Christian Church (Disciples of Christ), the Mennonite Church (USA), the Orthodox Church, and the Roman Catholic Church.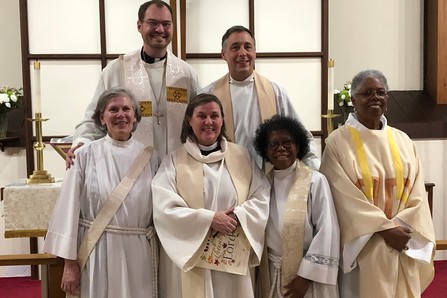 Stories of Ecumenical Work in the NC Synod
Read stories of ecumenical work happening across our synod—both in an official synod capacity and locally as congregations come together to worship, learn, and serve.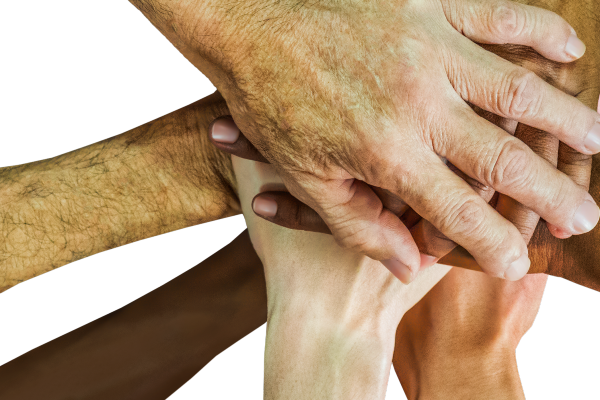 Ecumenical Committee
The Ecumenical Committee of the North Carolina Synod works with the bishop to tend to, engage in, and celebrate our ecumenical relationships.