Many consider the call process the most important activity in which a synod engages.
The call process is the way that the ELCA's 65 synodical bishops engage their congregations, church-related organizations, rostered ministers, and candidates for rostered ministry in a time of thoughtful assessment and prayerful discernment about their work together in ministry and mission.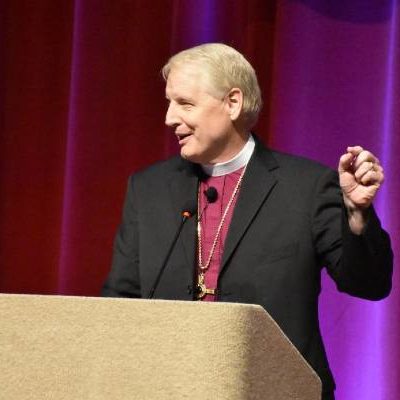 Have questions?
Do you have questions or comments? Contact Pastor CeCee Mills, Assistant to the Bishop.
All materials to guide a congregation through the call process are available below.
This is a Word document that contains fillable forms. Clicking the button will open the option to save the file.
View Document
Call Committee Trainer Resources
Do you train call committees? These handouts are for you!