We believe learning never ends. This space is curated to encourage, promote, and equip leaders' learning across our congregations, synod, church, and beyond.
All rostered ministers are required to complete 40 hours of continuing education each year. Review the NC Synod Continuing Education Guidelines for more information. We hope to help facilitate that goal with this space serving as a resource hub for all things related to ministry.
We're scouring the continuing education world to find opportunities for learning to share with you here, as well. We hope this will be a great tool for you as we learn together.
Check out our resources and events below!
A Note Regarding 2023 Hours
Thank you for your patience as we belatedly prepare the 2023 form to receive your hours. Please hold on to them and stay tuned to Leader e-News for a notice about reporting them when we have the form ready.
"Become the kind of leader that people would follow voluntarily, even if you had no title or position."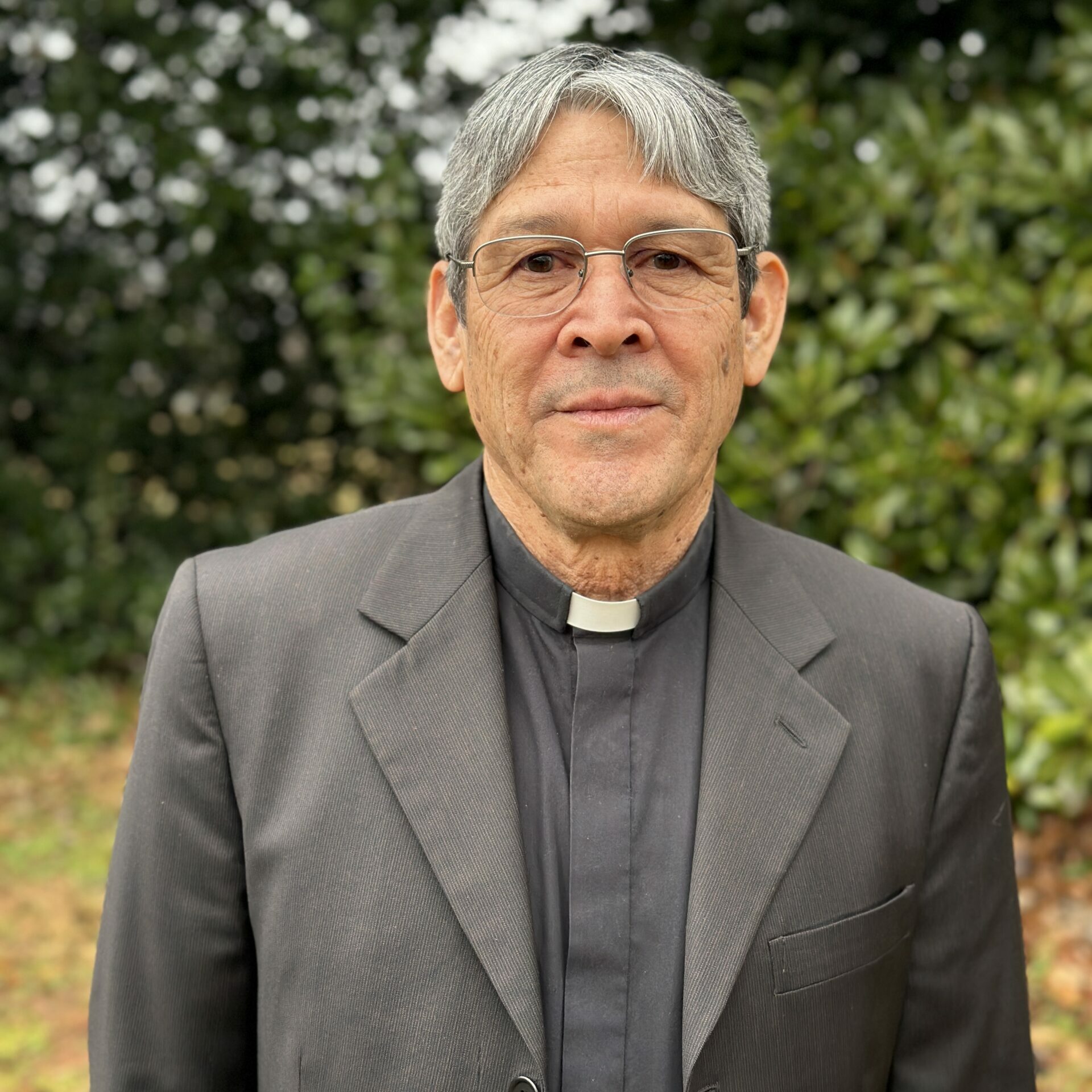 Lifelong Learning Grants
Rostered ministers are eligible for financial support for professional continuing education activities. Applications are reviewed quarterly.
Continuing Education Events