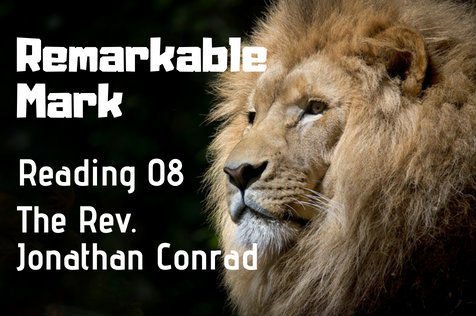 Reading 8—No Down Time
Does this sound familiar: "Ugh! If I could just get some time for myself!" There are times in our lives when we feel overwhelmed with all our responsibilities. When that overwhelming feeling rears its head, all I want to do is be alone, to get away, and have no disruptions.
(more…)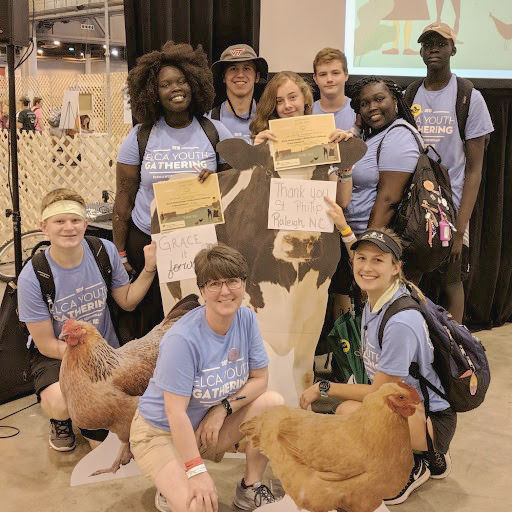 Was It Worth It?
Right there, at nearly midnight, in a small, gray dorm room with nine people perched on desks, beds, and chairs, sweaty from a very long Houston summer day, snacks and drinks everywhere…a boundary was erased.
It was worth it. Every dollar. Every minute. Every drop of sweat. Every late night. Every early morning. Every long line. Every ounce of sunscreen. It was all worth it.
Before leaving for the ELCA National Youth Gathering, I wondered on my blog about the cost of it all. Is the $1,000+ for each person a faithful use of the resources God has given us? I had decided that it was worth it, in part, because we who belong to small congregations need to feel how alive, enormous, and vital the Church is today. (more…)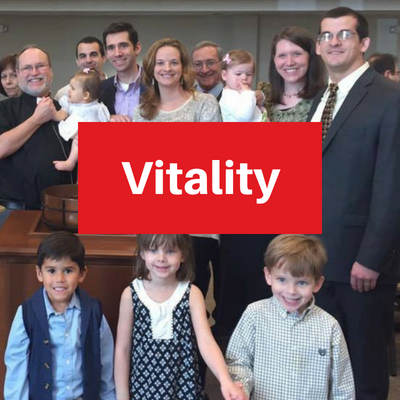 Vitality
Vital Congregations. Healthy Leaders. Collaboration. Prophetic Voice. These are the four pillars of the new vision and focus of the NC Synod staff and Synod Council unveiled at our NC Synod Assembly just over a month ago. Vital Congregations and Healthy Leaders also happen to be the two consensus priorities of the ELCA Church Council and of the ELCA Conference of Bishops. So what is vitality?