So now what?
Last year it was all Reformation all the time. On this 501st anniversary of the Reformation, Presiding Bishop Elizabeth Eaton uses her October Living Lutheran column to call on us to "refocus our attention on the gospel of our freedom, forgiveness and reconciliation given to us through God's indescribable act of love in Christ's death and resurrection."
Stories of faith in action
On Sunday, September 23, Bishop Tim Smith traveled to St. John's, Hudson, to install Pastor Dan Duke (not Dan Carolina…much to the bishop's dismay) as their new pastor even though Pastor Duke is still the pastor at St. Stephen's, Lenoir. How can that be? (more…)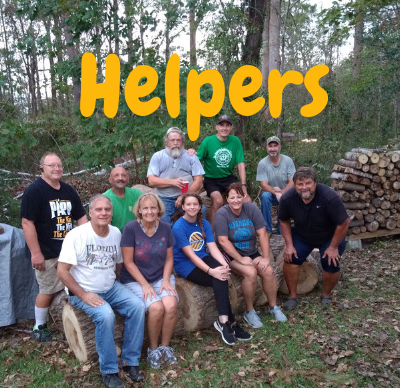 Helpers
Children's TV personality Mr. Rogers learned from his mother that amid news of tragedies and disasters we should "look for the helpers." Without diminishing the devastation in eastern NC wrought by Hurricane Florence, I and those affected most profoundly are indeed heartened by and are even among the helpers. I could share many details from specific situations in what is, unfortunately, quite a widespread area. I want to share just a couple of the many stories that involve both devastation and helpers. While statistics are important, stories are compelling.