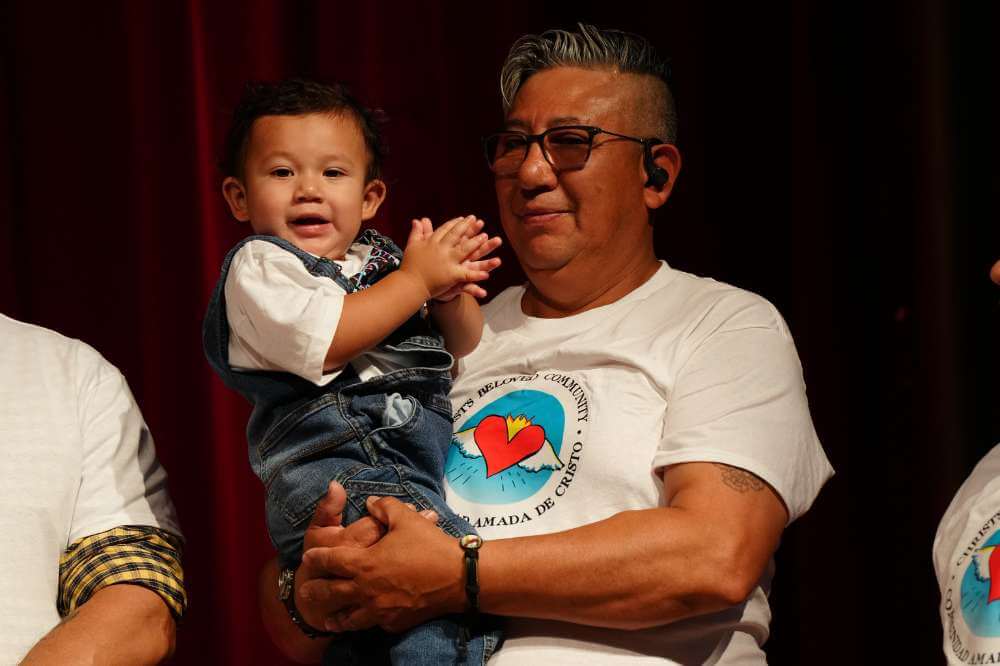 Jun 10, 2023 | Assembly 2023, News
A beautiful bilingual, multicultural, and bi-denominational community.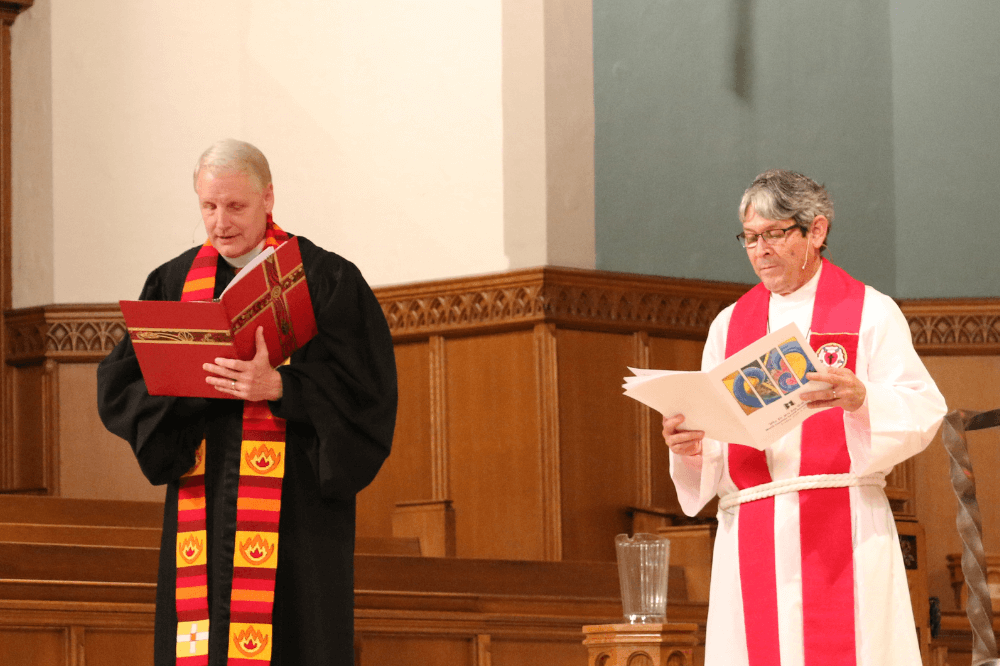 Jun 5, 2023 | Assembly 2023, News
I will and I ask God to help me.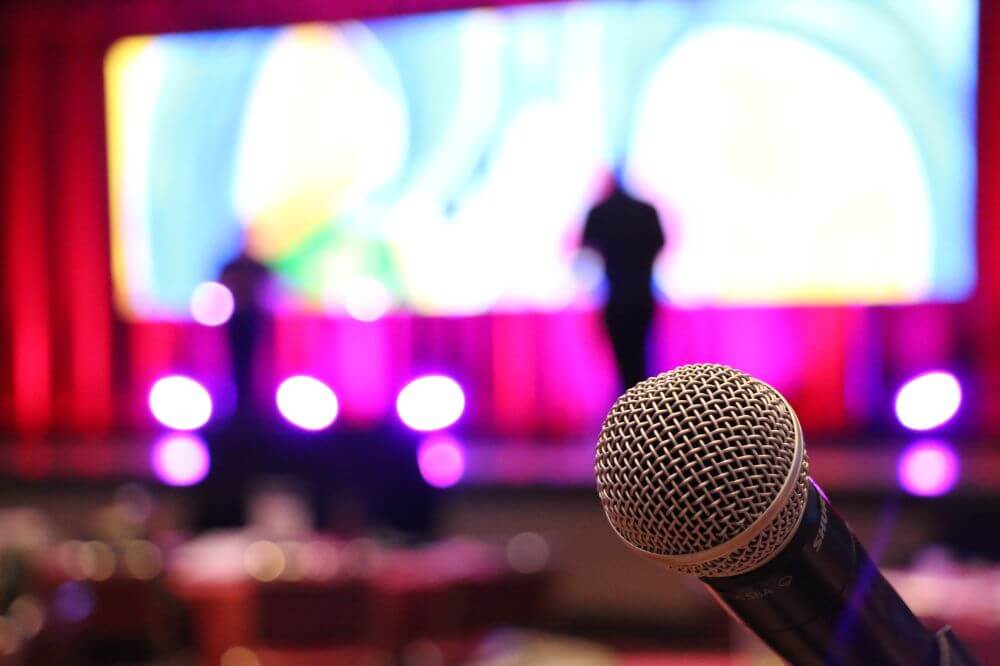 June, 2023
As I write this, the 2023 NC Synod Assembly ended just late yesterday afternoon. It was wonderful really. Lots of visiting between sessions and during meals, joyful worship, and presentations that were not only informative…
Recent Stories of Ministry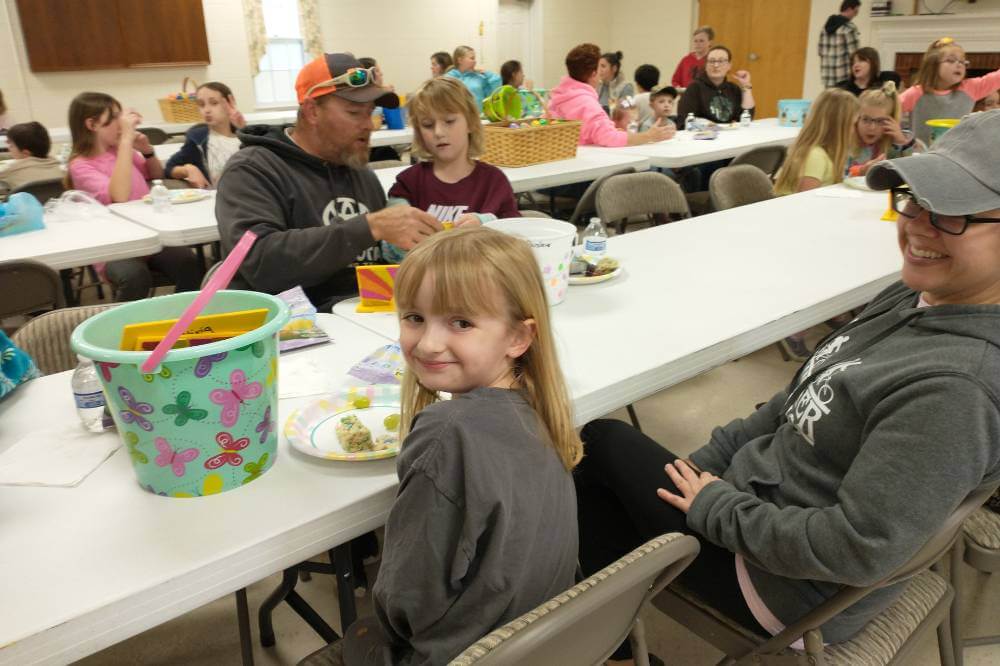 I remember Bishop Tim noting that 'synod' literally means 'doing life together,' and boy did that prove true!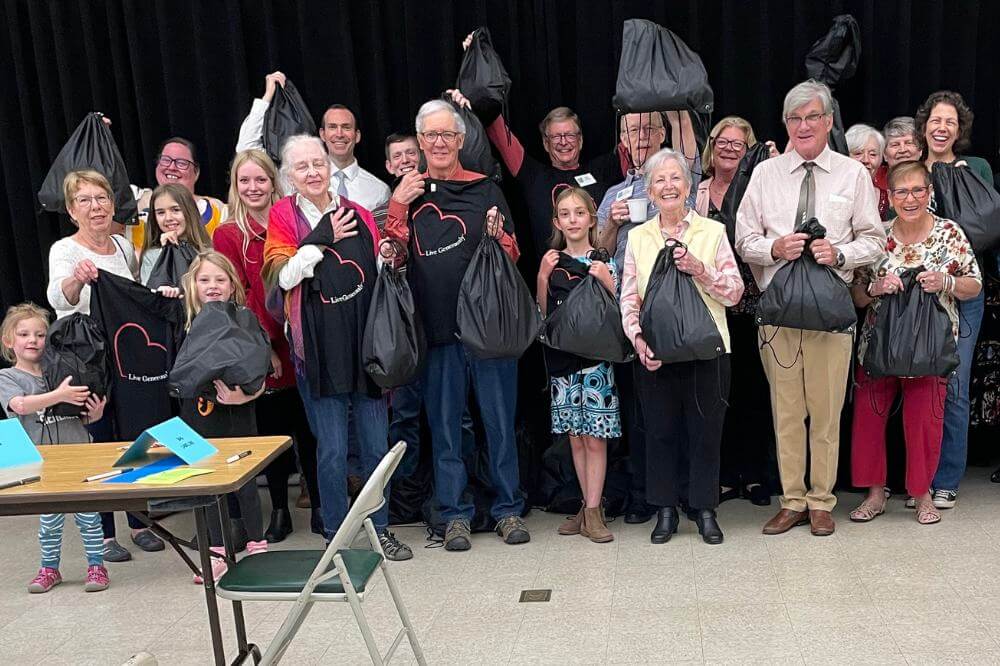 A fresh change...makes you feel capable of meeting whatever the day will bring.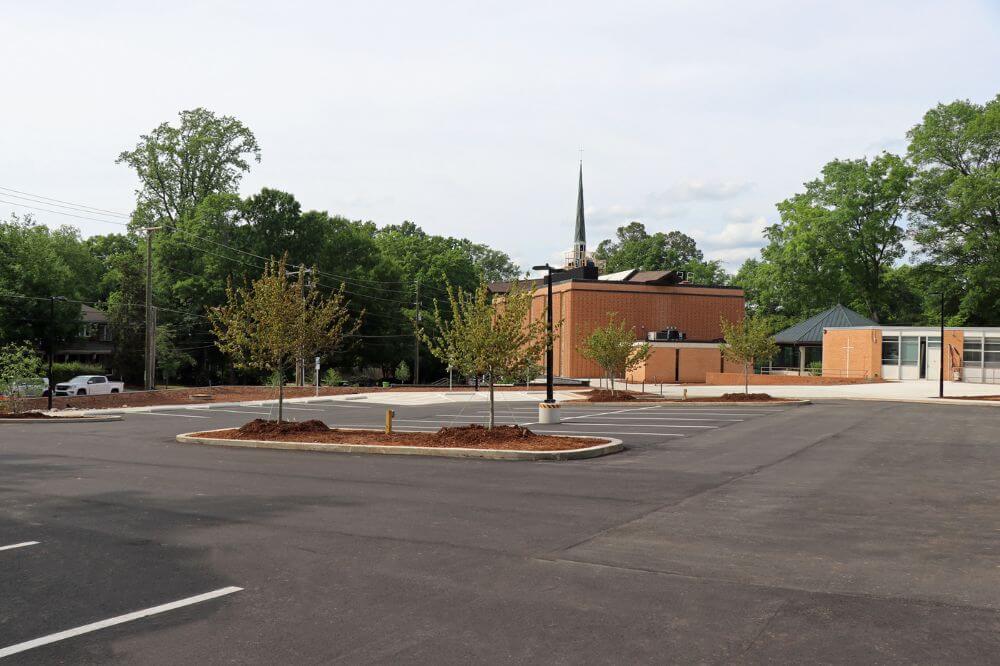 All can safely enter the church using ADA entryways—four of them!
Sign Up for Our e-Newsletters
Get news from NC Synod ELCA in your inbox. Select which lists you want to subscribe to using the checkboxes!