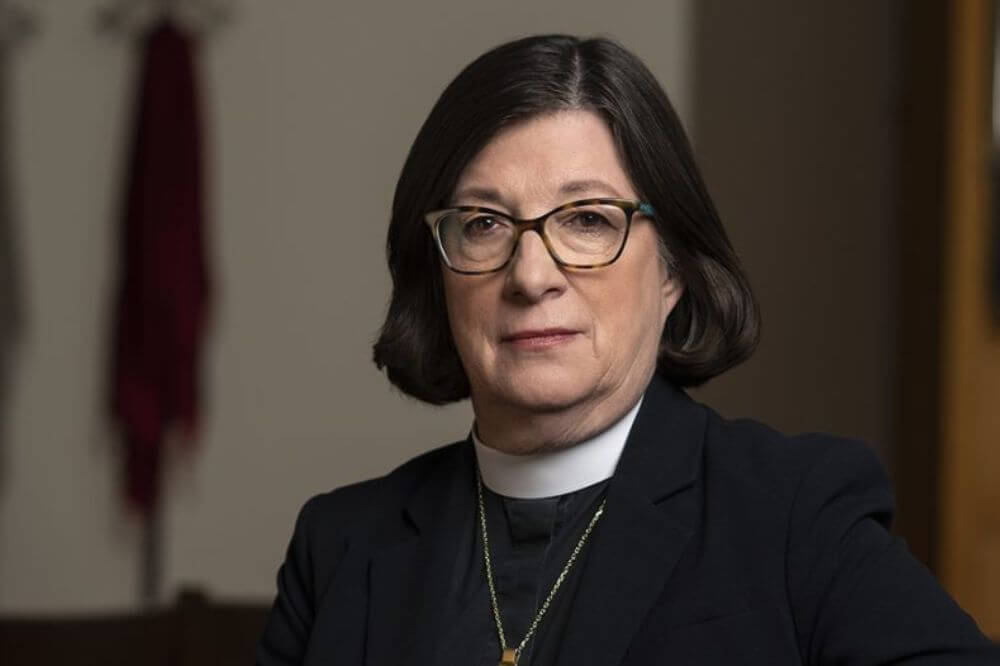 Nov 15, 2023 | News, Uncategorized
Presiding Bishop Elizabeth Eaton's 4-to-6-month leave of absence begins Nov. 17, 2023.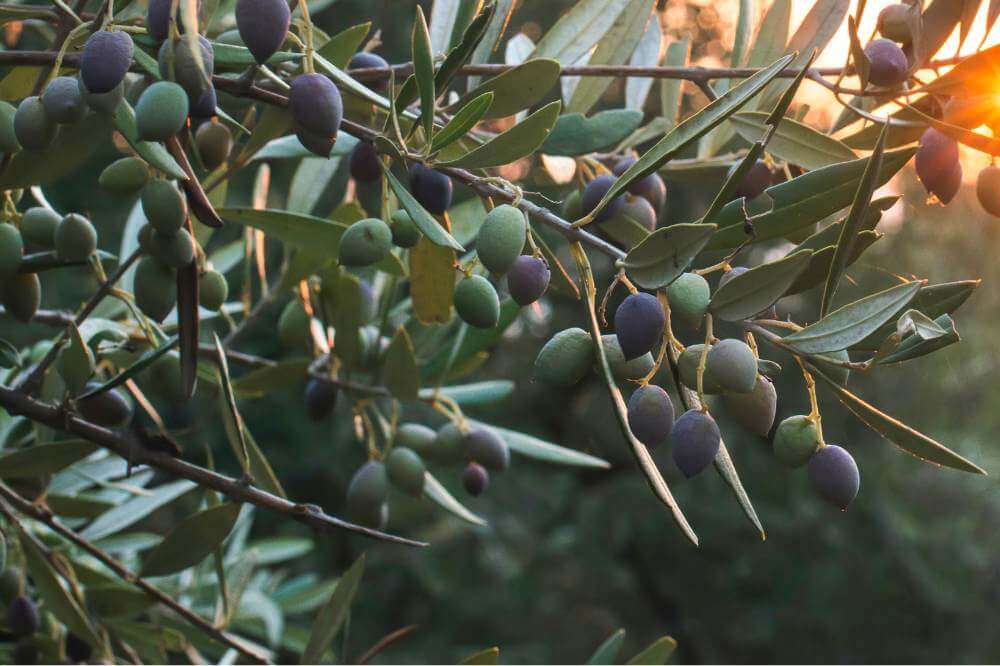 Oct 24, 2023 | News, Peace Not Walls
The God who liberates us calls us to be a liberating witness. May it be so.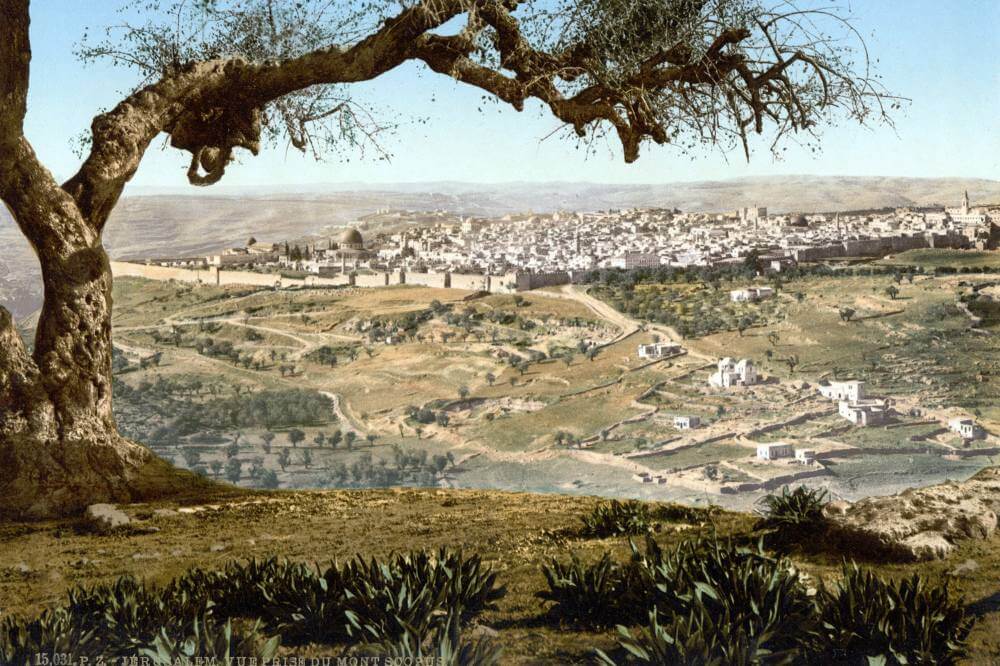 November, 2023
Lutherans have always loved a good paradox. In a world that would seduce us into either/or camps—us vs. them—we've always known that we are  saint AND sinner, already AND not yet, justice AND mercy, law…
Recent Stories of Ministry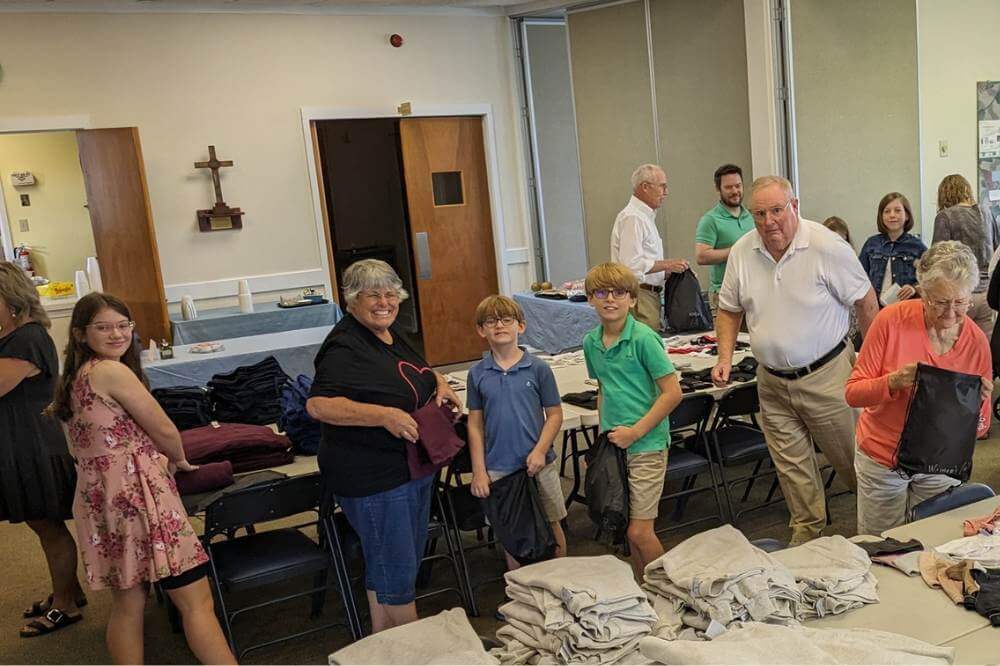 We were blessed by the grant and hope that our work can be a blessing to others.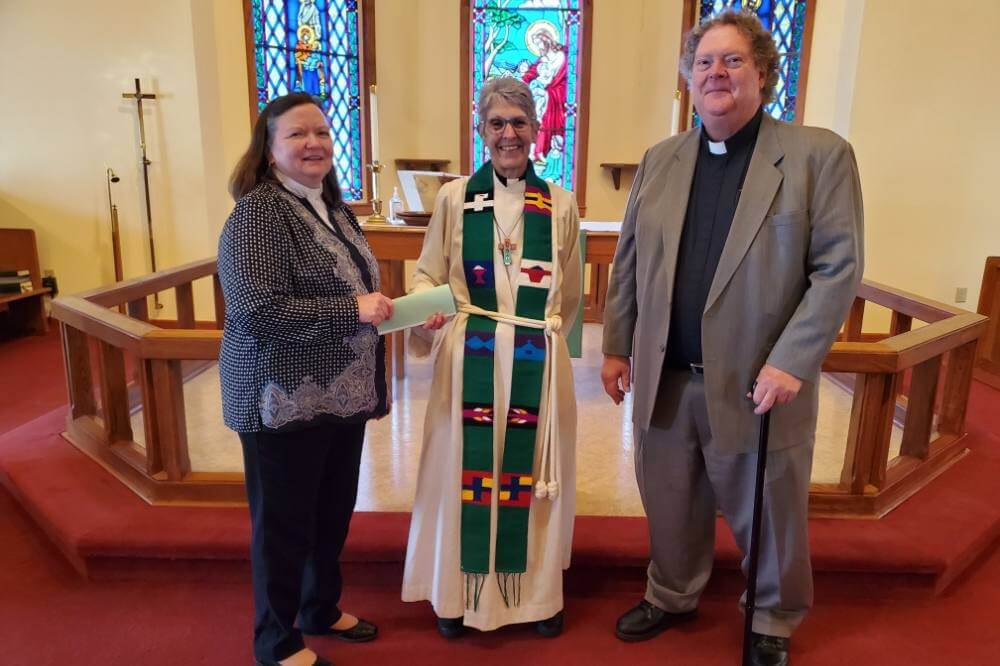 The members of Christ the King Lutheran Church were equipped to respond, bringing help and hope to the community.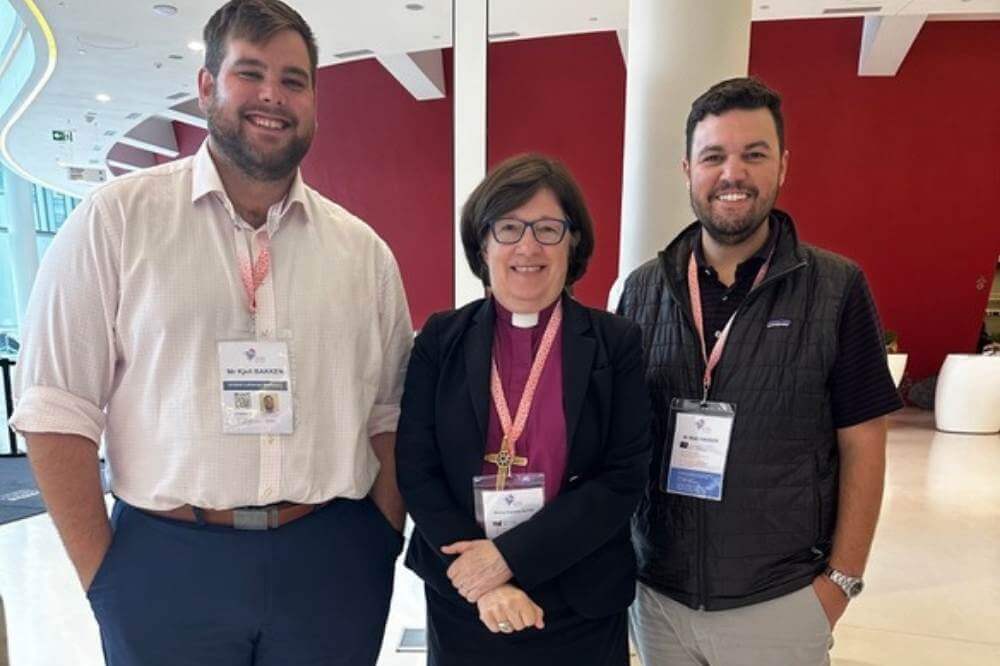 The Holy Spirit still has work for us to do.
Sign Up for Our e-Newsletters
Get news from NC Synod ELCA in your inbox. Select which lists you want to subscribe to using the checkboxes!