The office is closed to the public due to COVID-19. Our staff is continuing to work, mostly from home. We are available by phone and email.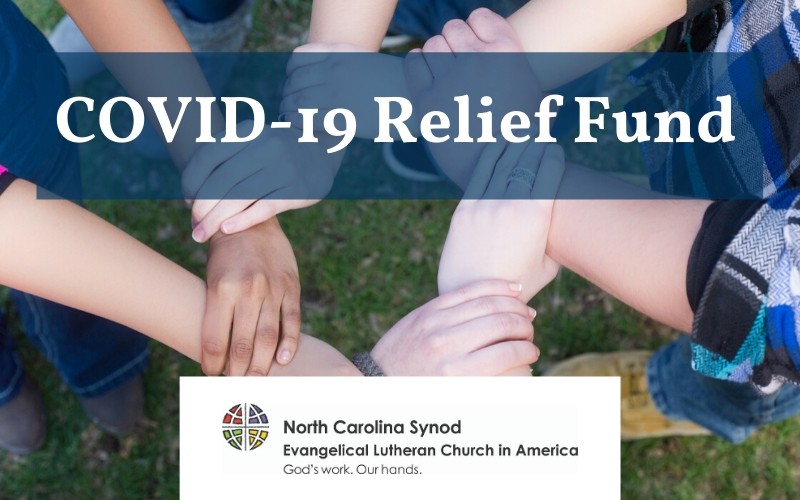 Synod launches Relief Fund

The NC Synod Council has re-allocated funds for the purpose of sharing with our congregations, rostered ministers, and agencies and institutions during this time of financial strain with priority given to keeping the rostered minister employed at the congregation at their full salary and benefits. The goal of these funds is to help congregations from a cash flow standpoint. (more…)

Worshiping online together during COVID-19
During this time of social distancing due to the coronavirus pandemic, when we long to worship together and cannot, the synod website will be a place to gather information about Livestream or recorded opportunities for worship or devotions across the synod. Please see the list below.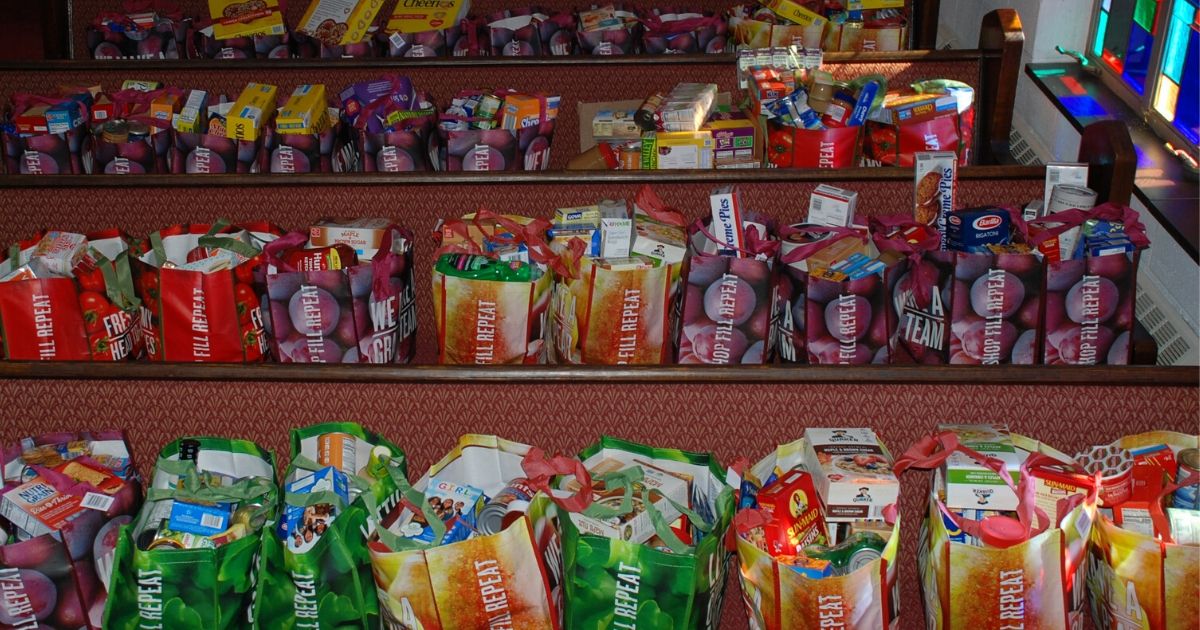 From daily bread to abundant thanks
"People are often overwhelmed with thanks, tears in their eyes, and joy in their hearts as we bring an abundance of food to them."
The Rev. Chantal McKinney, pastor of Christ's Beloved Community (CBC), Winston-Salem, shares reactions from neighborhood folks who received food from the CBC food pantry. Amid the difficult news and hardships all around us, there is good news to share in the NC Synod this Easter season! We have eight congregations throughout the synod who received $500 ELCA World Hunger Daily Bread Grants. (more…)
Click here to see curated COVID-19 resources
in the categories of
Online Worship/Meetings  |  Online Giving/Finances
Relationships, Pastoral Care & Self Care
Faith Formation for All/Children, Youth, & Families
Care for Our Rostered Ministers
Care for Community & Neighbors

Take a deep breath
"I can't breathe." So it was for lumps of clay at creation that God called human beings. So God breathed breath into them, animating them, empowering them—in short, giving them life. But not only life like all of the other plants and creatures. No, these creatures were special, made in the very image of God, and thus entrusted with moral deliberation and choices that would have implications for their perfect relationship with God, with each other, and with the creation itself. (more…)

Some preliminary thoughts on re-gathering as congregations
Bless your hearts, and mine, too! A friend of mine insists that southern cliché is more mannerly code for "You're pitiful!" Jeff Foxworthy used this example: "I do believe that is the ugliest baby I have ever seen…bless his heart." In all seriousness, we might not be pitiful, but most of us have had our share of valid pity parties of late. This whole virus and what it's precipitated on almost every level around the globe simply stinks. This virus is pitiful…and I won't even honor it with a "bless its heart!" (more…)