Collards, chard, and hope
When Kristy and Don Milholin's children were in elementary school they noticed several children experiencing food insecurity. Kristy and Don felt called to help make a difference in those children's lives, and so in August 2009, they started the Out of the Garden Project in their home around the kitchen table. The Milholins began personally supplying 10 families with a small bag of food each Friday so that those children and their families would have something to eat over the weekend. What began in 2009 by helping 10 families with a small bag of food weekly, has now grown to the largest organization of its kind in the greater Greensboro area.

From cradle to grave.
In her December column for Living Lutheran, Presiding Bishop Elizabeth Eaton reflects on Christmas, a time when "God reversed the cradle-to-grave progression." We are on a joyful journey, where we are loved, we are alive and we are free to greet this holy season.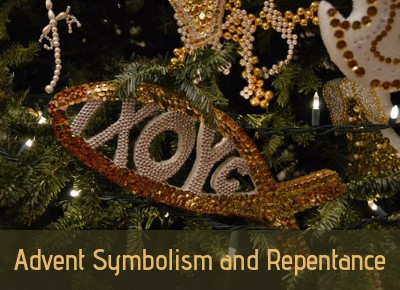 Advent Symbolism and Repentance
What with all the cultural—and admittedly, in our home—Christmas glitz, we forget that Advent is one of the two penitential liturgical seasons. As Lent's somber journey to the cross prepares us for the joy of Easter, so Advent bids us "let every heart prepare him room." That's why "Joy to the World" was moved back in the ELW to the Advent hymn section. (more…)