The Heilig Resource Center has answers for your questions.
Need an adult education option? Want to compare kindergarten Sunday school curriculum options? Looking for advice about reputable publishing companies? Excited to learn how to chair a new committee in your congregation? Resources may be borrowed for preview or use.
The resource center—located in the heart of the synod office—is open during synod office hours [M-Th, 8-5] but is only consistently staffed on Wednesdays. Making an appointment is best; use the link below to arrange any in-person consultation.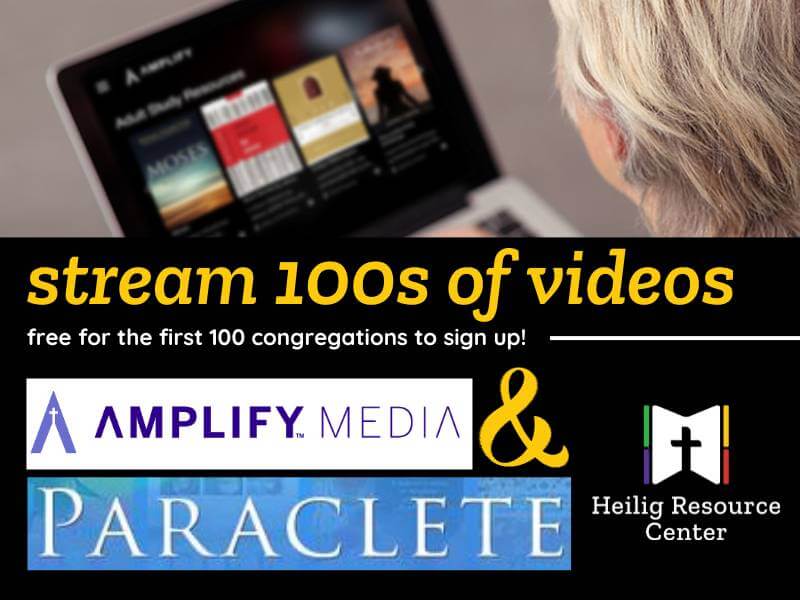 Streaming Accounts Available—Register Here
Thanks to new partnerships with the Heilig Resource Center, NC Synod congregations may register for a streaming account with Amplify Media and Paraclete. This will give you access to hundreds of videos (and other resources) from these two publication companies. This opportunity is free for the first 100 congregations to register. Once registered, you will receive login information from the resource center staff.
We are here to help!
The Heilig Resource Center has been serving leaders and congregations of the NC Synod since 1955. So much has changed since then, but not the need for congregations to have great resources for ministry!
Catherine Fink serves as director of the center and brings over 30 years of experience in that role. Elizabeth Smith is the resource associate who also is ready to help you find just what you need.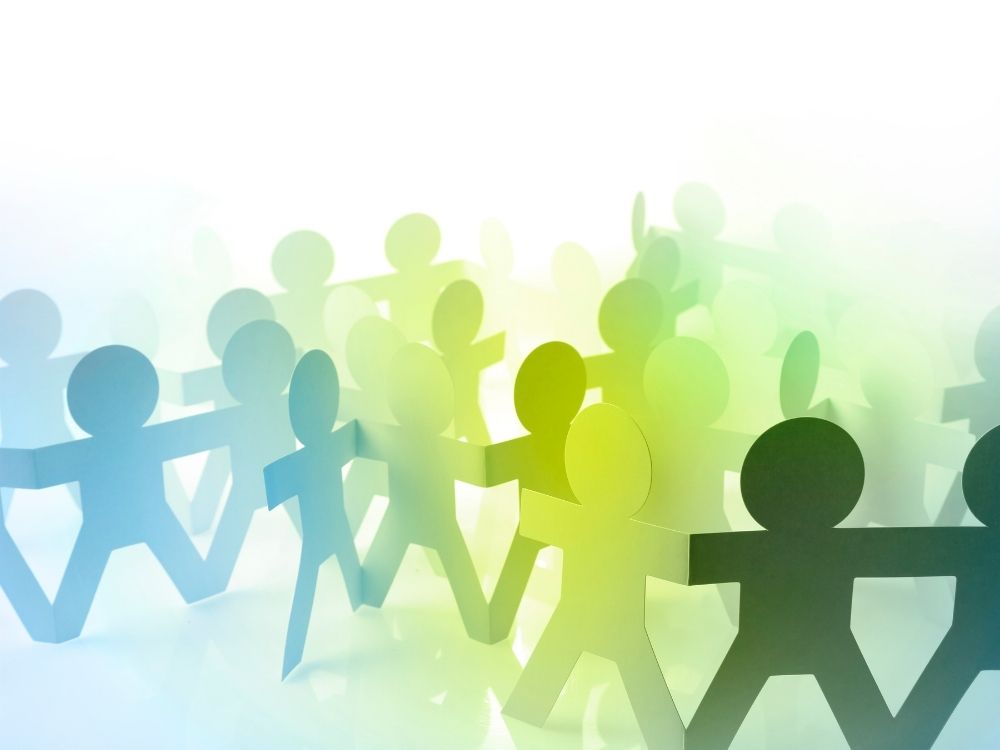 The NC Synod is a member of Practical Resources for Churches—PRC. We are thankful for their partnership in ministry.
All North Carolina Synod congregations are members of PRC by virtue of our synodical membership.
See below for upcoming webinars from PRC.
Sorry, we couldn't find any posts. Please try a different search.