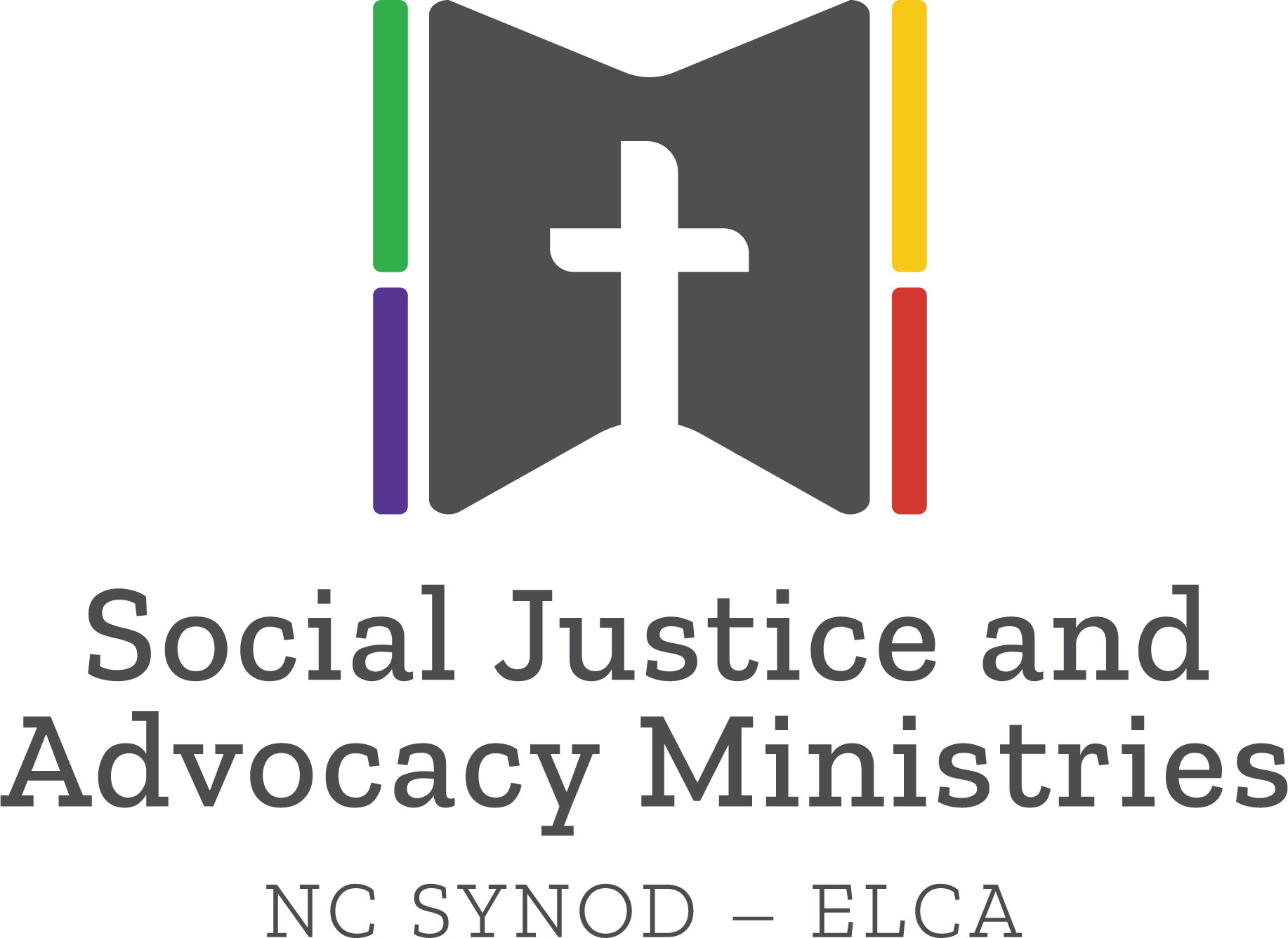 "The witness of this church in society flows from its identify as a community that lives from and for the Gospel."
 "Faith is active in love; love calls for justice in the relationships and structures of society. It is in grateful response to God's grace in Jesus Christ that this church carries out its responsibility for the well-being of society and the environment." (The Church in Society: A Lutheran Perspective, 1991)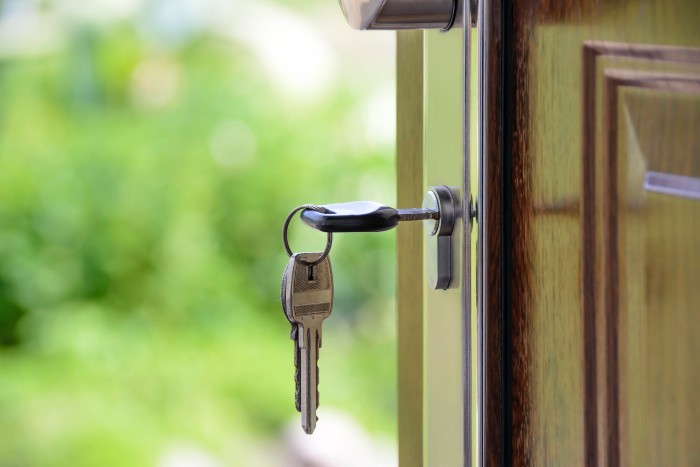 Affordable Housing and Homelessness
We believe everyone deserves a safe, affordable, and sustainable place to live.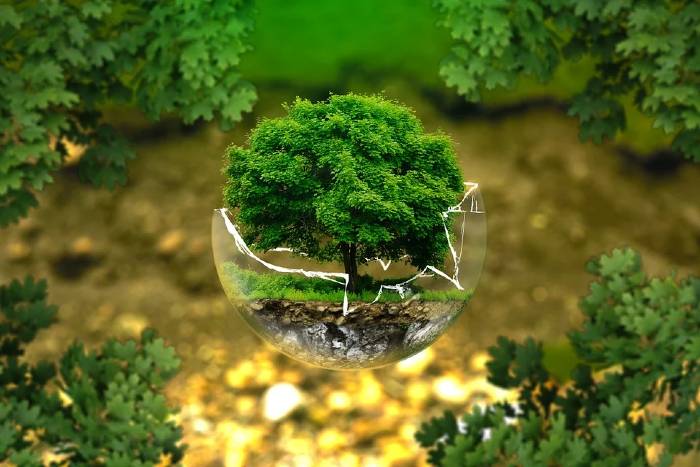 Environmental Justice
We believe in God's intention for the healing and wholeness of creation. We believe we are called to be stewards of and advocates for all of God's creation.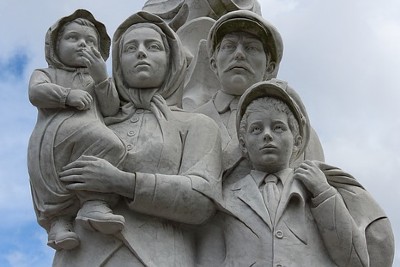 Immigration
We believe that we are called to welcome the stranger and that walking alongside immigrants and refugees is a matter of faith.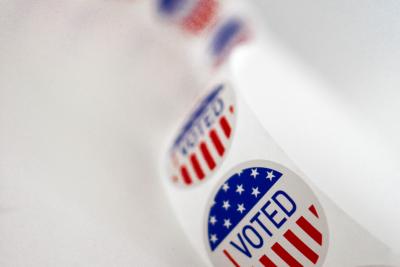 ELCA Votes
We believe that we have a civic responsibility to vote our conscience as Lutherans and have a Christian responsibility to vote with our neighbor in mind.