NC Synod COVID-19 Resources
While the COVID-19 pandemic is over, the virus is here to stay. These resources were gathered during the pandemic, but many of them still have applications for today. The links have been checked and updated as of August 22, 2023.
Re-Gathering Considerations
The synod's Re-Gathering Task Force under the direction of the NC Synod Council has been faithfully using the CDC guidelines and Governor Cooper's Executive Orders as the basis of their deliberations in the midst of the COVID-19 pandemic.
We are indeed in a cautiously-hopeful place with this pandemic. The Task Force offers a revised set of Considerations, affirmed by Synod Council at their March 12, 2022 meeting.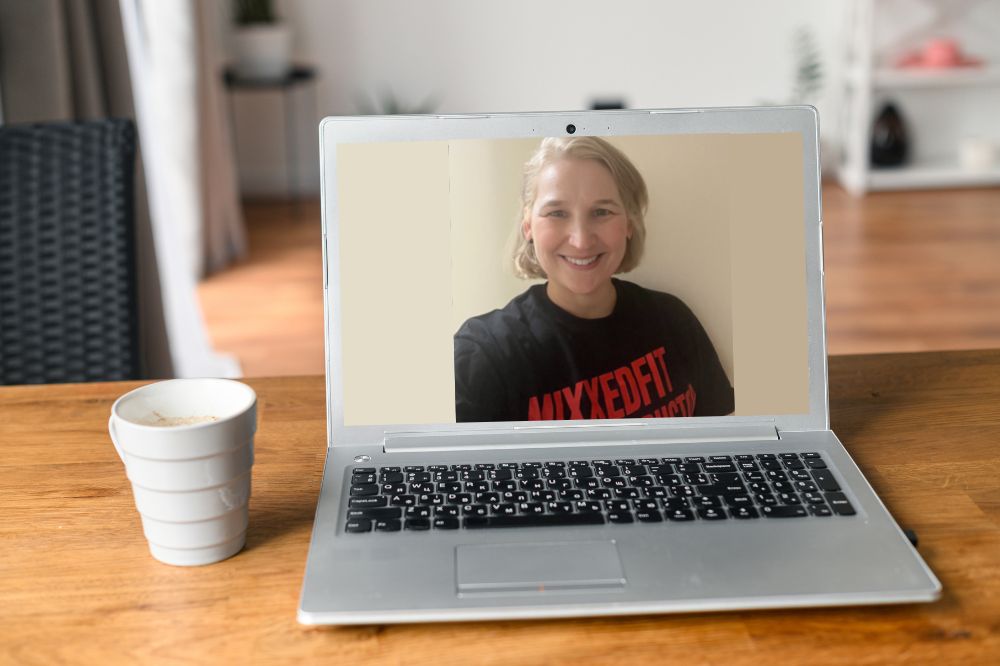 Nov 14, 2022 | Congregation Stories, Congregational Vitality, Covid19, Mission Support Stories
The synod's COVID-19 Relief Fund has been expended as of May 2023.
Gathered Resources for Congregational Life during a Pandemic