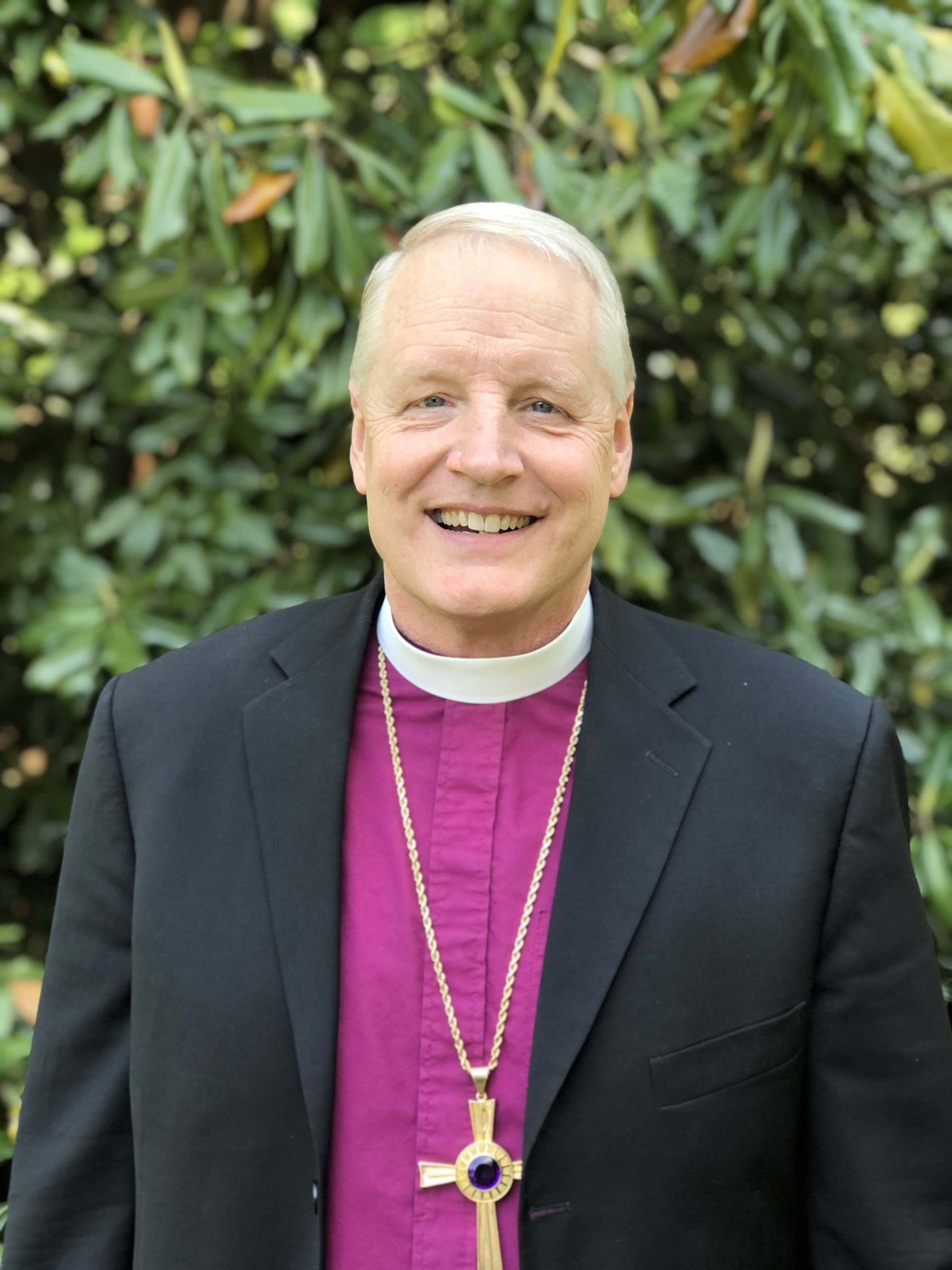 Bishop of the North Carolina Synod
Born 1960 in Lenoir, NC, Tim graduated high school in Salisbury, NC, in 1978. He played JV basketball under Coach Roy Williams and was musical director of the Clef Hangers at the University of North Carolina-Chapel Hill, graduating in 1982. He then attended Gettysburg Seminary, including a semester in Washington, DC at Catholic University and an internship at The American Church in Berlin, and graduated in 1986. He received a D.Min degree from Drew University in 1992 and served three parishes—St. Paul-Startown (Newton, NC), Grace (Boone, NC), and Redeemer (Atlanta, GA)—before becoming bishop. Tim is married to Wendy Weisner Smith and they have three grown children and five young grandchildren.
He is a graduate of UNC-Chapel Hill (M.A.), Gettysburg Seminary (M.Div.), and Drew University (DMin.). His ministry experiences include supervising 22 full-year interns, serving as Appalachian State University campus pastor, and being a featured preacher for Day 1 radio broadcast (formerly "The Protestant Hour").
Bishop Smith and his wife, Wendy, have three grown children: Matthew and his wife, Keri; Isaac and his wife, Lauren; and Ruth and her husband, Tommy. They also enjoy spending as much time as possible with their three grandsons and one granddaughter.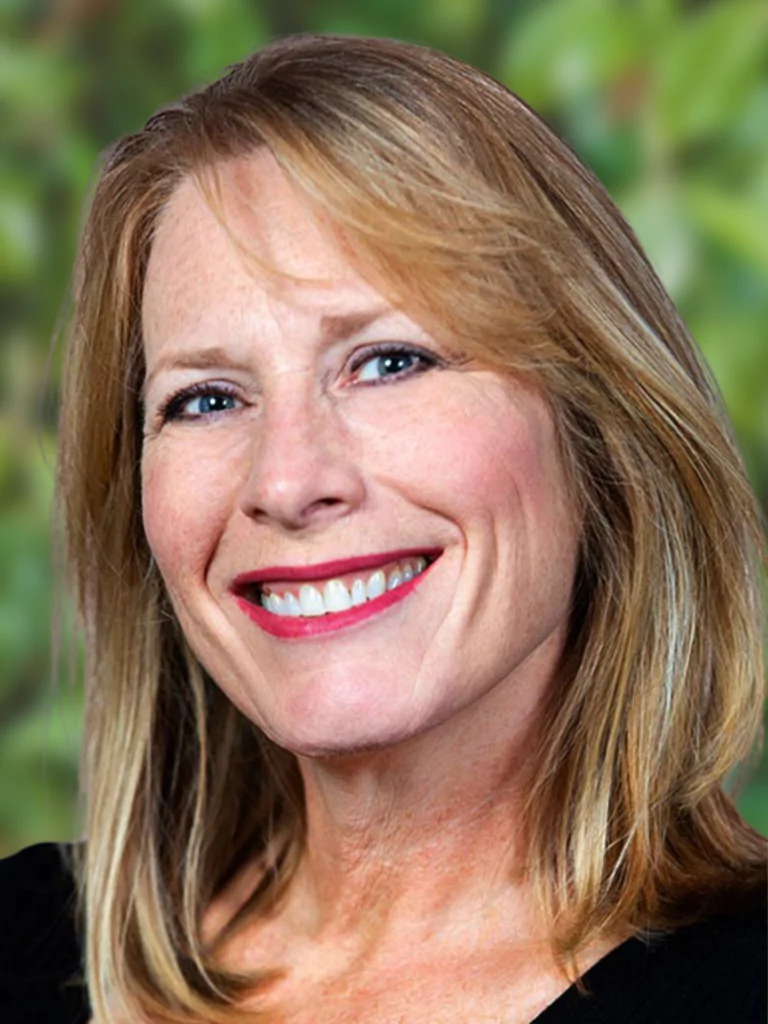 Stephanie Burke
she/her
Regional Gift Planner
704-293-9436
Stephanie.Burke@elca.org
As the ELCA Foundation's Regional Gift Planner for the Carolinas, Stephanie meets with congregations and individuals from across North and South Carolina for two purposes: to help churches grow their Culture of Generosity and to assist members in crafting a Legacy Plan that supports their loved ones AND tells their faith story far into the future. Born and raised as a Lutheran in the Carolinas, she has spent more than 30 years serving the ELCA at congregational, synodical, and national levels. Supported by the NC and SC Synods and affiliated partners, her services are available at absolutely no obligation.