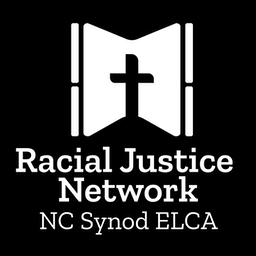 "Racism—a mix of power, privilege, and prejudice—is sin, a violation of God's intention for humanity."
"The resulting racial, ethnic, or cultural barriers deny the truth that all people are God's creatures and, therefore, persons of dignity. Racism fractures and fragments both church and society. The Church confesses Christ, who has broken down the dividing wall. (Ephesians 2:14) Christ, our peace, has put an end to the hostility of race, ethnicity, gender, and economic class. The Church proclaims Christ, confident this good news sets at liberty those captive behind walls of hostility." (Luke 4:18)
—From the ELCA Social Statement on Race, Culture, and Ethnicity, Adopted in 1993
Join the Racial Justice Network
Are you committed to learn and grow in the area of racial justice? Will you work with others to listen and share?
Join the RJN network for a small annual fee which gives you access to educational opportunities and sharing groups in addition to providing financial support to the congregations of color in the North Carolina Synod.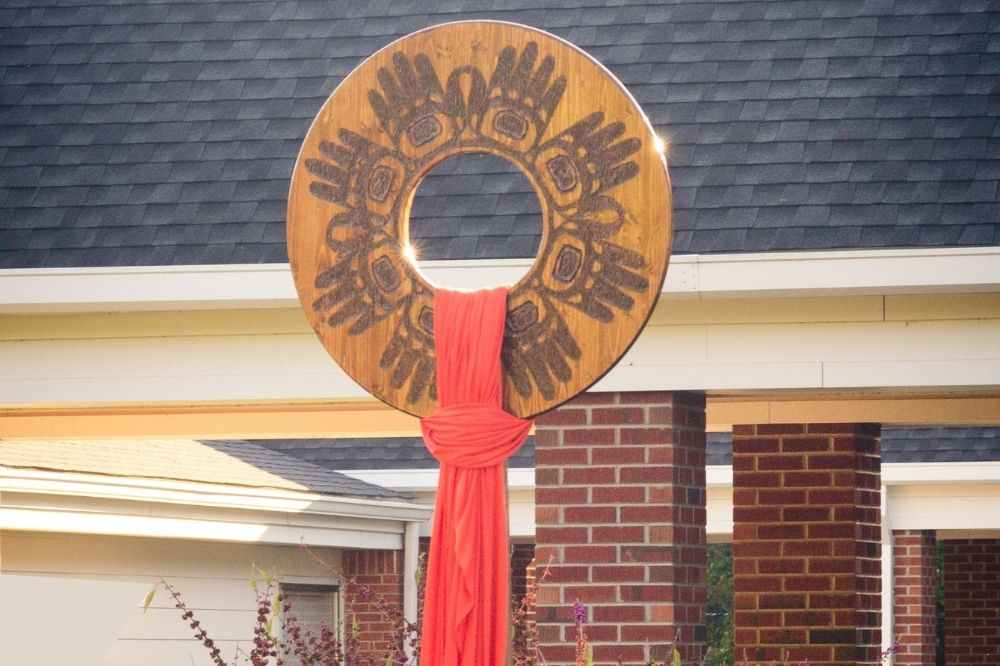 The North Carolina Synod office is located on the original and ancestral homelands of the Catawba and Keyauwee people, and we acknowledge their presence here since time immemorial. We also wish to recognize and honor all our Indigenous siblings who have called and continue to call this land their home.
Read the full NC Synod Land Acknowledgment.
See Land Acknowledgment statements to be read prior to synod meetings.
Additionally, the NC Synod Council is asking congregations to make their own land acknowledgment honoring and naming the ancestral tribal land. Learn more from the resources below:
Orange Shirt Day—An Act of Holy Remembrance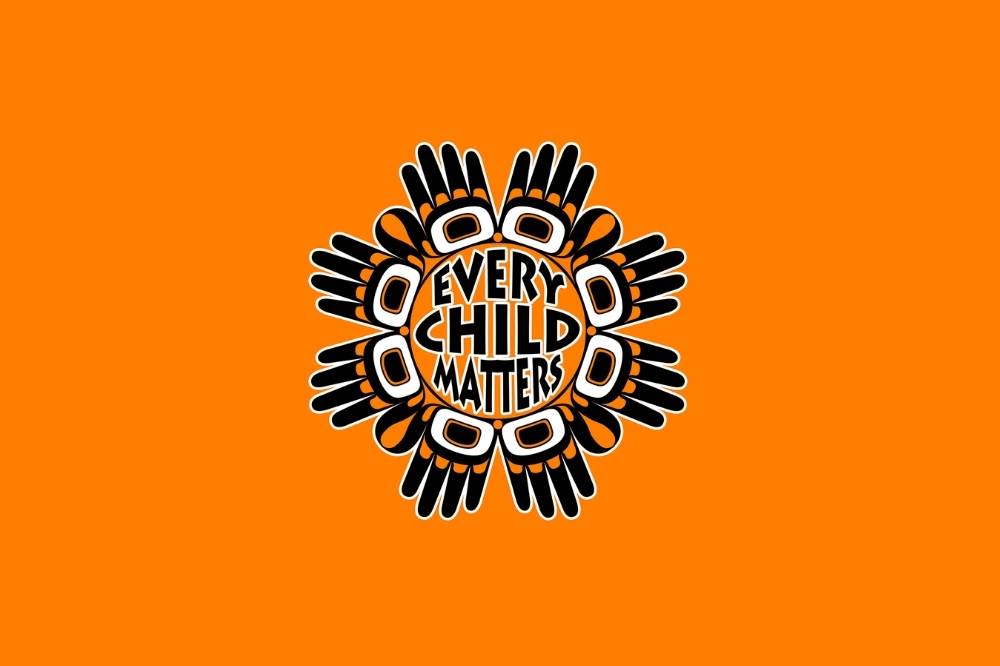 Dear North Carolina Synod, At its September meeting, the North Carolina Synod Council read from the letter shared by the ELCA American Indian/Alaska Native Association. ...
The Rev. Jack Russell, pastor of Living Waters, Cherokee, shares some sacred memories about residential boarding schools with Pastor Danielle DeNise.