Lutheran Youth Organization
The Lutheran Youth Organization (LYO) of the NC Synod is open to all youth in grades 6-12. Youth are members by virtue of being a member of any NC Synod ELCA congregation.
Every year, Lutheran youth across North Carolina gather in February for an assembly. At LYO Assembly, youth spend time with each other in small groups, singing with the band and growing in faith.
The strength of LYO in North Carolina comes from the youth themselves. LYO is always youth-planned and youth-led. Adult advisors work hard to create an environment that nurtures and grows faith and develops all youth as leaders.
LYO 2023 Assembly Details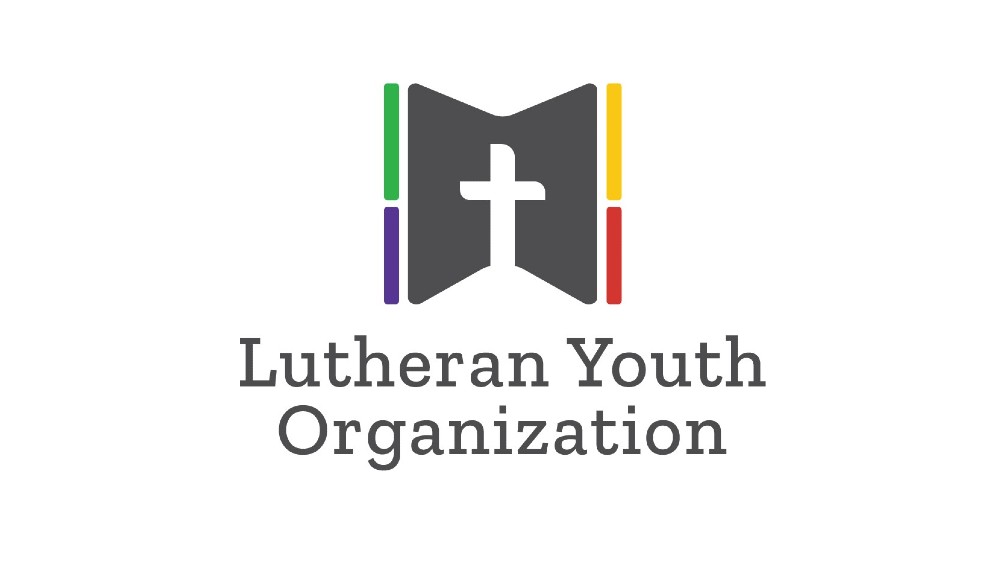 Event Details
Coming Soon in Fall 2022

THEME:

TBD
KEY VERSE: TBD
DATES: February 24-26, 2023
LOCATION: Embassy Suites, Greensboro
COST: TBD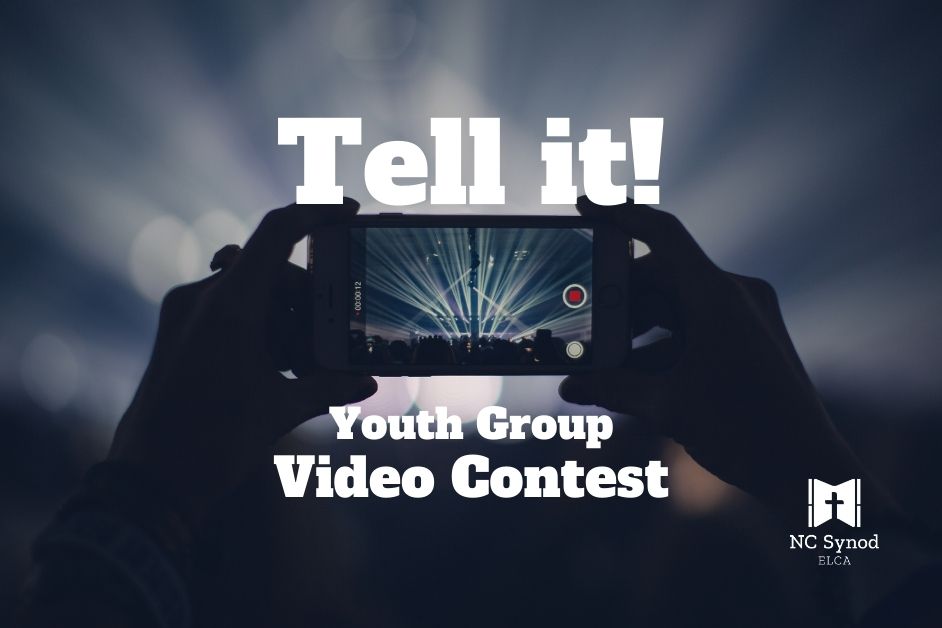 Tell It! Video Contest
The synod's Engage the Bible Task Group challenges youth groups to get creative & film their retelling of a Bible story.
The top 3 submissions will be shown and voted on by youth at the LYO Assembly.
Enter for a chance to earn cash prizes for your youth group!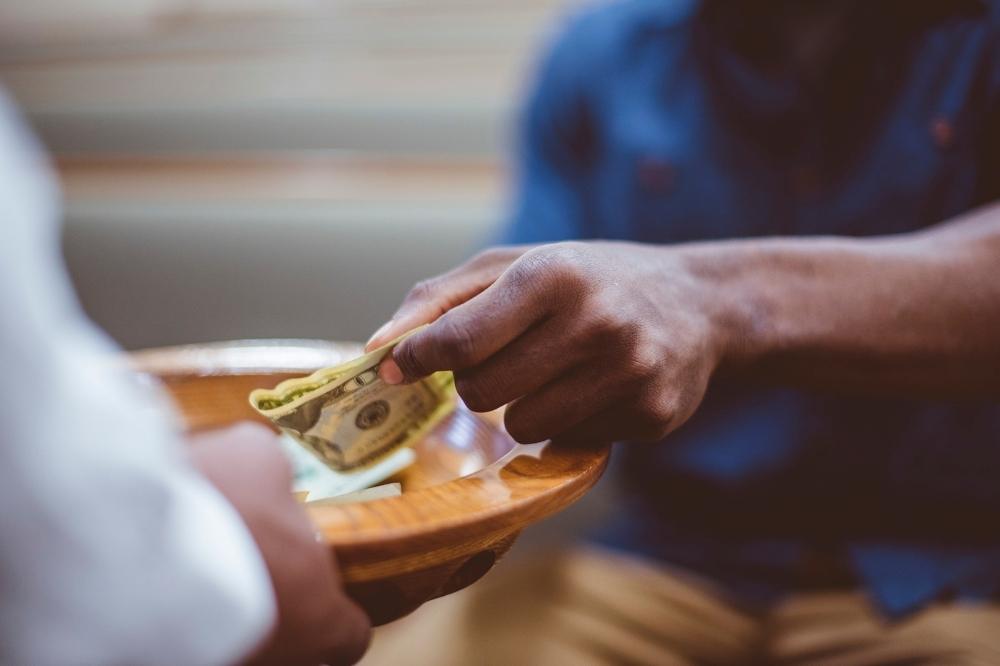 2023 Offering
LYO Offerings will go toward...TBD in Fall 2022.
Give Online Here - Select 'Leadership/Discipleship' fund and enter 'LYO Offering' in the memo
Adult and Small Group Leader Information
2022 Resources for Youth Groups: Now Available!
2023 Information Coming in Fall 2022
Safe Gatherings child protection training and background check, or an equivalent, must be on file for each adult leader within the last 3 years
LYO Board
2023 Members: Currently reviewing applications.
Adult Advisors: Kai Thurow, Cathryn Hewett, Carissa Abraham
LYO Band
2023 Members: Currently accepting applications!
Adult Advisors: Pastor Emily Norris, Pastor Andrew Buck