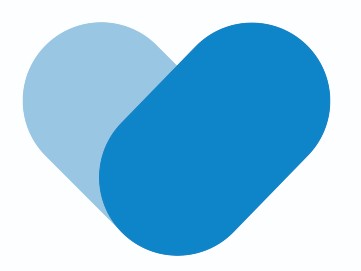 The North Carolina Synod is committed to ensuring that we provide safe places of worship and fellowship to everyone we serve.
As part of that commitment we are providing information on Safe Gatherings as a resource for you in this important area. We have contracted with Safe Gatherings so that every congregation of the NC Synod has an account for training and background checks.
Safe Gatherings is an online abuse prevention program that screens and educates staff and volunteers to help prevent abuse of children, youth, and vulnerable adults in group settings. When employees and volunteers are trained to identify potential abusers, recognize the signs of abuse, and know how to handle reporting, they are better equipped to prevent abuse.
When using Safe Gatherings, upon successful completion of the application, background and reference checks, and the online training program, each applicant will receive documentation of approval valid for three years, and will have continued access to the online training program for an entire year.
The price per applicant for our individual church program available through the Safe Gatherings website is $37, to be paid by the individual or congregation. That includes:
processing of two electronic references
a national and county of residence 7-year background check
national and state of residence Sex Offender Registry check
a 2 hour online abuse prevention and boundary awareness training
Application: Click on the links below to access the Safe Gatherings system and complete the online application. Individuals can login to their account at any time to check the status of their application.
All churches in the synod are already set up in Safe Gatherings. Applicants must correctly choose the denomination, state and city where your church is located, and the church will display in a drop-down menu as you begin the application process.
Expectations for Synod-Sponsored Events with Youth
It is the expectation of the NC Synod that beginning January 1, 2017, all adults bringing youth to any synodical event would have completed some form of child protection training and have a recent background check on file with their congregation, current within the last three years.
To facilitate this expectation, we have contracted with Safe Gatherings to provide both the training and background checks. Please plan to complete this training three weeks prior to any event.
If your congregation uses another system for training and backgrounds, please use the form below to submit certification for the necessary adult(s) participating in a synodical event with youth. Safe Gatherings is not the required system. It is one vehicle that we are recommending as simple, comprehensive, and online for easy access.
Start the Process
Click below to start the Safe Gatherings process. No log in needed.
Congregational Login for Safe Gatherings
Pastors or Safe Gathering Administrators for your congregation, email Pastor Melody for your login and password.
Creating a Coupon
Steps for creating a coupon for Pastors or Safe Gathering Administrators.