"As a church called to welcome the stranger, and as the North Carolina Synod, we are asking you to help us care for and welcome refugee families."
—Bishop Tim Smith, NC Synod
Our goal is 70% of the synod's 190 congregations (133 congregations) will actively engage in resettlement through December 2023.
Lutheran Services Carolinas (LSC) current has resettlement offices in Raleigh, Salisbury, and Asheville.

At least 164 congregations fall within the 100-mile coverage radius of LSC offices.

Congregations that fall outside LSC's coverage radius can partner with a congregation that does or connect with a partner like Church World Service.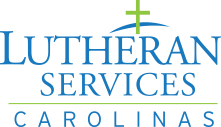 Play a pivotal role in a family's 'long welcome' with the support of LSC and the NC Synod Immigration & Refugee Team. Micro-grants are available to congregations beginning new Circles of Welcome. For more information about starting a Circle of Welcome email thebishopschallenge@lscarolinas.net. 
Consider using your parsonage—or any congregation-owned housing—for refugee families. LSC will provide a rental stipend for these properties.
LSC is excited to announce that two new projects are being included in the Be The Light campaign. 
New Americans Program Welcome House in Raleigh
New Americans Program Welcome House in Salisbury
Connect with Emily Dubay, LSC Director of Development, to learn more about the campaign and/or how to run an appeal on behalf of Be The Light."
Learn more about Be the Light.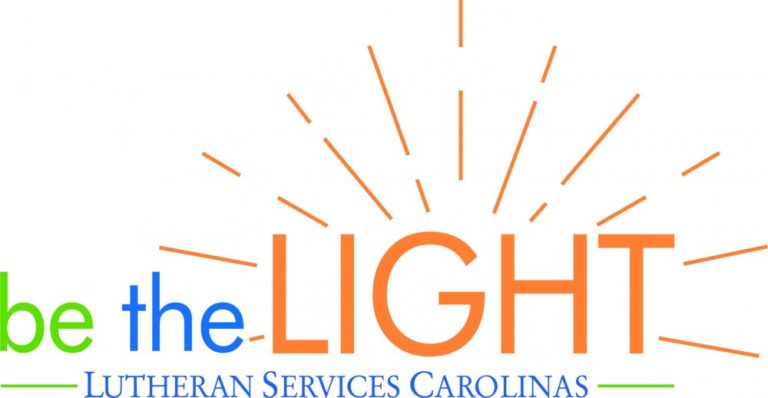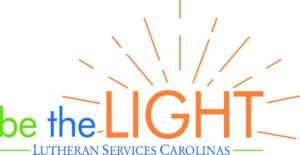 The Lutheran Immigration Refugee Service's (LIRS) Fresh Change program offers an opportunity to welcome immigrants with a bag of new clothing. It takes just five items to make a difference. Using their toolkit, volunteers can pack as many bags as they'd like and send them to our neighbors at the border.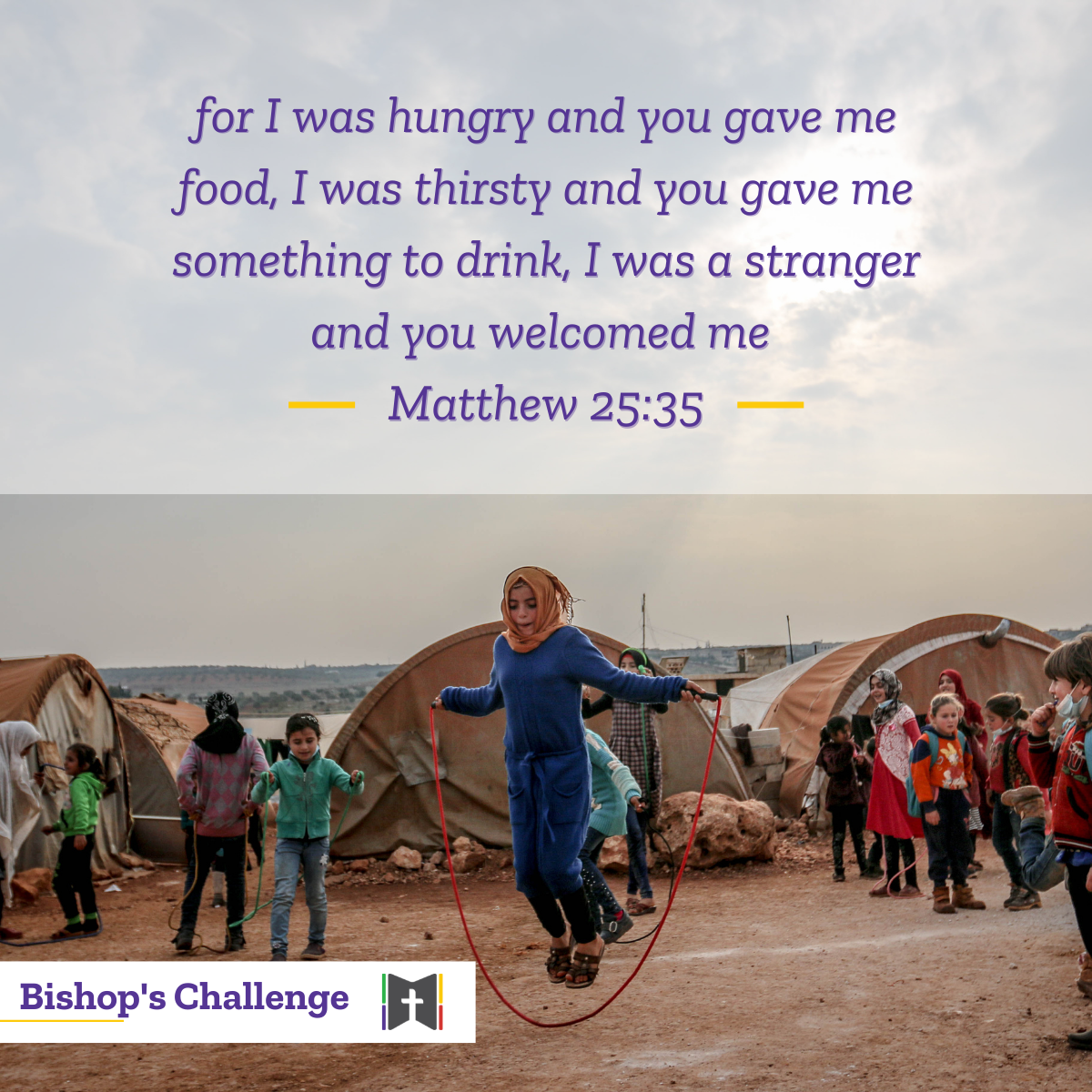 The NC Synod wants to support you as you respond to the call of the gospel to help welcome refugees to our state. North Carolina Synod congregations may request $1000 in seed money for your congregation as you engage in this work of welcome. Funds will be distributed on a rolling basis as available.
Seed Grants are provided by the NC Synod in conjunction with the Immigration & Refugee Ministry Team, with support from the Bolick Foundation and the ELCA's AMMPARO.
Read More About Resettlement
They Are Us: Lutherans and Immigration
The NC Synod Immigration & Refugee Ministry Team held a synodwide book study in Fall 2022.
They Are Us offers "a thoughtful and timely look at the Christian calling to Welcome the Stranger" and complements the work of congregations engaging in the Bishop's Challenge! All 5 book study sessions in the synod's YouTube playlist below. Order They Are Us from Fortress Press or other sellers.
Digital, print, and social media resources are available for congregational use.
This work on the synod level is supported by our Immigration & Refugee Team led by staff member, Michael Dickson.