Who wouldn't want to spend the weekend at Lutheridge? Especially in the quiet of winter with its wooded trails and rocking chair porches. Doesn't everybody need time away in a place set apart?
On the first Friday of February, the newest candidates who are training as lay preachers and synod authorized ministers (SAM) did just that. They came together at Lutheridge for their first learning experience.
SAM and lay preaching candidates are lay leaders raised up in their home congregations to fill an unmet need in congregations that do not have staff, cannot call a rostered minister to geographic or financial constraints, or, in the case of lay preachers, are in need of pulpit supply. The group that met at Lutheridge in February included the third cohort of lay preaching candidates and the first cohort of SAM candidates. Current participants are from as far east as Elizabeth City, and as far west as Andrews.
Admittedly, this was more appropriately described as a learning intensive than a retreat, despite the idyllic setting. The 18 participants engaged in rich conversations about Lutheran theology and confessions during six teaching sessions from Friday evening through Sunday morning with the Rev. Dr. Justin Nickel from Lutheran Theological Southern Seminary (LTSS). They also worshiped together at Compline and broke bread together both at meals and in Holy Communion on Sunday morning.
While this first experience launched the formation of these candidates, their learning is only beginning. This semester they are studying the Bible in a weekly class with Dr. Bobby Morris from LTSS and then the SAM candidates will complete a pastoral care class before taking a break for the summer. In the fall, they will come together again to begin looking at worship and preaching.
It is exciting to see what is unfolding in the life of this church here in North Carolina as we see these lay leaders being equipped to preach, teach, and care for congregations who do not have regular pastoral leadership.
Questions? Contact the Rev. Pam Northrup (919-987-0102).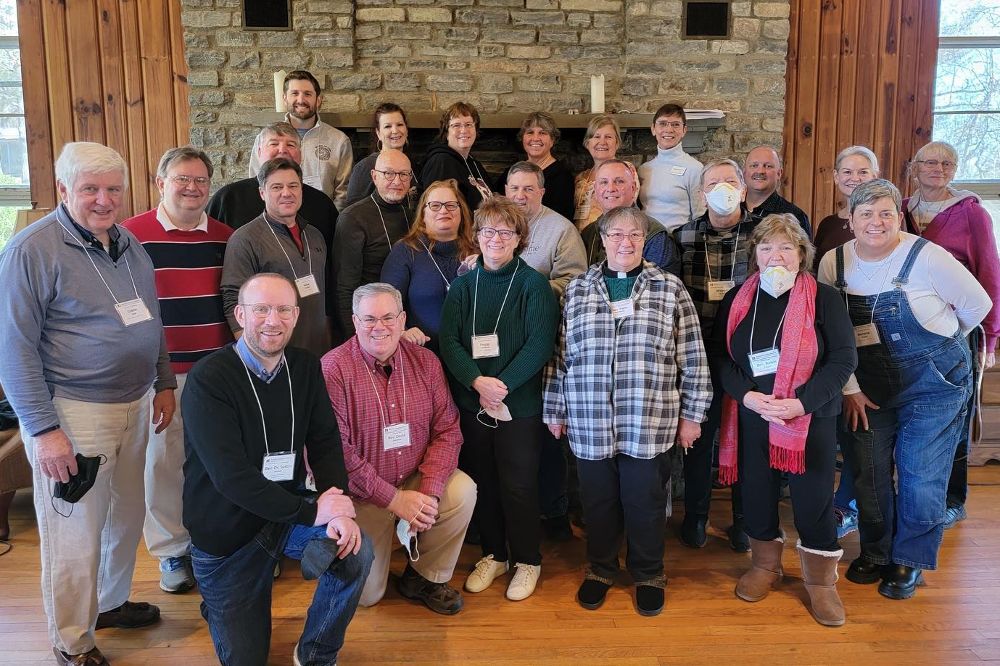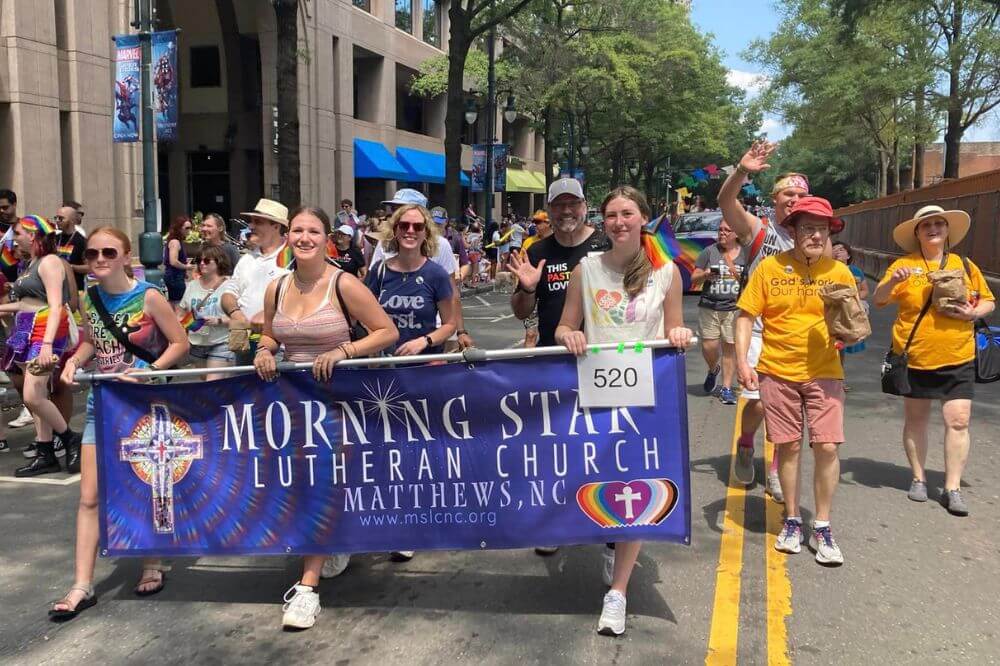 It was so humbling to get to love on these folks who have been hurt by the church.