Image credit: Spencer Swain, Families First
In 2015, St. James, Concord, participated in their first God's Work, Our Hands Sunday, volunteering with ministry partners in their community. One of those organizations was Families First, a new education nonprofit that was opening a bilingual preschool for at-risk children. Pastor Tony Bradshaw knew Spencer Swain, the young organization's executive director, and made the connection. That friendship and day of service would grow into a mission partnership that neither St. James nor Families First expected.
"Ever since then it's just been God putting one thing after another together for this vibrant ministry," says Spencer Swain, Families First's Executive Director.
That same year, St. James faced difficult choices about their own longstanding preschool. It was losing students and staff. "In many cases, preschools are initially set up with the hope of drawing members to a congregation," says Pastor Tony. "We reached a point where we had to step back and think about what we were really hoping to accomplish."
St. James paused its preschool ministry to reevaluate. "For about a year and a half, we grieved that we weren't what we once were," says Pastor Tony. But the congregation also knew they had something to offer families in their facilities and location. As they explored possibilities, Spencer called. Families First wanted to expand into a second preschool location.
Through conversation, discernment, and prayer, St. James and Families First decided they were natural partners. "Families First has the gifts, they're five-star and extremely well-respected, and they reach out specifically to at-risk families," says Pastor Tony. "And we can provide great facilities. So we entered into a partnership for them to do their ministry with us."
In 2017, Families First expanded its bilingual preschool program into St. James. "It's been extremely beneficial for our congregation," says Pastor Tony. "Particularly for a downtown church, our social outreach can sometimes be disconnected from real people. We'll write a check, which is good. But now, when it gets to be close to school time and we collect supplies, we've got faces to put with that. We've got church members who are getting involved by reading with the classes and in other ways. These are kids and families we would never be connected to without Families First."
"From the beginning, it's been about connecting the congregation with families," says Spencer. "The congregation is plugging in volunteers everywhere they can."
Since moving into St. James, Families First has continued to expand its reach in Cabarrus County through family services and community involvement programs, connecting particularly deeply in the Hispanic community thanks to Aurora Swain, Director of Operations and Spencer's wife, who is a leading advocate for Hispanic families in the area. They received support from the NC Synod through the Michael Peeler/Virginia Casey Funds, for which St. James was the sponsoring congregation.
Spencer says, "Because of the Peeler/Casey Grant, we were able to welcome 10 or 12 more kids into the preschool on a sliding-cost scale. Without that grant, we wouldn't be where we are now." But then he catches himself, and says, "Well, I know that God can do anything, but God decided to work through the Peeler/Casey Grant."
Now Families First is transforming more classrooms in St. James' building, and investing further in their programs and teachers to match their growth. "The Peeler/Casey Grant freed me up to just lean into God," says Spencer. "Not just to be grateful, but to really know that God is behind this and God is in front of it. The first fruits of that are the generosity of God coming back to the congregation, the facility, the teachers."
Pastor Tony recognizes those fruits of their partnership, too. "It was a gift to us to enter into ministry with them," he says. "We're proclaiming Christ through our actions, and not just to the kids, but to our own congregation. Our members get to live their faith out in a tangible way. I think it's changing lives. We would never have had this opportunity on our own."
For Spencer and his team, the feeling is mutual. "St. James is the place that God is using to accomplish things that we didn't expect to be able to do!" he says. "They are truly loving their neighbors well."
---
What ministry of your congregation might benefit from the synod's Michael Peeler/Virginia Casey Funds? Applications for 2022 are due April 30!
DID YOU KNOW? The Peeler/Casey Funds of the NC Synod are stewarded by many faithful folks—the Synod Foundation trustees as they manage investments, the Synod Council as they approve investment policies and grant requests, the Synod Council's Michael Peeler/Virginia Casey Committee as they shepherd each grant request and recommend their approval; and synod staff including Michael DeNise, director of finance & administration, who manages paperwork and more. It takes a village to administer funds, you could say! And, all those pieces of the village are supported by your congregational giving, by your Mission Support dollars.
Thanks be to God for the generous and faithful giving of Michael Peeler, Virginia Casey, and YOU, the congregations of the North Carolina Synod! Together, these gifts change lives.
Pastor Matt Canniff-Kesecker for the NC Synod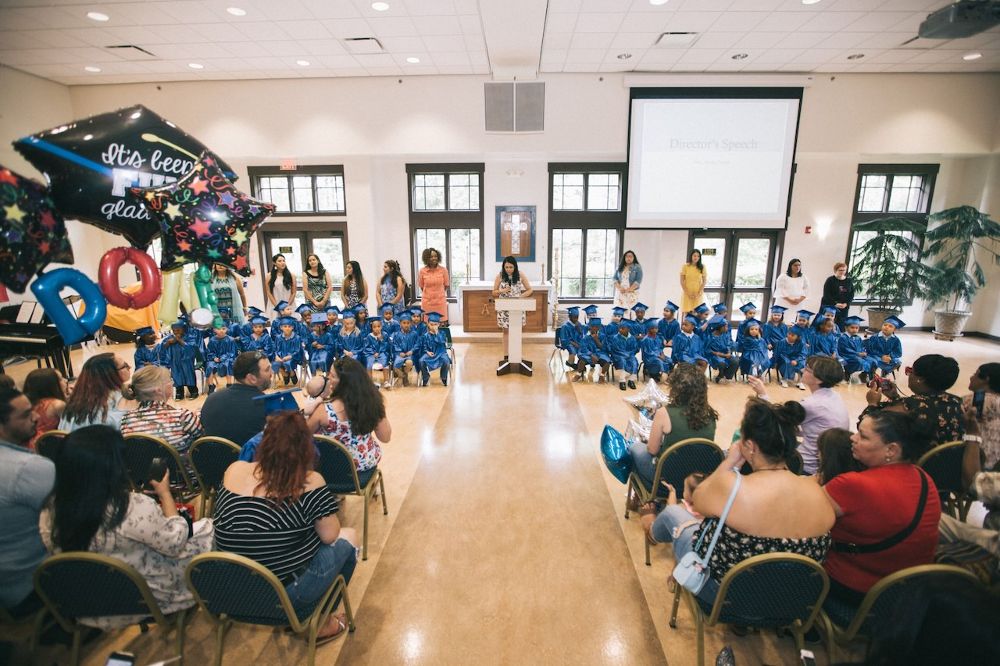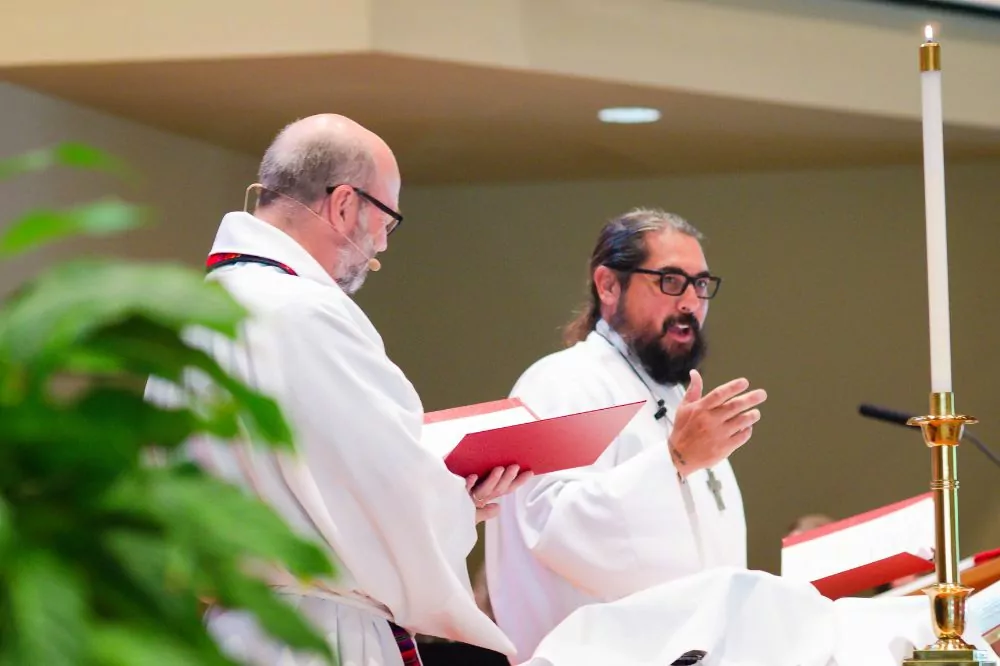 Many and varied are the paths that bring candidates to the rostered ministry of this church.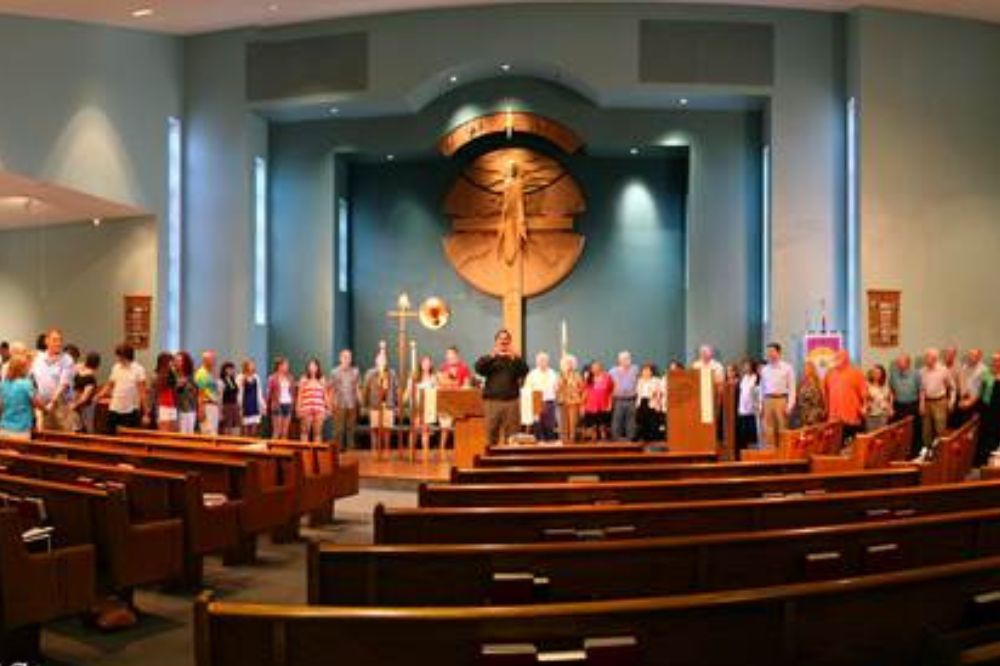 God is up to something new in Charlotte these days.