Image credit: Kim Eaker & Pastor Scott Homesley
You could say St. John's Lutheran Church in Cherryville takes their mission statement seriously.
With grateful hearts, Saint John's Lutheran Church is called as Disciples of Christ to share the gospel by providing continuously for the spiritual and physical needs of the church, the greater Cherryville community, and beyond through worship, education, and community outreach in order to prepare servants for an ethical, spiritual, and meaningful life.
They began their outreach ministry in January of 2016, providing a clothes closet, food boxes, and warm meals for 33 people in their community, in addition to, a Backpack Weekend Food Program for 10 children identified by local schools.
In 2020, the pandemic created new challenges for this ministry. Could they continue to serve their community with the threat of fewer resources and heightened safety protocols?
Christ's servants at St. John's remained prayerfully faithful and God provided the resources to continue serving their community safely and with great generosity.
The explanation of the NC Synod core value of generosity states, "There is enough; there is more than enough. We will trust God's provision for tomorrow. With gratitude for what God first gives us, we live and give generously today."
St. John's never missed a month with help from a Michael Peeler Virginia Casey grant. They expanded their clothes closet to three rooms to allow for social distancing. On the first Thursday of each month, they host a drive-through where they distribute 120 bags of groceries, 100 gallons of milk, and a hot meal.
Kim Eaker, St. John's Cherryville Outreach Ministry Coordinator, reflects on the ministry expansion, "We were so thankful when we received our Michael Peeler Virginia Casey Grant. God had a plan for us to safely help feed, clothe, and have prayer with our community to provide them with the assistance of all four of our ministries: Parish Food Pantry, Table of Grace, Saints Closet, and our Milk Ministry."
What ministry of your congregation might benefit from the synod's Michael Peeler/Virginia Casey Funds? Applications for 2022 are due April 30!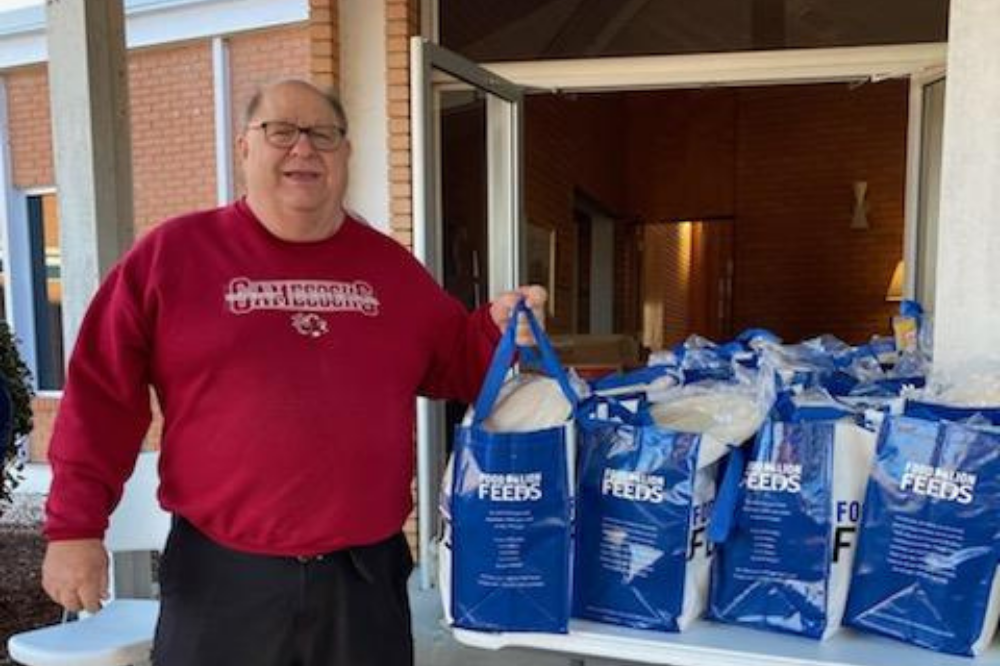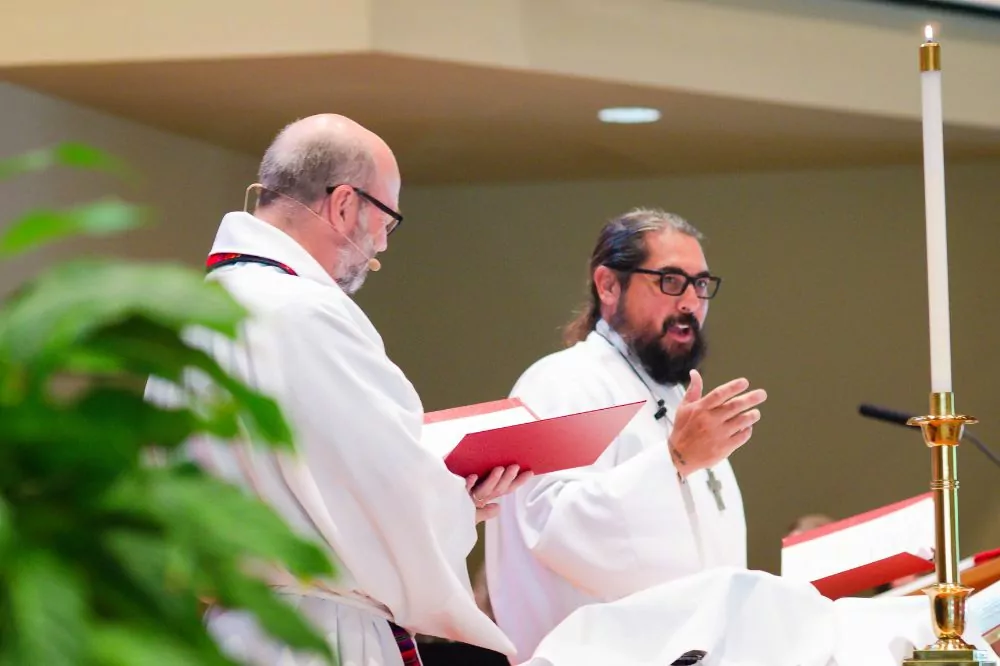 Many and varied are the paths that bring candidates to the rostered ministry of this church.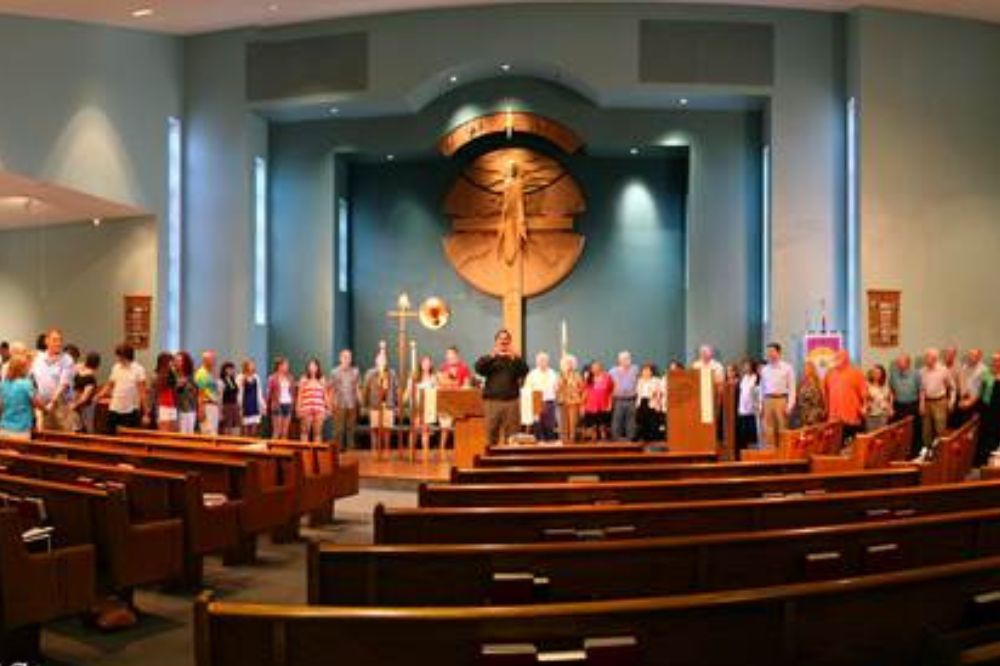 God is up to something new in Charlotte these days.