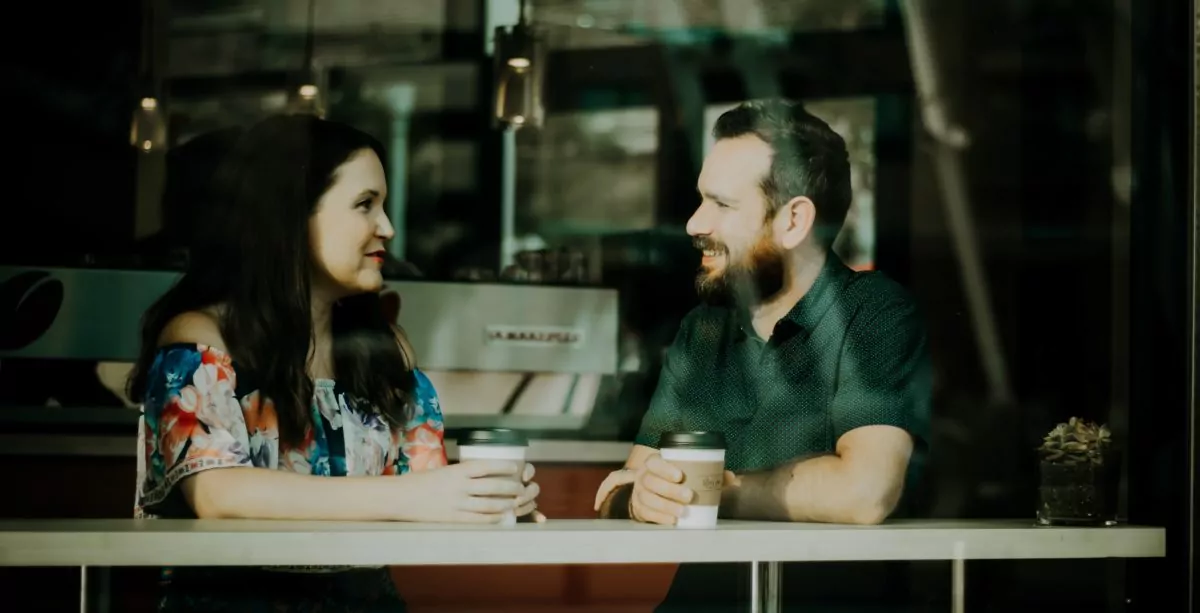 ELCA Coaching is an interactive process between three people: the leader, the coach, and the Holy Spirit.
Coaching trusts the Holy Spirit will guide, enlighten, and empower the process of self-discovery, marshal the needed resources to accomplish what is desired, and empower the change to achieve the desired results.
Coaching is about growth, change, and results.
It believes that the answers to what a leader wants to do lie within the leader.
The task of the coach is to draw those out by creating the opportunity for the "ah-ha" moments of discovery.
Coaches connect dreams to concrete actions that create change for individuals and congregations.
Charlie explains more about ELCA Coaching.
In this video from the MetroDC Coaches, Presiding Bishop Eaton shares her testimony on why coaching matters and talks about her experience with coaching!
NC Synod Coaching Task Force
Heidi Kleine
Coaching Coordinator; ELCA Certified Coach; ICF Certification pending
Pastor Tim Brown
Director of Special Gifts for Methodist Home for Children, ELCA Certified Coach, Working on ICF Certification
Pastor Charlie Zimmerman
ELCA Certified Coach, International Coaching Federation (ICF) Certified
The NC Synod Coach Task Force is a leadership team that provides ongoing support to coaching ministry across the state. Our focus is to:
Gather information about coaches and those seeking to be coached
Connect those who are seeking a coach with those who are trained in this field
Support coaches who are working with leaders in the synod and create training opportunities for those interested in being a coach