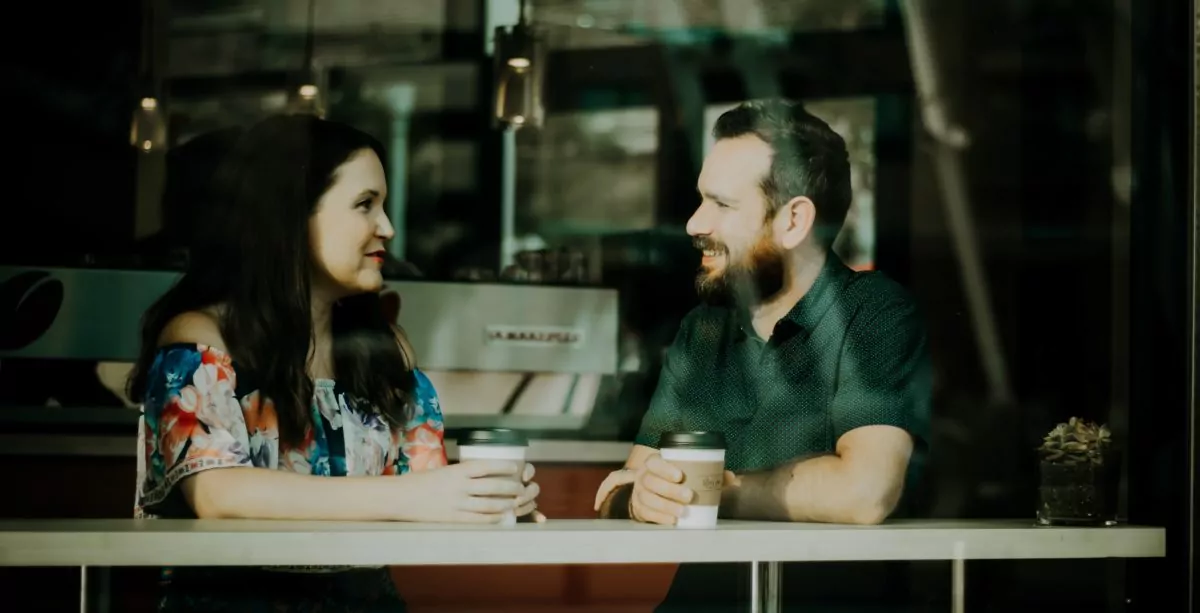 Feeling stuck? Unsure how to make the next best move?
Confused about what you really want to do and how to get it done?
The coaching ministry of the NC Synod of the ELCA works with individuals, teams, councils, and cohorts of leaders to help move the needle when things feel stuck, confusing, or disjointed.
How might a coach work with you?
Vocational Discernment
Feeling a call to ministry or to make a change within a ministry?  Working with a coach can help you clarify your feelings, listen deeply to your heart's longing, and take action on a way forward using what you've learned to make a shift.
Council and Board Facilitation
Is your Congregation Council experiencing conflict or unsure about the next faithful ministry step? Utilizing group facilitation, non-anxious presence, and honest feedback, a coach can help people come together to hear how God is calling them to move and be in this world.
Pastoral Transition or Congregational Crisis
Is your community going through a pastoral transition or preparing for one? Perhaps you've experienced a congregational upheaval and need some help walking through the next phase for your community. Thinking through the logical steps and taking stock of the emotional climate of the community with a coach can help to ease tensions, provide some clarity, and show proactive leadership in the face of transition.
Ministry Tune-Up
Are you feeling the need to see your current ministry situation with new eyes?  Perhaps the Council feels stuck in ways that are no longer effective and need some help thinking themselves into new paradigms. Walking with a coach can help to freshen up ministry perspectives and procedures, encouraging resurrection and renewal in real time.
Coaching focuses clearly on three things: growth, change, and results. 
Pastor Charlie Zimmerman explains more about ELCA Coaching.
In this video from the MetroDC Coaches, Presiding Bishop Eaton shares her testimony on why coaching matters and talks about her experience with coaching!
NC Synod Coaching Ministry Team
Heidi Kleine
Pastor Tim Brown
Pastor Charlie Zimmerman
Barbara Huffman de Belon
The NC Synod Coaching Ministry Team is a leadership team that provides ongoing support to coaching ministry across the synod. Our focus is to GATHER information about coaches and those seeking to be coached, CONNECT those who are seeking a coach with those who are trained in this field, SUPPORT coaches who are working with leaders in the synod, and CREATE training opportunities for those interested in being coaches.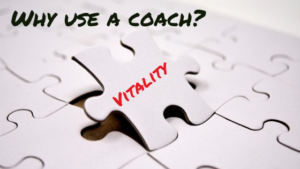 Changing course in ministry takes time and intention. When a new pastor is called, everyone needs to adjust to the new phase in the church's life, and this is never easy. Perhaps you're called as a new pastor in your ministry setting, and you need someone to walk with you. Maybe you're not officially called …
Read More

→