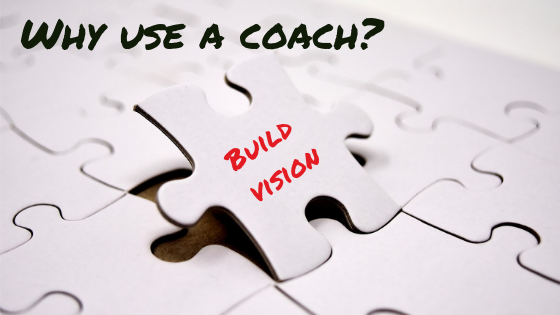 Why Churches Use Coaches to Propel Ministry Forward
Getting a group of people on the same page is no easy task.  Visionary, mission-oriented meetings are difficult to run, and keeping the main thing the "main thing" can be exhausting, especially if you're a stakeholder.
Because it can be a daunting prospect, congregations involved in development, Planting Hope initiatives, and the Growing Young process have chosen to utilize a coach to make sure that they don't get stuck in the weeds of the changing ministry landscape.  Group coaching can be an effective way to help a council, team, or ministry committee coalesce around their common goal.
Interested in helping your team gel and get about the task at hand?  A coach can help you build vision, create action, and do what God is calling you to do! Learn more at NC Synod Coaching!
Author
Tim Brown is the senior pastor at Good Shepherd, Raleigh, and a member of the NC Synod Coaching Taskforce. Pastor Tim has been a pastor and a writer for almost 10 years. You can find more of his written work and experience as a coach at write&coach.com.