Sign Up for a Zoom Consultation
Do you have specific questions about social media, your website, or your communications strategy? We are here to help! Schedule a Zoom consultation with the NC Synod Communications Team.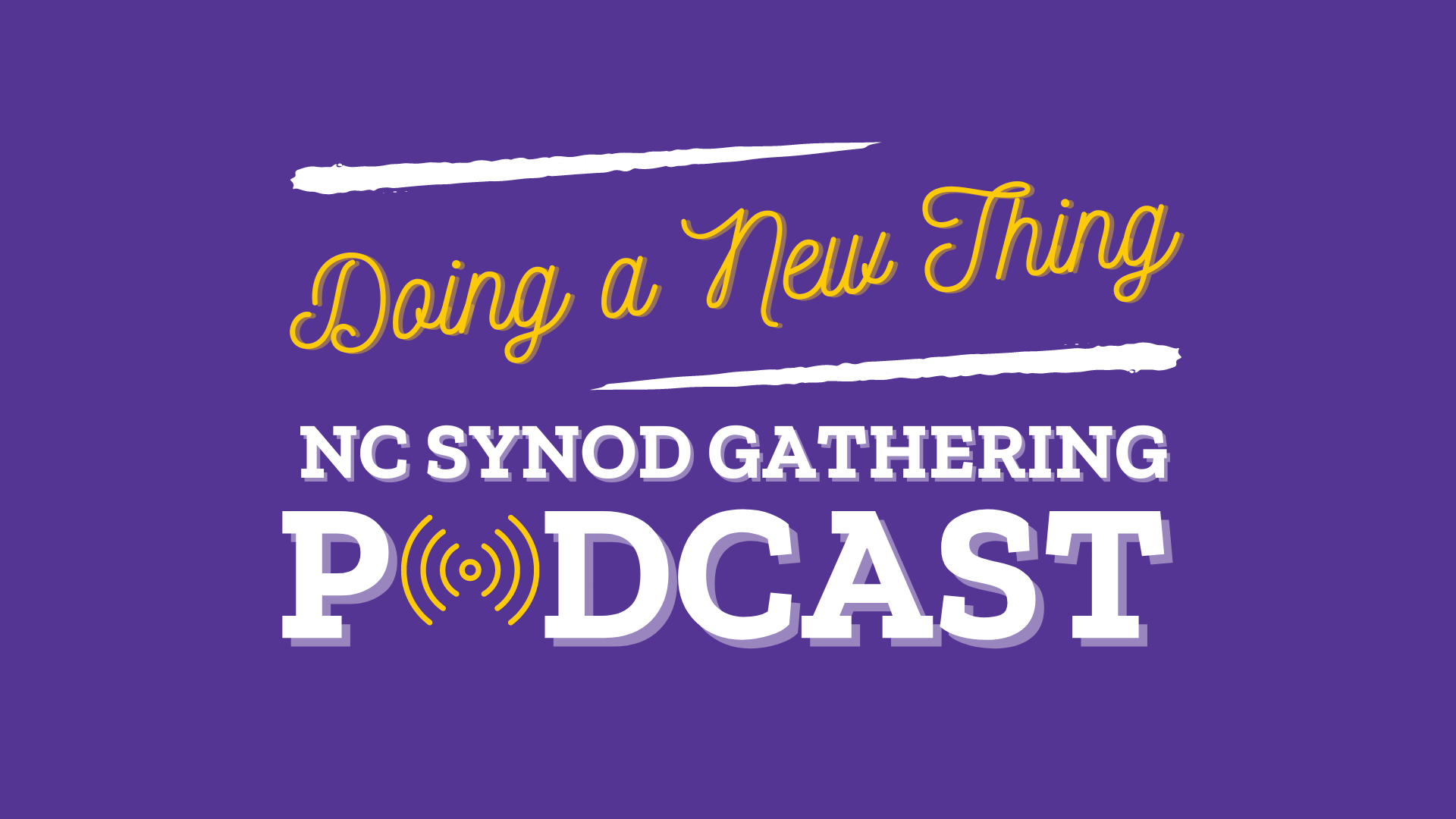 Join Pastor Phil Tonnesen, Tuesdays this fall, to hear about what new things God is doing in our synod. At the 2022 Synod Gathering, clergy and lay people from across the synod reflected on Isaiah 43:19. As many congregations enter into a new season of church programming, join us—through this weekly limited podcast series—in reflecting on the new things God is doing in your own life, community, and congregation.
I am about to do a new thing; now it springs forth, do you not perceive it? I will make a way in the wilderness and rivers in the desert. —Isaiah 43:19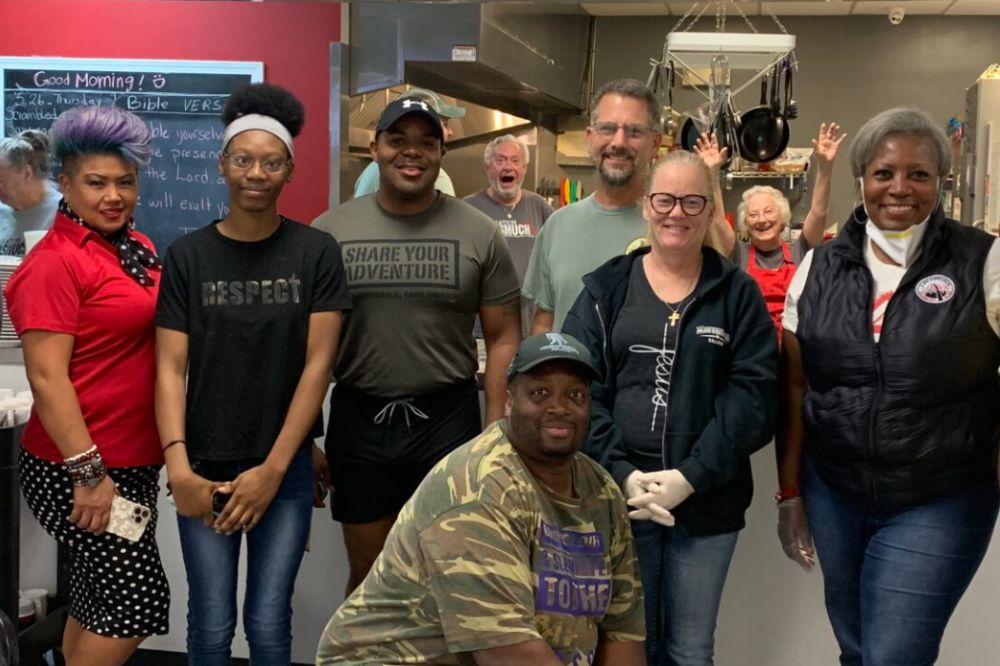 The Breakfast Program to me is letting the Light of God shine through us to prove that there is a better future.
Find the two most-recent Synod e-Newsletters and the two most-recent Leader e-Newsletters below. If you are looking for other publications, please contact cfink@nclutheran.org.