Sign Up for a Zoom Consultation
Do you have specific questions about social media, your website, or your communications strategy? We are here to help! Schedule a Zoom consultation with the NC Synod Communications Team.
Let's read the Bible together! The 2023 Bible Reading Plan, Genesis Generations, will be back for Part II summer 2024!
Join Pastor Phil Tonnesen to hear about what new things God is doing in our synod. Clergy and lay people from across the synod reflected on Isaiah 43:19. Use this meditation for your own personal reflection.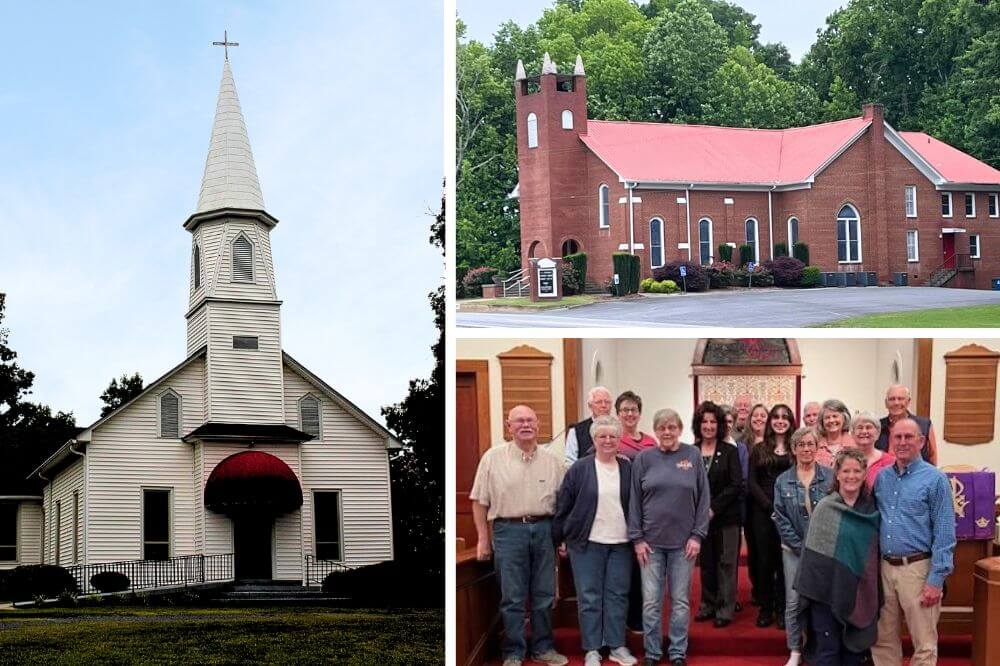 Every church member agreed!
Find the two most-recent Synod e-Newsletters and the two most-recent Leader e-Newsletters below. If you are looking for other publications, please contact cfink@nclutheran.org.