Digital Ministry:
22 in '22
Did you miss the NC Synod Communications workshop at Synod Gathering? Don't fret. All 22 tips for ministry in 2022 are available online!
Don't forget: Follow us on social media, and join the Synod Communicators Facebook Group!
Watch the original video on YouTube!
Sign Up for a Zoom Consultation
Do you have specific questions about social media, your website, or your communications strategy? We are here to help! Schedule a Zoom consultation with the NC Synod Communications Team.
The Rev. Dr. Timothy M. Smith, bishop, writes a monthly reflection. The most recent are collected here. Use the button below to see all.
God is active! Read stories of ministry happening in congregations, in communities, and across the synod.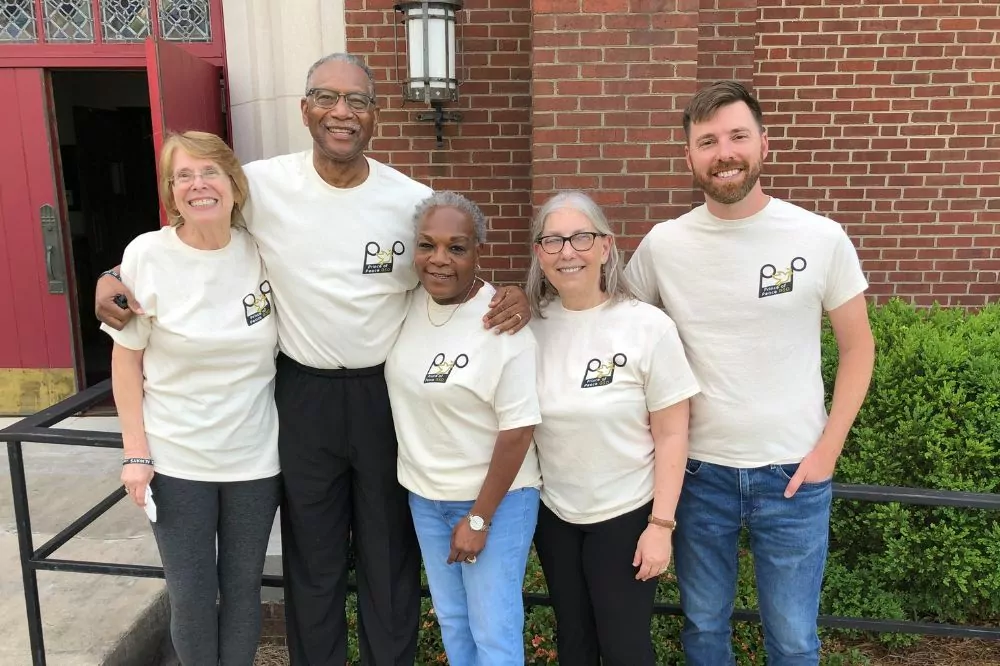 A story of blessings from the recent Synod Gathering.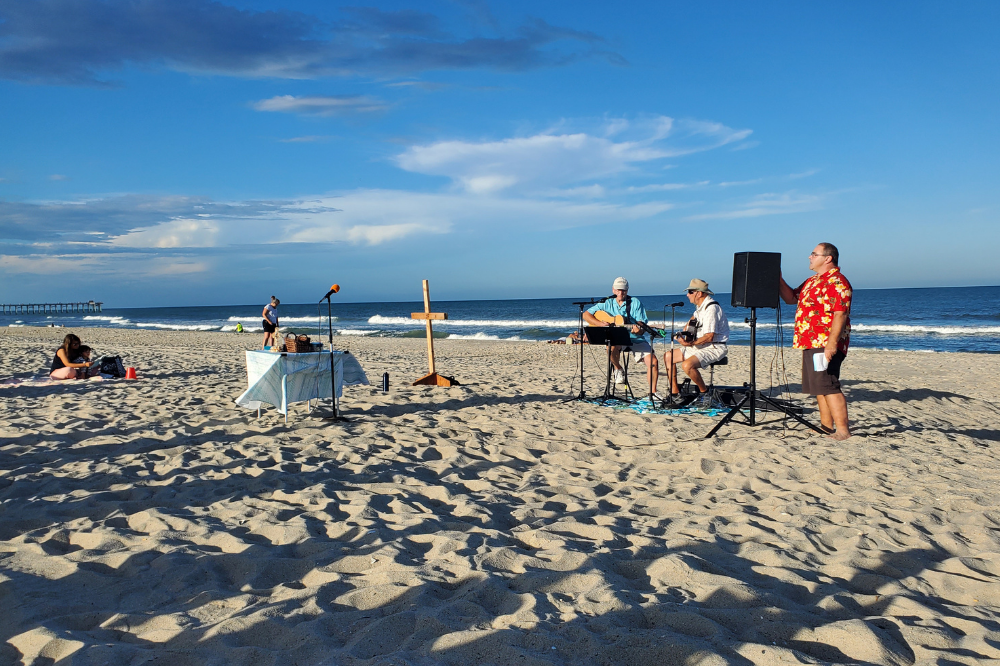 It allows us to experience God in a new way.
Stories of NC Synod news.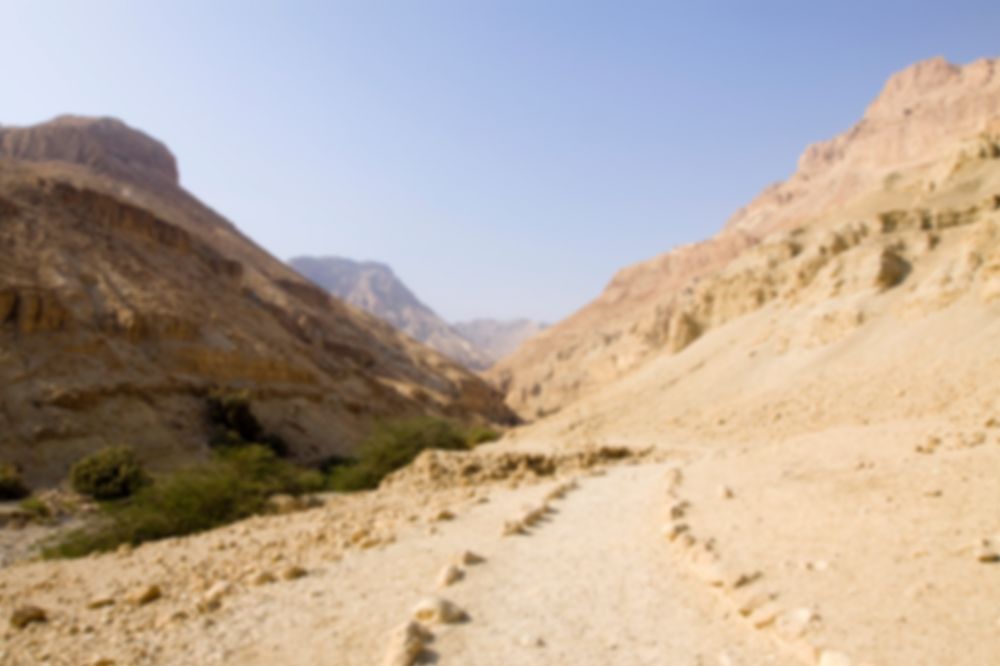 Make plans to join us for the NC Synod summer Bible Reading Plan sponsored by the Engage the Bible Task Group, a Book of Faith ministry. This summer we will read the Gospel of John together as a synod. Journey with John will begin on Sunday, July 3, and end on Tuesday, July 26. Each …
Read More »

→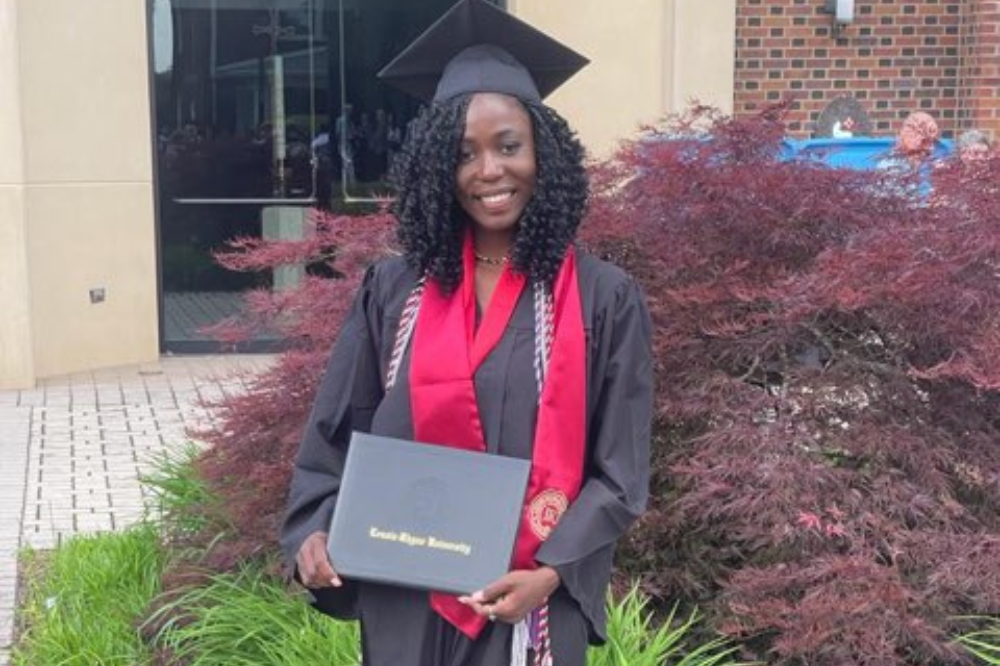 When Beulah Yusuf began as a freshman at Lenoir-Rhyne University (LR) in the fall of 2018, she could not imagine all that the next four years would bring. While other freshmen were being dropped off at school by their parents, Beulah had left her parents 6000 miles away in Youla, Nigeria. LR's Director of International …
Read More »

→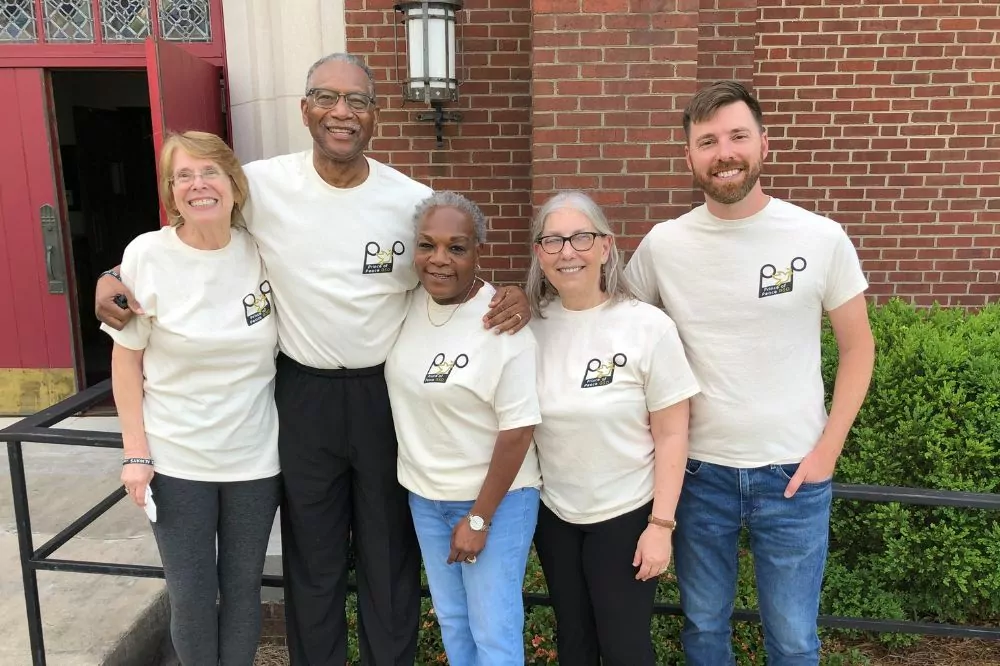 On June 2-4, 2022 the NC Synod converged on the campus of Lenoir-Rhyne University (LRU) for our first-ever Synod Gathering, and it was just what we needed. I traveled to the Gathering in Hickory from Greensboro on Friday, along with five other members of our congregation, Prince of Peace. It was hard to believe that …
Read More »

→
Find the two most-recent Synod e-Newsletters and the two most-recent Leader e-Newsletters below. If you are looking for other publications, please contact cfink@nclutheran.org.