Congregations across the synod—and beyond!—gathered safely and creatively to serve on "God's work. Our Hands." Sunday. Even though the year 2021 has been like no other, congregations committed to faithful service. Congregations submitted stories of the many ways they served, the many lives they touched. Read them all here. And, get service ideas for your congregation next year!
Thanks be to God.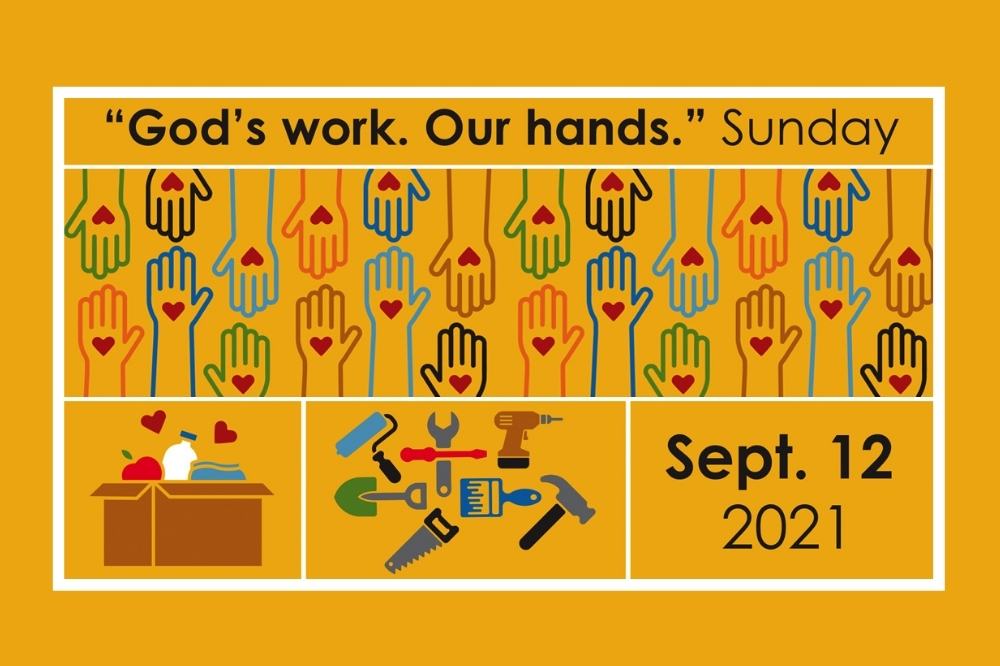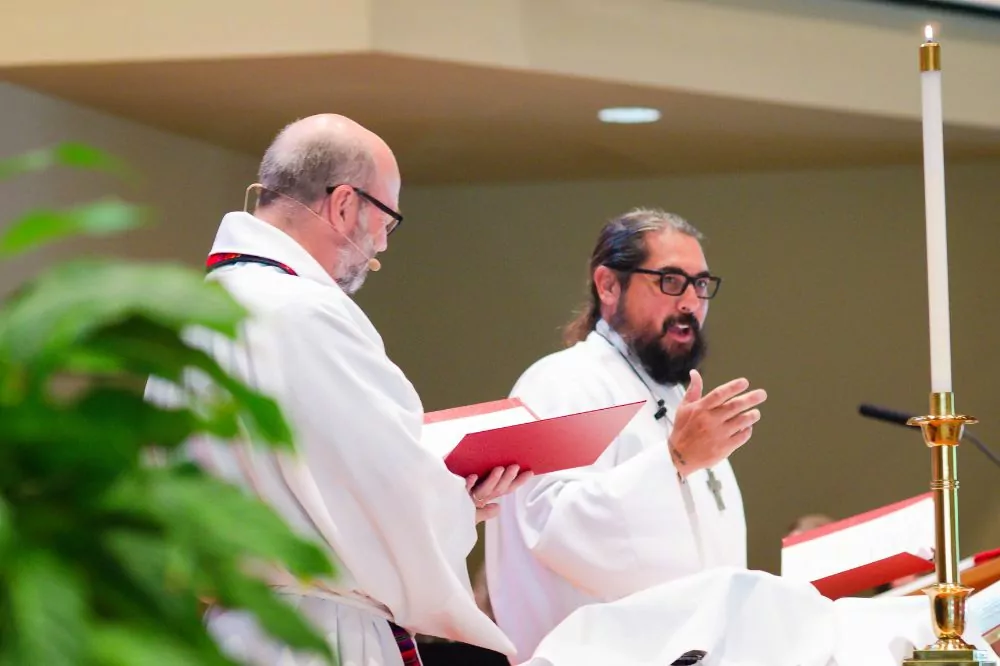 Many and varied are the paths that bring candidates to the rostered ministry of this church.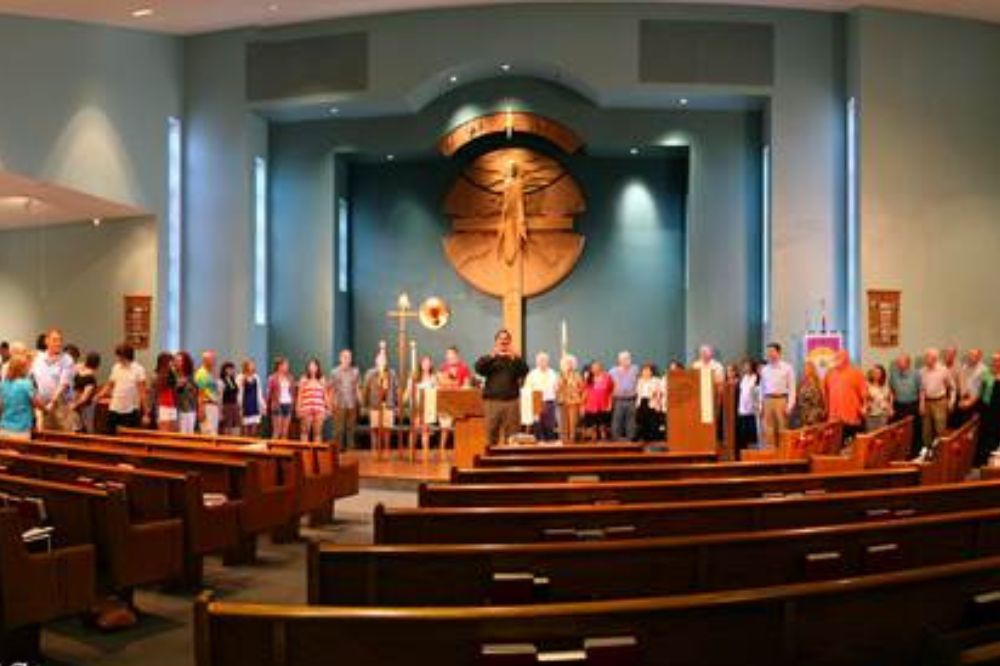 God is up to something new in Charlotte these days.