Prince of Peace, Greensboro, celebrated their 50th Anniversary Golden Jubilee this past weekend on Saturday, April 30, and Sunday, May 1! They celebrated on Saturday with a community cookout at their outdoor Harambee Haven pavilion with a time of sharing memories, storytelling, games, and a great, FREE meal from Ben's Boyz Premium Comfort Food Truck.
On Sunday, May 1, the anniversary worship with Pastor CeCee Mills—daughter of Prince of Peace—as preacher, was a jubilant culmination of the anniversary celebration. It was a weekend of reunion, music, worship, and joy!
Pastor Matt Canniff-Kesecker serves as pastor at Prince of Peace.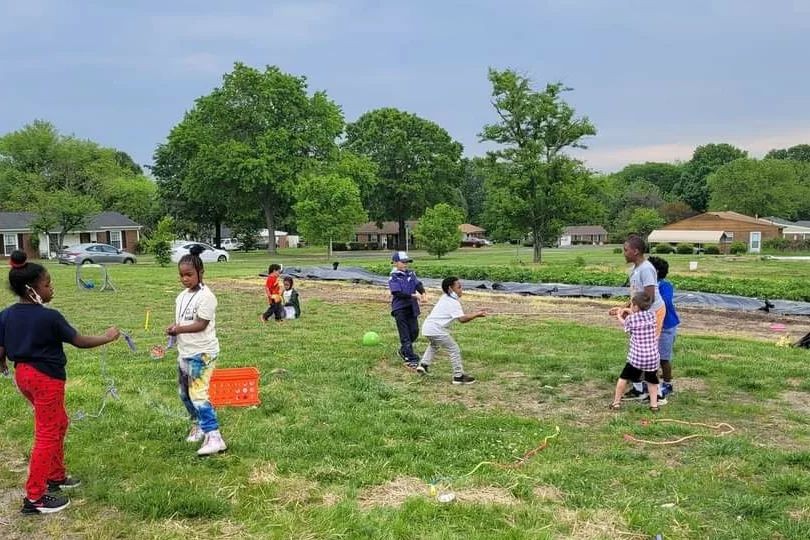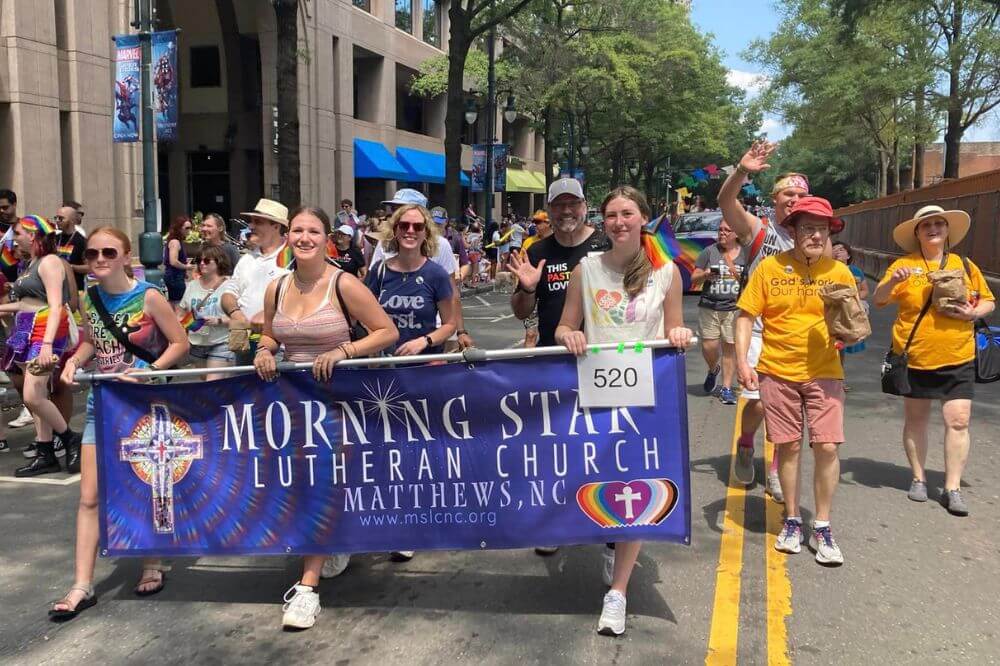 It was so humbling to get to love on these folks who have been hurt by the church.