Earth Day 2022 takes on a special meaning at Christ the King, Cary! As part of its effort to make its campus greener, the church is installing a rain garden and a flood mitigation system in its parking lots. The project, with a total cost of $23,000, was supported by a $5,000 flood mitigation grant from the Town of Cary. Volunteers from the church planted the new rain garden on Saturday, April 23, and the space was dedicated on Sunday, April 24, at 9:45 a.m.
The water that used to stand in parking-lot pools following severe rain events will now be nourishing a beautiful drought-tolerant rain garden before it continues on its way to the Neuse River. What a great way to celebrate Earth Day, CTK!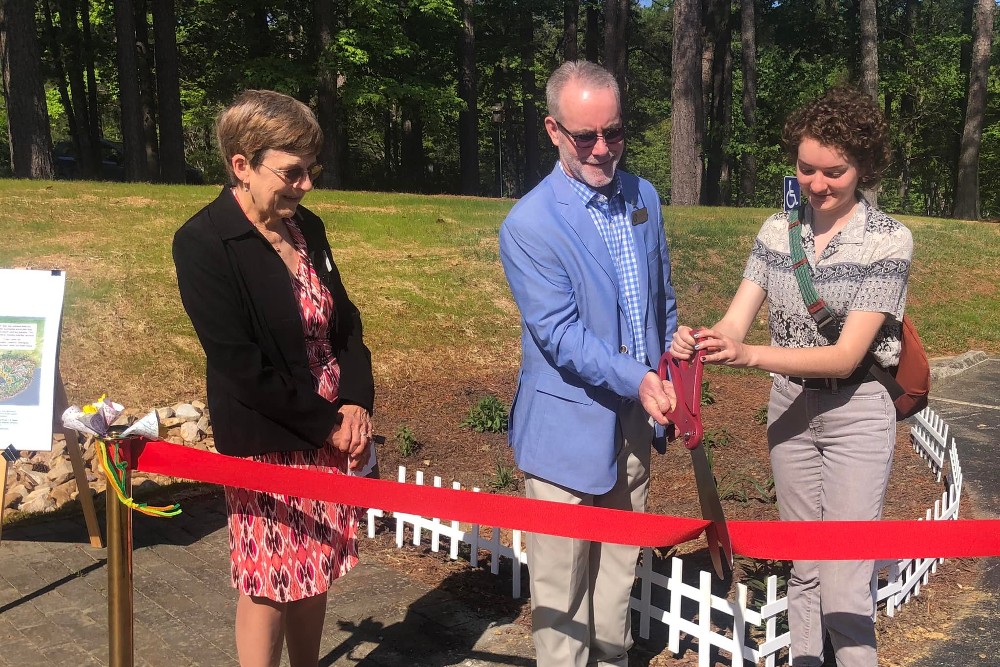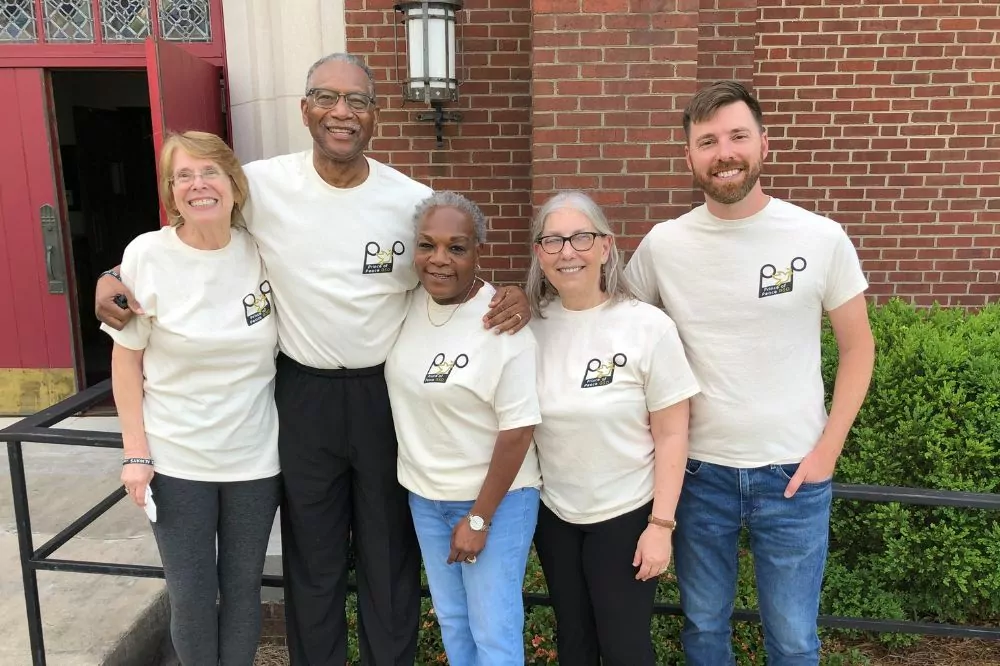 A story of blessings from the recent Synod Gathering.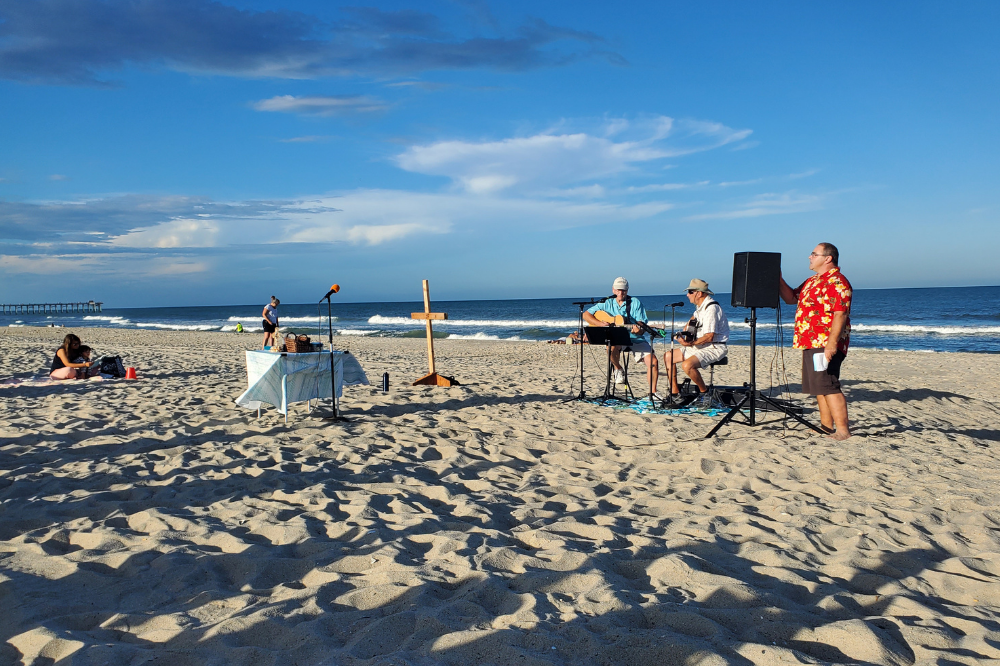 It allows us to experience God in a new way.