Pastor Mike Stone (Mt Pisgah, Hickory) shares this story about the lasting impact of refugee resettlement. This story was told by members at Trinity Lutheran in Titusville, Florida, the first church he served—36 years ago!
The following story took place on a sunny, cool, Sunday afternoon in January of this year (2018). It may bring back some memories for some of you who have been at Trinity since the 1980s. For the others of you, hopefully, you will find it interesting.
On this beautiful afternoon, Glenda (Garnell) and I decided to take a drive on Highway 50 toward Orlando. As we approached East Orlando on Colonial Drive, we decided to stop at a couple of furniture stores to check out some chairs to replace my somewhat worn recliner. At one of the stores, as we entered we were met by a very nice salesperson who introduced herself as Ava. She had a very distinct Polish accent. After we explained what we were looking for, she proceeded to show us a wide ass01iment of recliners. We had described several specific requirements that we were looking for, including a chair that would be comfortable for my long frame. After sitting in numerous chairs of various sizes, colors, fabrics, and reclining features, I had failed to find anything that suited my tastes or supported my legs comfortably. So we decided to move on to explore other stores.
As we were leaving the store, Ava asked where we were from. We told her we lived in Titusville. Immediately, she looked somewhat surprised, and exclaimed, "That's where we first lived when my family and I came to America!" She proceeded to explain that she and her family had escaped from Warsaw, Poland, before the communist Iron Cmiain came down and were placed in a refugee center in Athens, Greece, for some period of time. Eventually, they were brought to America by a refugee agency in the late 1980s and were sponsored by a church in Titusville.
We told her that we belonged to Trinity Lutheran Church and that we had helped settle several refugee families in the '70s, '80s, and '90s.
Ava excitedly said, with tears in her eyes, "YES! That's it! It ·was Trinity!" And we further explained that Pastor Mike Stone was our pastor at that time. She said, "And I remember Pastor Mike!" 
Ava went on to explain many of the difficulties she experienced in getting settled in a strange land. Among the difficulties was that she had always lived in large cities. She found life in the (to her) small town of Titusville to be an overwhelming adjustment. After spending some amount of time in Titusville, she and her family eventually moved to the Orlando area, where life took on a whole new adventure. Ava went on to graduate from the University of Central Florida and raised two daughters who are now married and have children.
It was obvious that Ava was overwhelmed to see someone, after so many years, who had helped give her and her family a totally new and fulfilling life in a new world.
Finally, after Ava's big hugs, we headed back towards Titusville, thinking of the many other refugee lives that have been touched by Trinity over the many years. And even though we didn't find the chair we were seeking, we found something much more rewarding!
Originally submitted by Joel and Glenda Shealy
---
Will you join the effort of this ministry of welcome?
Your congregation can actively engage in the Bishop's Challenge anytime before December 2023 to help the synod and Lutheran Services Carolinas meet the goal of having 70% of NC Synod congregations participate.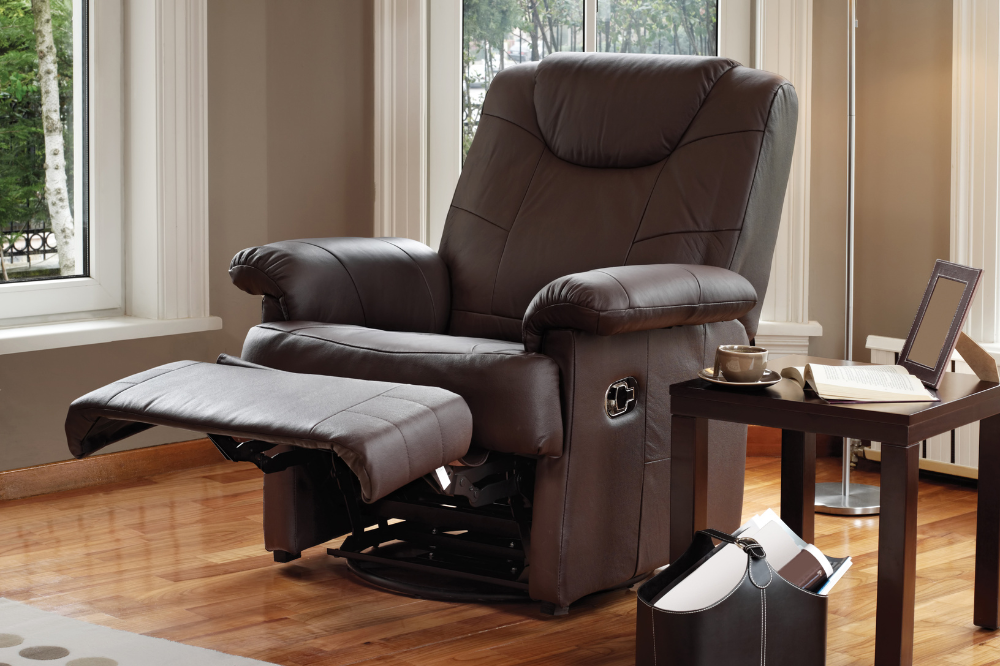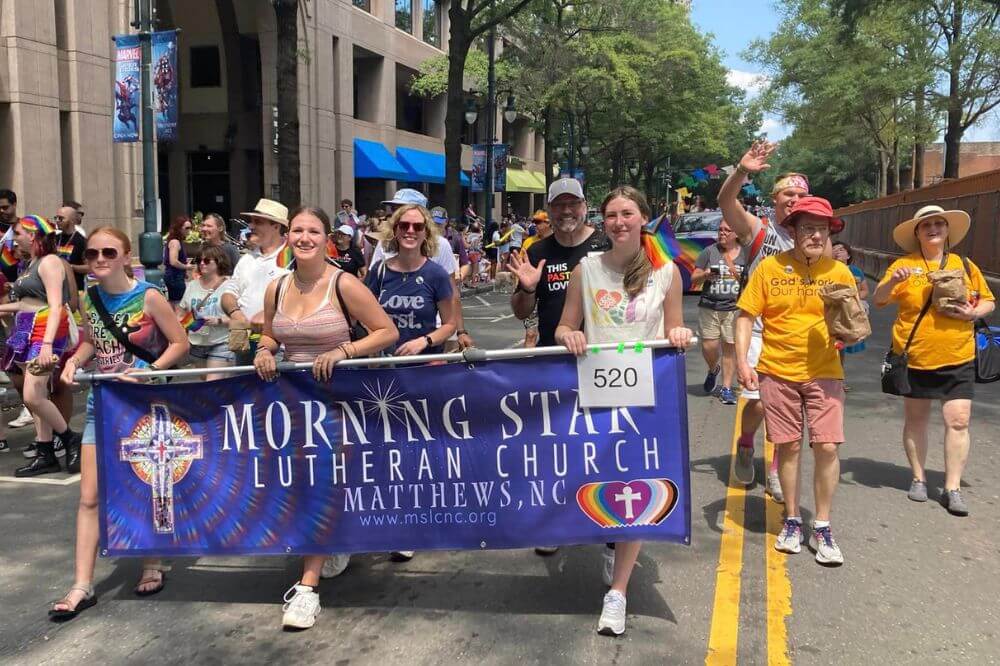 It was so humbling to get to love on these folks who have been hurt by the church.