LWR pick-up at Zion, Hickory.
Lutheran World Relief (LWR) Ingathering was a success! The Ingathering took place between November 1st and 13th. The eight sites across North Carolina were staffed and ready for cases of Personal Care Kits, Baby Care Kits, School Kits, Fabric Kits, and, of course, Mission Quilts. Grace, Hendersonville was able to load their collection of boxes into a trailer and take it to Lutheran World Relief in New Windsor, Maryland, in mid-November. On the way, they picked up the collection of boxes at Emmanuel, Lincolnton. The other six churches—Morning Star, Matthews; Zion, Hickory: Church of Our Savior, Jacksonville; Grace, Raleigh: Grace, Salisbury; and Augsburg, Winston-Salem—waited until the LWR truck could come and collect the boxes.
A truck from Lutheran World Relief and Brethren Services started on Monday, November 29, at 8 a.m. at Lutheran Church of Our Savior in Jacksonville. All churches on the pickup route that day reported that the driver, Ed, was on time. The last pick-up on Monday was at Zion, Hickory, and they were still on time! There was a pick-up at Augsburg, Winston-Salem, on Tuesday at 8 a.m. The truck had to stop in Virginia for items on the way back to New Windsor.
For 2021, there were over 21,000 pounds of kits and quilts taken to LWR. This is a preliminary estimate since I have not received all of the information sheets from all churches that dropped off items.
Thank you to all host churches and to each church that had groups making kits and quilts! We pray next year will be as successful.
Terri Brown, NC Synod Lutheran World Relief Coordinator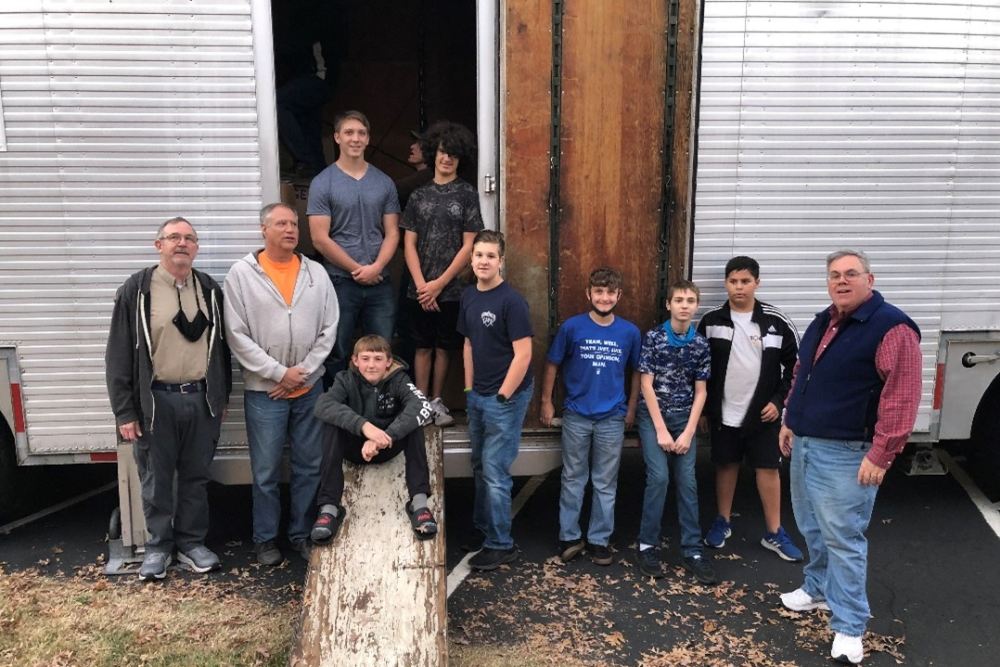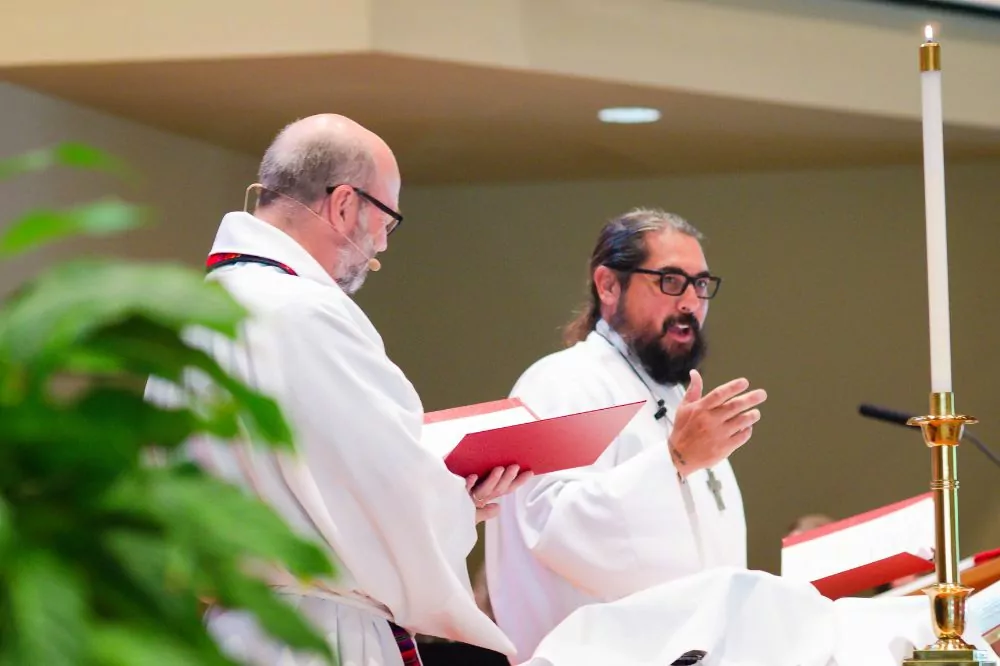 Many and varied are the paths that bring candidates to the rostered ministry of this church.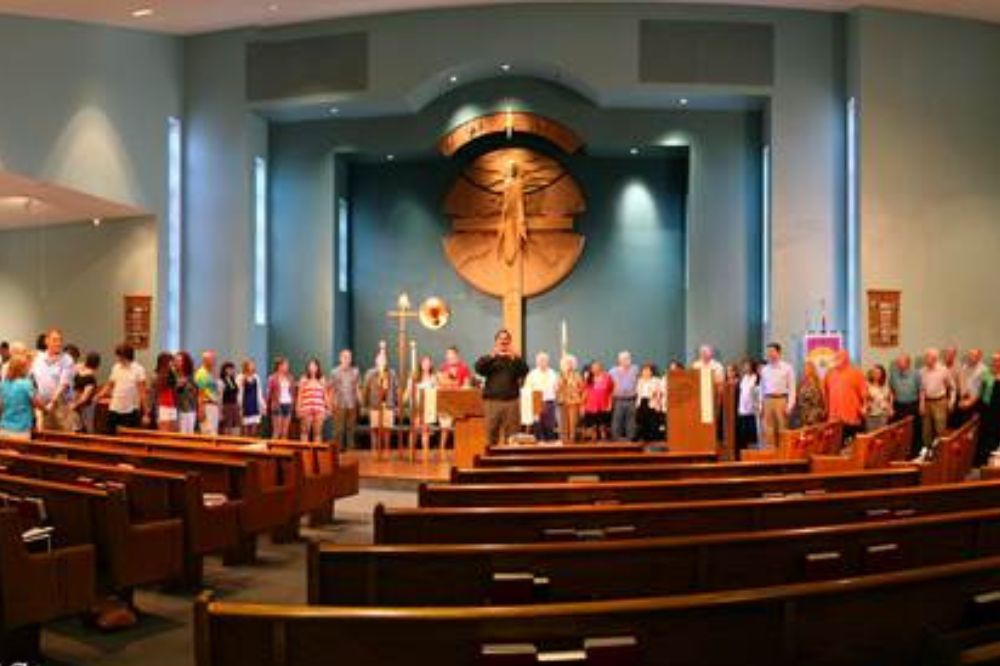 God is up to something new in Charlotte these days.