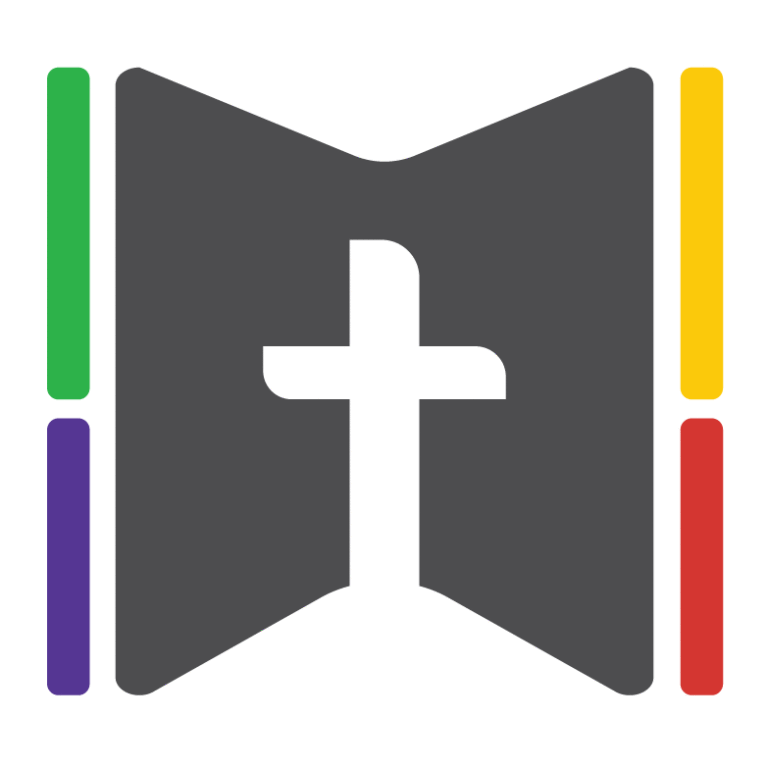 Building lifelong faith requires connections across all generations
Explore recommended resources and events for Family and Intergenerational / Cross-Generational Ministries
"So we, who are many, are one body in Christ, and individually we are members of one another."
Family Ministry Resources
A Vision for A New Faith Forming Ecosystem — Designed by Vibrant Faith
Family Faith Formation — Vibrant Faith Resources for Faith Formation Innovation
Imaginative Prayer — Yearlong Guide for Parents to Guide Their Children's Spiritual Formation
Milestones Ministry — Recognizing God's presence in everyday moments
Peer Ministry Leadership — A ministry for all denominations based on Christian theology which flows from the Good Samaritan Story, with emphases on relational caring, welcoming and affirming skills.
Practical Resources for Churches (PRC): Intergenerational Ministry — The NC Synod is excited to be a member of the PRC to offer you these resources for free! What is the PRC? Their mission is to provide faith communities time- effective, cost-efficient, and results-oriented programs and services to help your congregation fulfill your mission and ministry. Click the link above to have access to a plethora of webinars, materials, and other resources!
Salt Project — Progressive church print resources, including seasonal family devotionals
Taking Faith Home — Lectionary-based bulletin insert resource
Traci Smith — Faithful Families: Helping families find time for connection and spiritual nourishment amid the hustle and bustle of daily life.
Faithful Families — Incorporate easy, meaningful faith practices into your family's daily life with little to no preparation.
Keep Connected — Bringing out the best in your family.
Parent Cue — Be the parent you want to be.
Phase Guides — Make the most of every phase in your child's life.
Intergenerational Faith Formation Resources