The Rev. Dr. Chad Rimmer has been announced as rector and dean of Lutheran Theological Southern Seminary (LTSS) of Lenoir-Rhyne University, located in Columbia, SC. In this role, Rimmer will serve as the lead academic and church administrator for LTSS and work to further develop the seminary to an exemplary status within the ELCA. A graduate of UNC Chapel Hill, Rimmer will begin on April 1.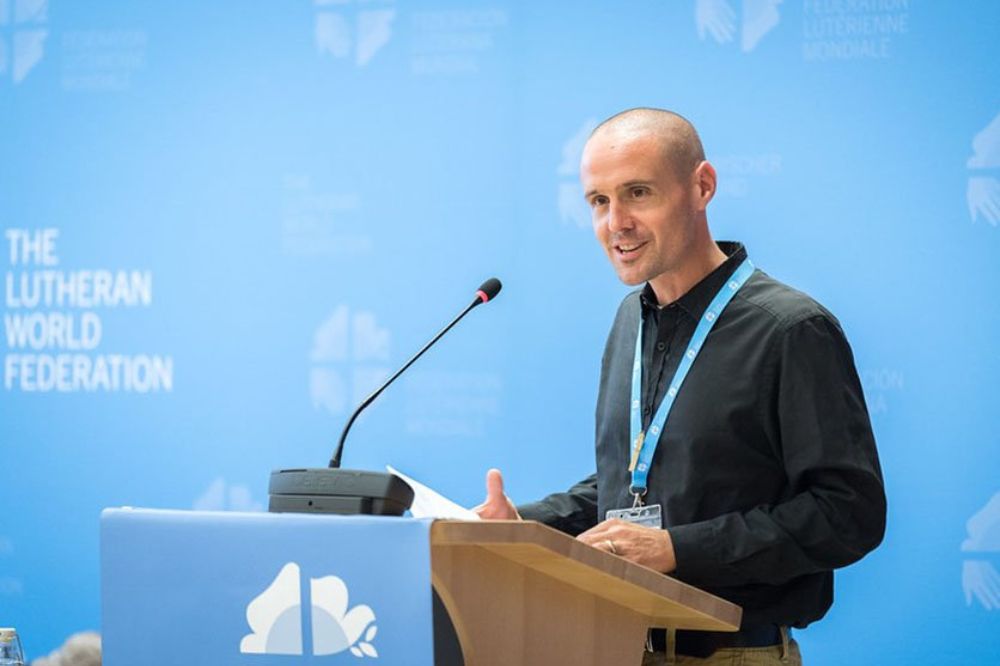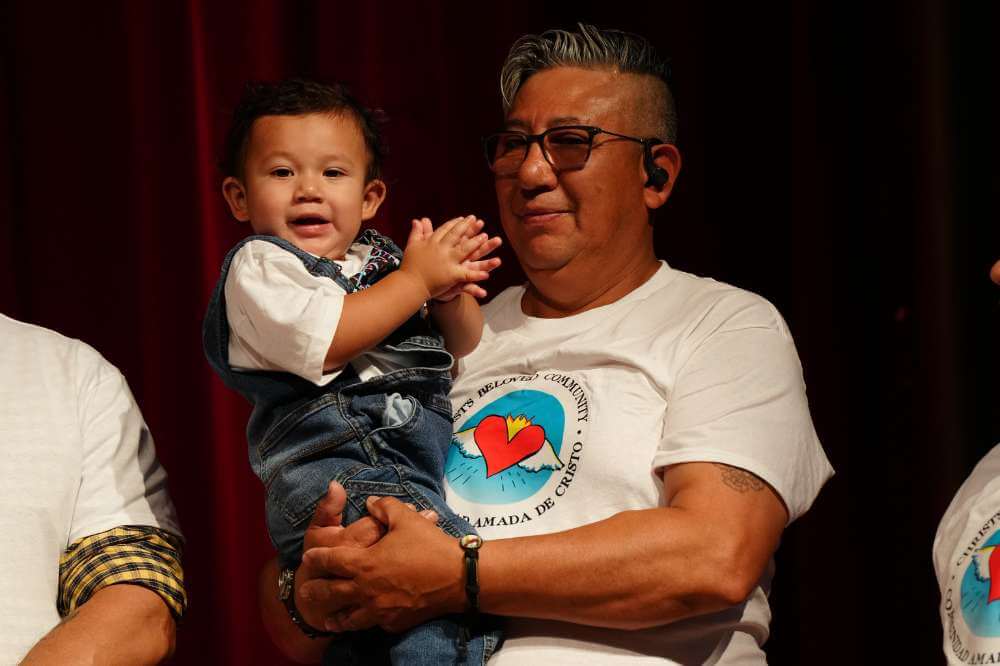 June 10, 2023 | Assembly 2023, News
A beautiful bilingual, multicultural, and bi-denominational community.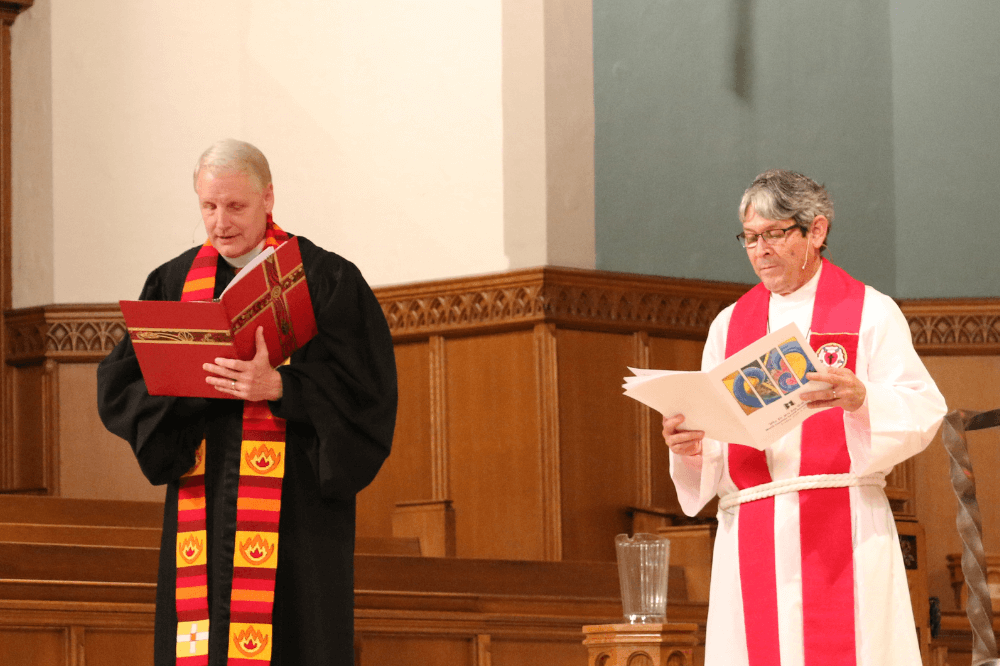 June 5, 2023 | Assembly 2023, News
I will and I ask God to help me.