Image credit: Lutheran Services Carolinas
The North Carolina Lutheran Men in Mission (LMIM) held their annual gathering on Saturday, March 11, at Grace, Salisbury, and the day was marked with a big celebration!  The organization marked its 100th anniversary with Bishop Tim Smith as the keynote speaker and a full day of honoring the good work of Lutheran Men in this synod and beyond.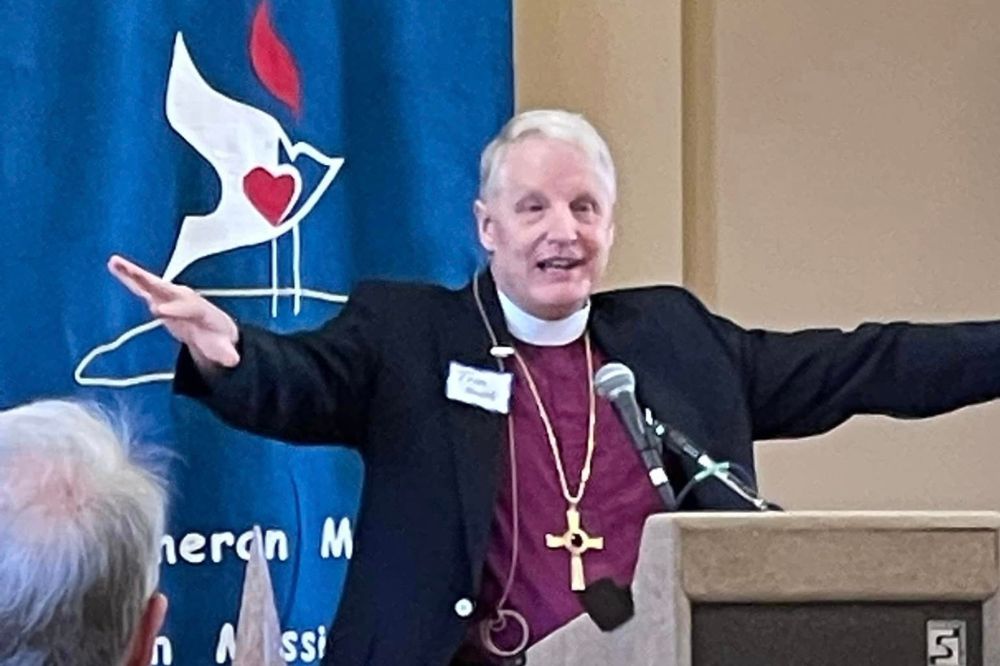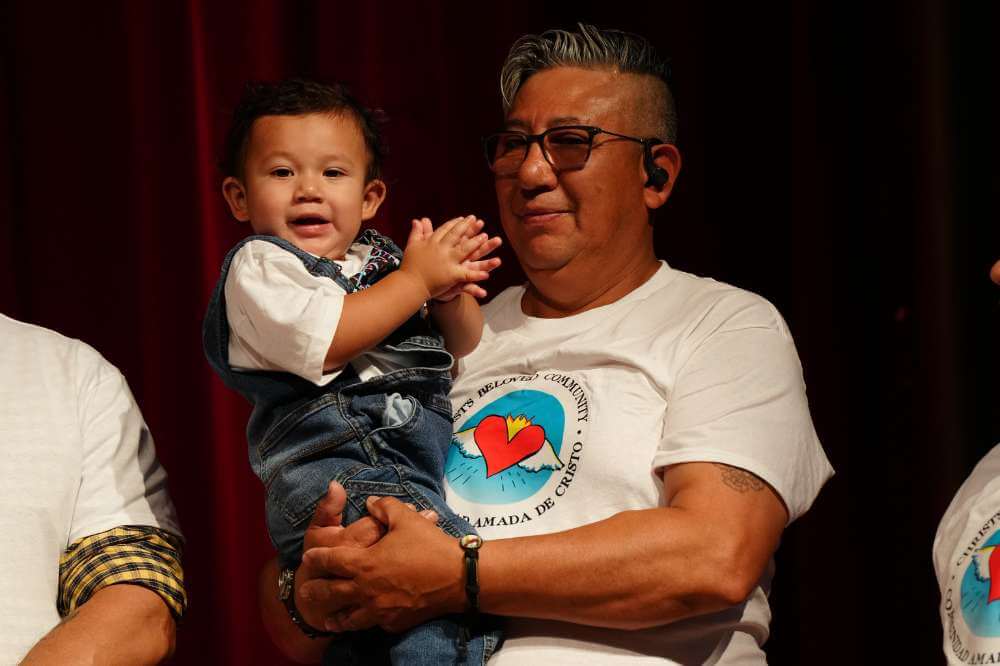 June 10, 2023 | Assembly 2023, News
A beautiful bilingual, multicultural, and bi-denominational community.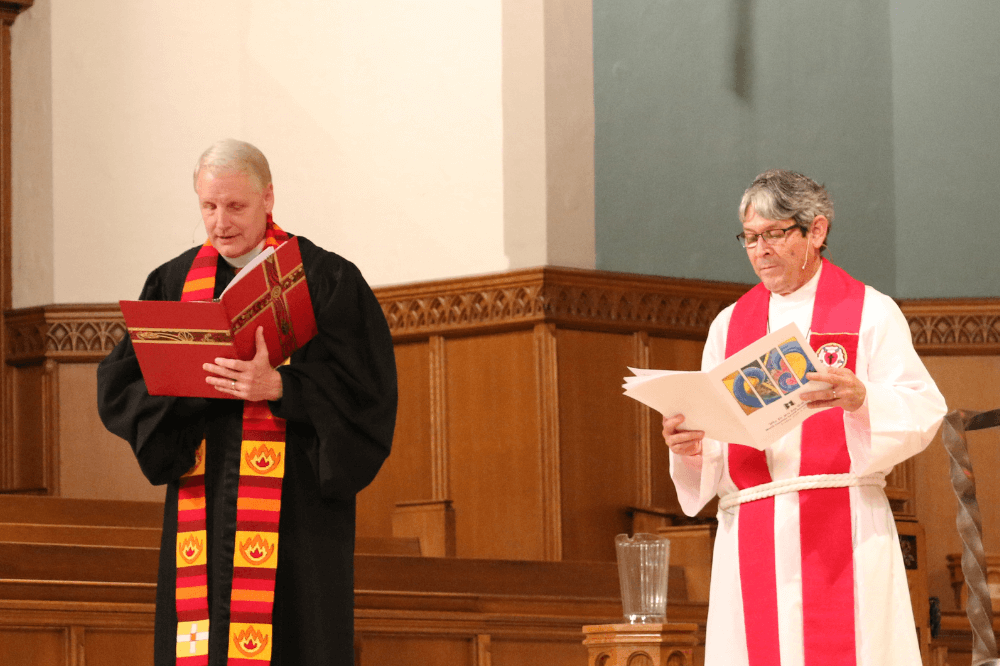 June 5, 2023 | Assembly 2023, News
I will and I ask God to help me.