NC Synod's ELCA Youth Gathering Champion, Deacon Beka Forst, will be hosting a Zoom call for those interested in learning more about the upcoming ELCA Youth Gathering. Beka will be joined by Deacon Tammy Jones West, ELCA Youth Gathering Director, for the most inside scoop possible. Join the call to hear more about the theme, key logistics, curriculum, and more!
The Zoom will be offered twice on Monday, April 17: at noon and again at 7:00 p.m. A recording will be made available after the event for those who have registered. Contact Beka Forst with questions.
REGISTER HERE FOR THE ZOOM CALL.
---
Stay in touch with the latest ELCA Youth Gathering news and updates in their monthly newsletter. Subscribe to gNews here!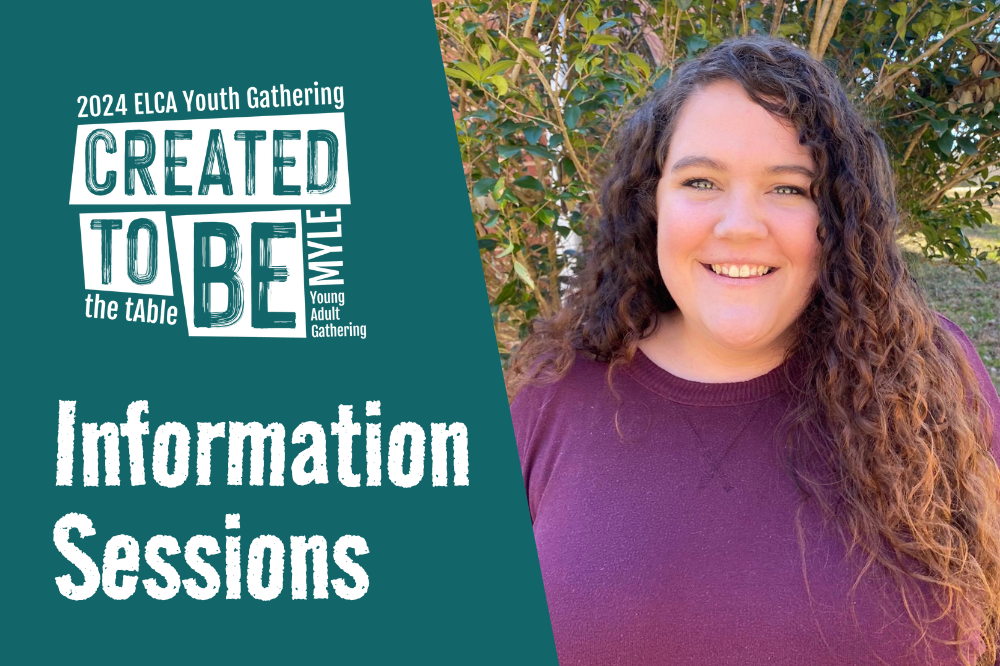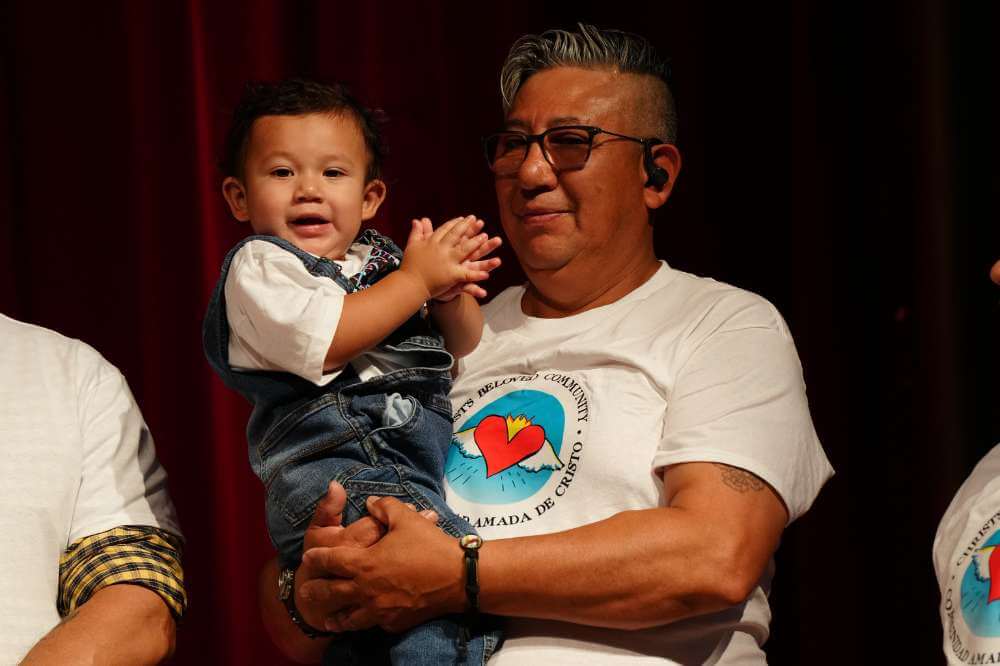 June 10, 2023 | Assembly 2023, News
A beautiful bilingual, multicultural, and bi-denominational community.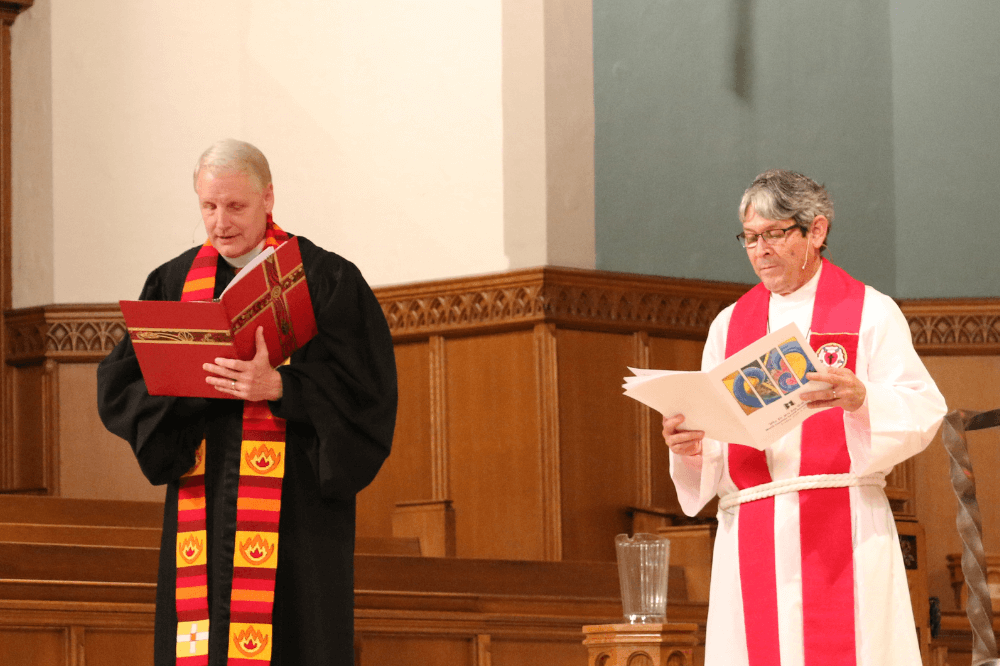 June 5, 2023 | Assembly 2023, News
I will and I ask God to help me.