This week the Crumley Archives presents Prisoner by Choice: The Frankie San Story which will premiere on Thursday, April 20, at 7 p.m. at Nickelodeon Theater in downtown Columbia, SC. This film tells the story of Frankie San who came to the United States after being saved from the depths of suicidal disillusionment in post-WWII Japan by a missionary. He was driven by love to do whatever he could for his fellow man, which meant taking the love of God to the "least of these," some of the worst men in prison…men hated and forgotten by the rest of society. As one of his seminary friends related years later, "We were studying Paul, but Frankie was being Paul." Watch the trailer.
RSVP by emailing the archives by 4/18 at crumleyarchivist2@gmail.com.
---
The James R. Crumley Archives, located on the Columbia campus of  Lutheran Theological Southern Seminary of LRU, is a ministry of the ELCA dedicated to the preservation of Lutheran history in the Southeast. The archives of the North Carolina Synod are cared for there.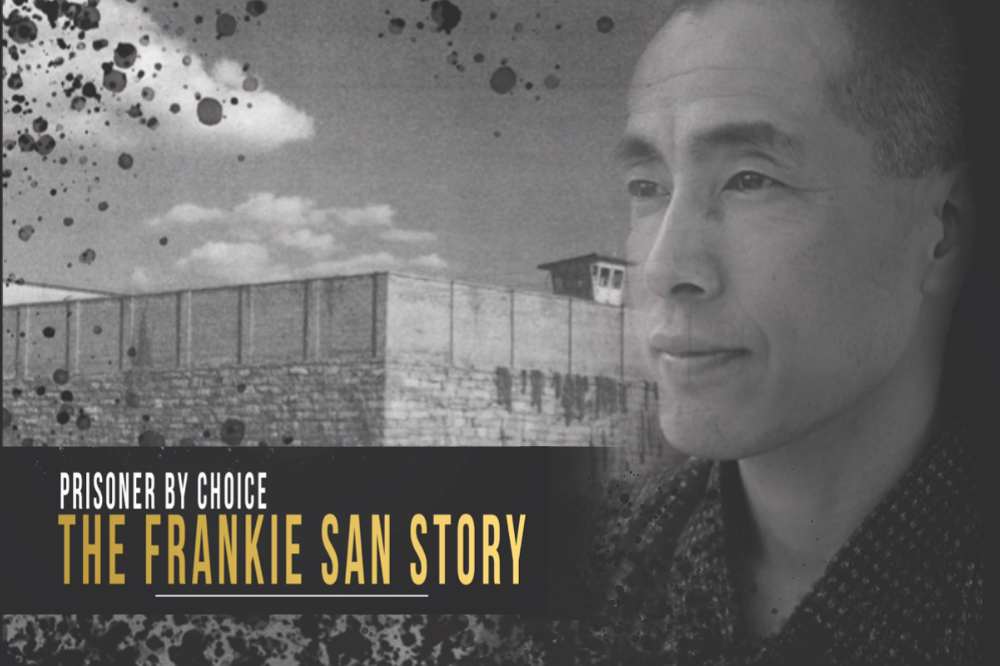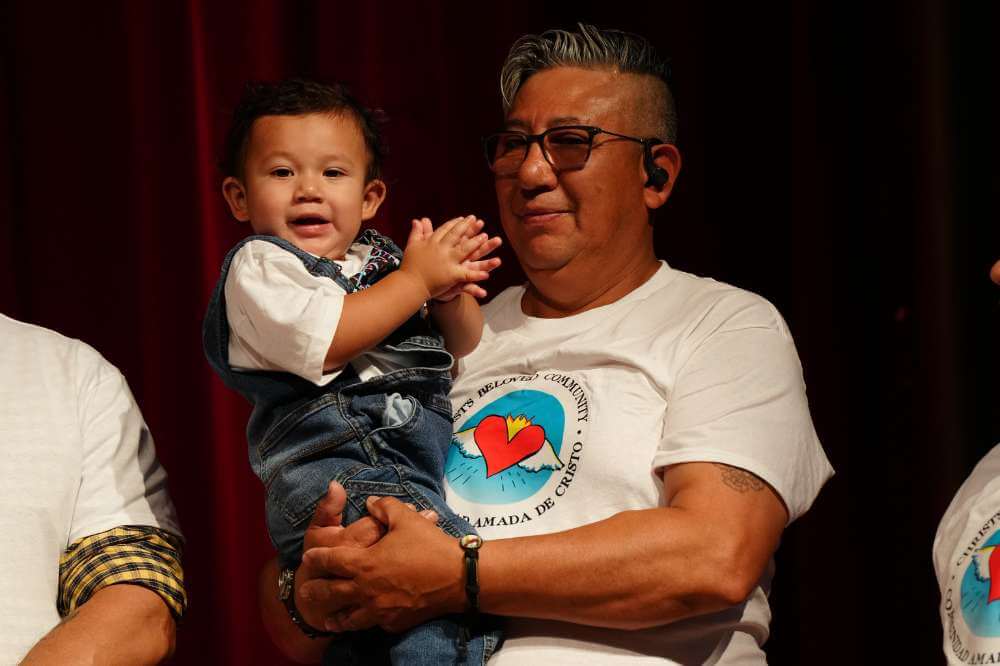 June 10, 2023 | Assembly 2023, News
A beautiful bilingual, multicultural, and bi-denominational community.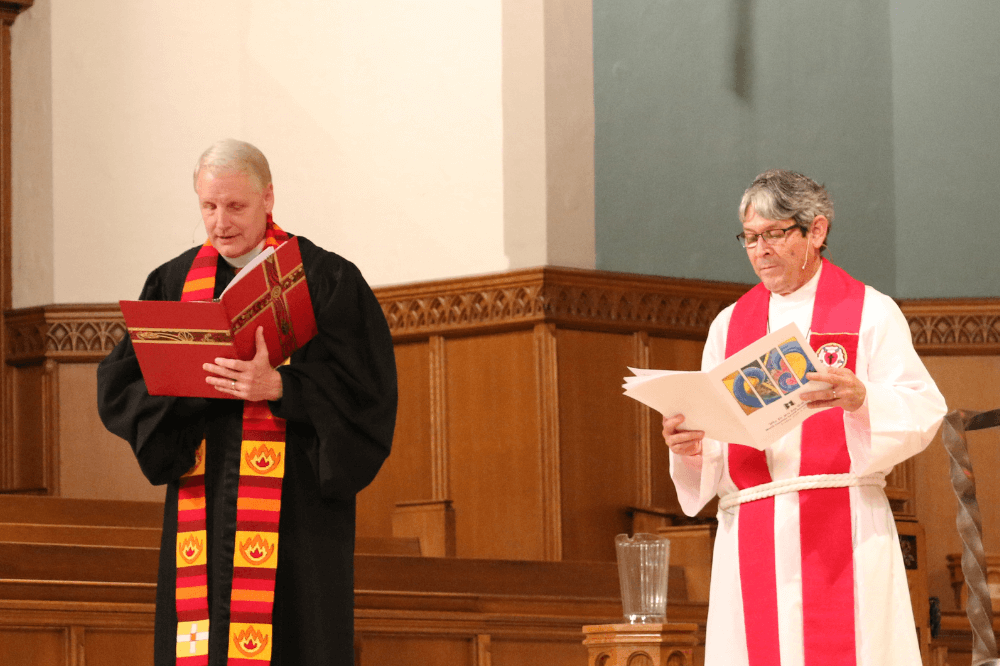 June 5, 2023 | Assembly 2023, News
I will and I ask God to help me.