For over two thousand years the ministry of the church is at its best when it is mutual. Yet Mutual Ministry often remains unaddressed except for a constitutionally-required committee that bears that name. This year's Pre-Assembly workshop on Thursday, June 1, led by Pastor Mark Fitzsimmons, will begin in the morning with a focus on why this mutuality is necessary and how local context determines its practice. In the afternoon, attention will shift to what we can do back home to effectively engender a culture of mutuality. More than a committee, intentional mutual ministry can transform congregations, volunteers, and elected leaders—both rostered and lay. This pre-assembly event is designed to provide six contact hours of continuing education for rostered ministers (or .6 CEU).  View the Pre-Assembly Agenda.
REGISTER for the Pre-Assembly Event.
(You do not need to attend Synod Assembly in order to attend the Pre-Assembly Event.)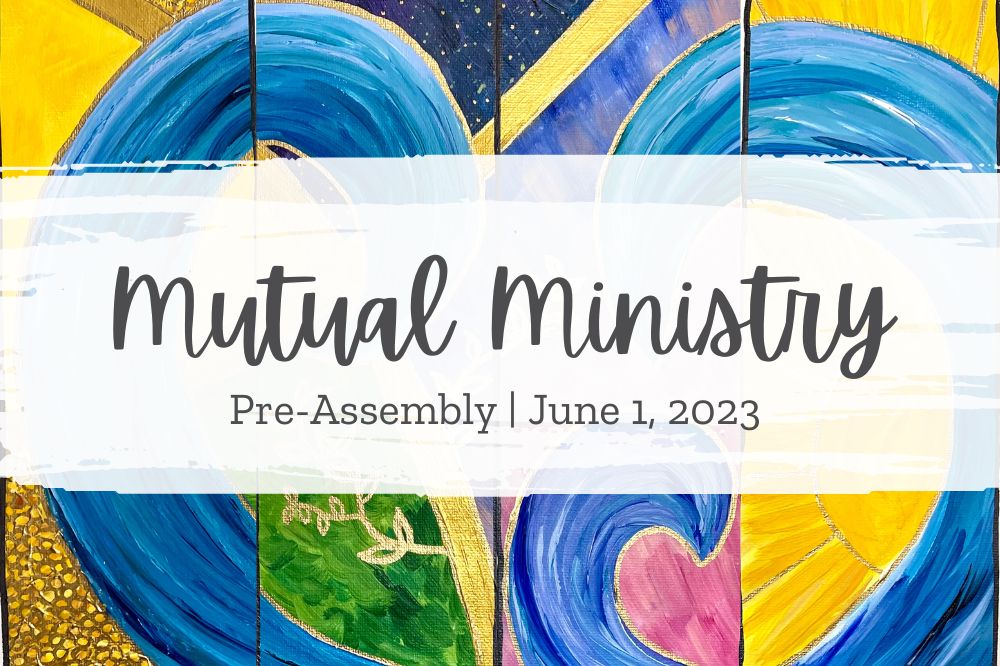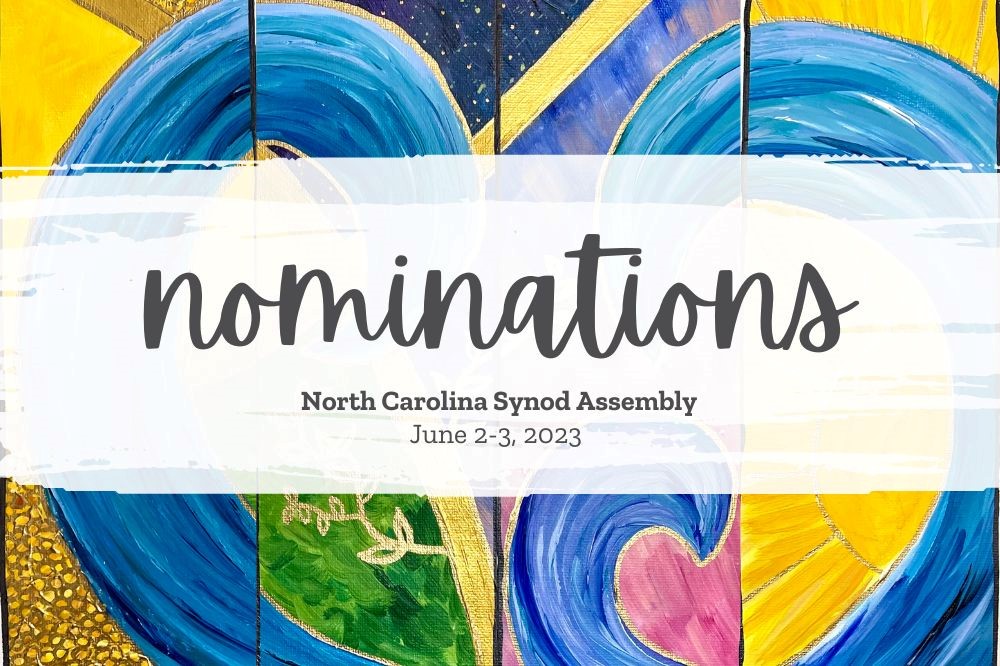 March 15, 2023 | Uncategorized
Nominations for elected positions are now open—is one of these positions right for you?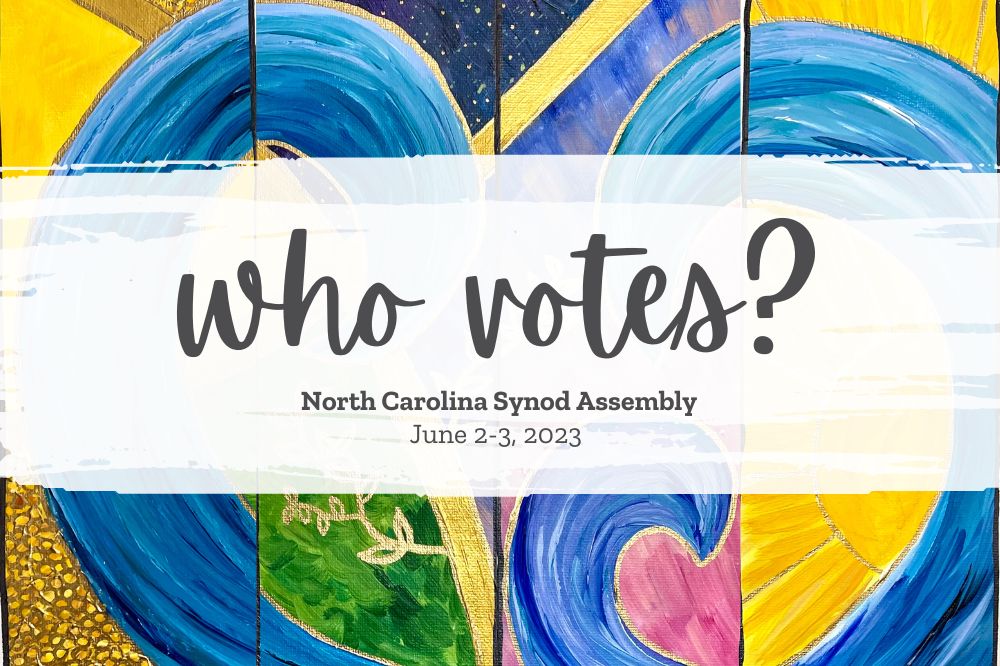 March 15, 2023 | Uncategorized
Who votes at assembly? Check out these helpful guidelines.