Nominations are now open for the following opportunities for service:
secretary of the synod
synod council members—lay people and rostered ministers of all ages (confirmed and older) from all across the synod
the synod's voting members for the 2025 ELCA Churchwide Assembly—lay people and rostered ministers; those who have gone before and those who have never been.
Floor nominations must be received ahead of time. Nominate yourself or someone else. Nominations will be open through Saturday, April 7 (new, extended deadline).
USE THIS FORM TO BEGIN THE NOMINATION PROCESS.
Questions? Contact Lexi Barnhill at lbarnhill@nclutheran.org.
---
Are you coming to the 2023 NC Synod Assembly? Registration is open! This every-other-year business assembly will take place on Friday and Saturday, June 2 and 3, at the Koury Convention Center in Greensboro. Check out all you need to know—voting members, tentative schedule, special guests, and more—on the synod assembly webpage. We will gather as a synod under the theme of "Who do you say that I am?"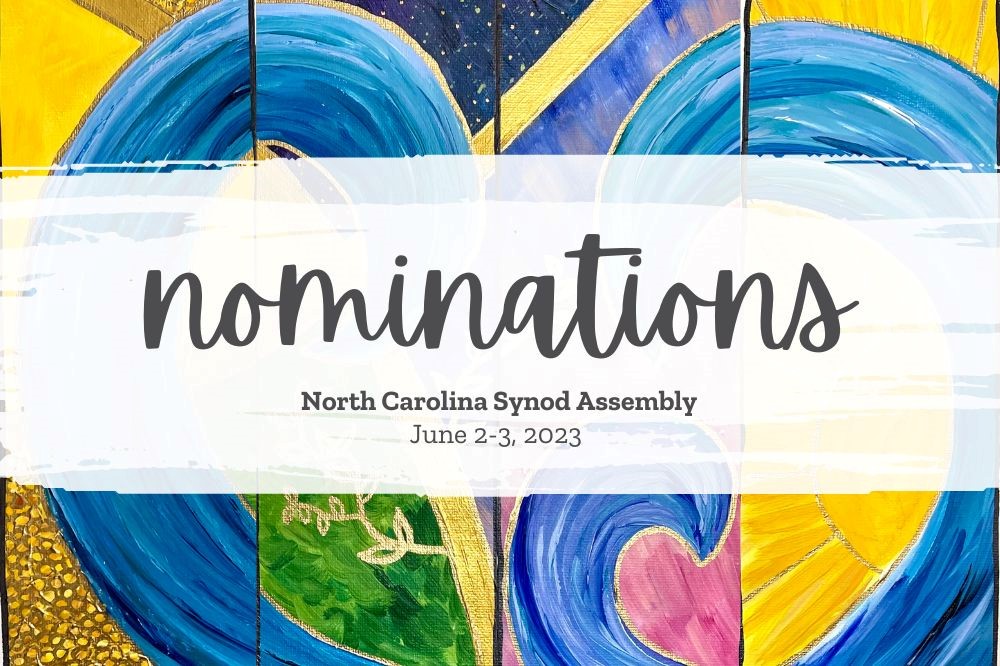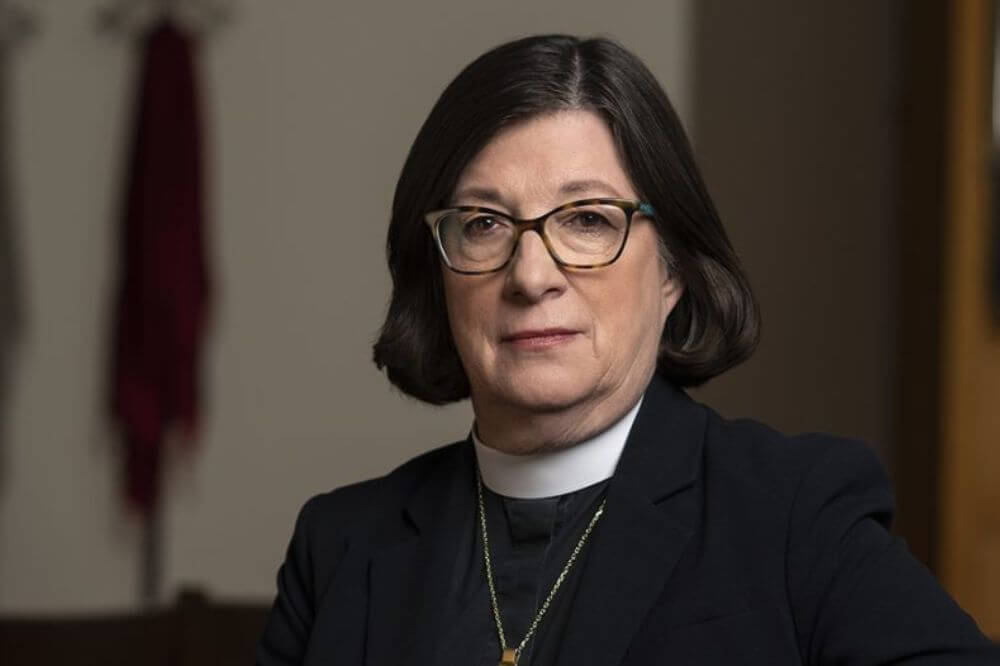 November 15, 2023 | News, Uncategorized
Presiding Bishop Elizabeth Eaton's 4-to-6-month leave of absence begins Nov. 17, 2023.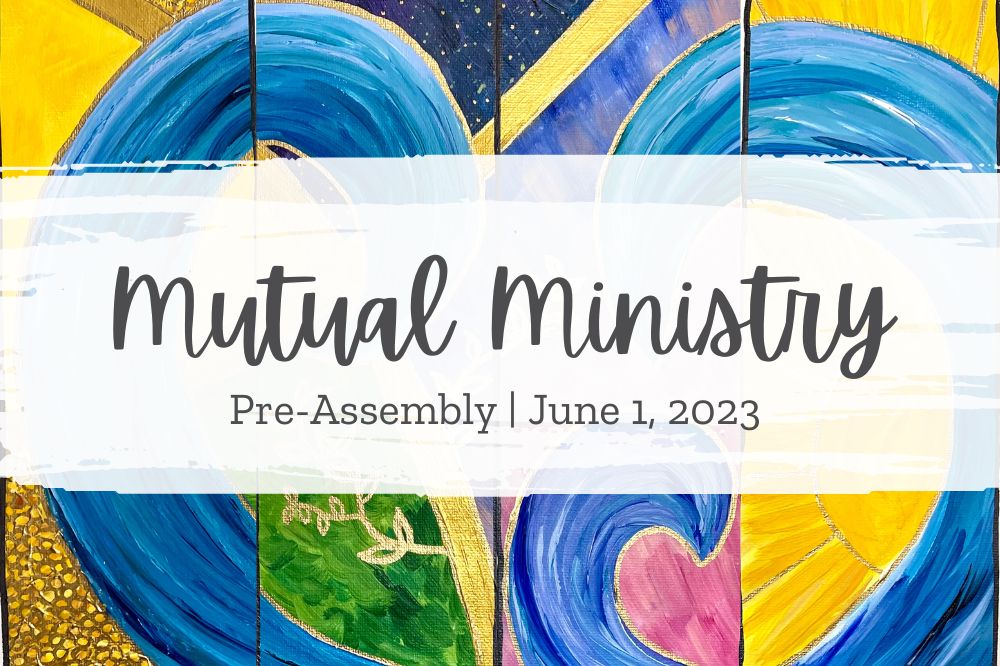 April 18, 2023 | Uncategorized
This year's Pre-Assembly Event will focus on the why, how, and what of Mutual Ministry.