How will you get to doctor's appointments when you aren't able to drive? Should you really be climbing a ladder to change the burned-out light bulb in your ceiling fan? Who will lift the groceries out of your car after your shopping trip? Often, just a little help from friends makes the difference between being able to live independently and having to move away from one's home and friends. About a year ago, the Lutheran Church of the Good Shepherd in Brevard, NC, began looking for better ways to be there for seniors both within and beyond the congregation. With help from church members and others within the community, Mountain Neighbors Network (MNN) was born. The Network is part of the national Village Movement, and the idea is simple: seniors come together to help each other stay socially active and living independently. Members decide the services they want. Currently, MNN offers rides for doctors appointments, help with errands like shopping and with household or yard work, friendly visits, and assistance with technology. Member Barbara Hotaling signed up because she doesn't drive, and MNN offers rides to doctor's appointments outside the county. (Transylvania County offers no public transportation beyond the boundaries of the county.) "I see a doctor in Hendersonville," she explains, "and if you don't drive, that might as well be on the other side of the moon." Volunteers sign up because they value the neighbors-helping-neighbors concept and because they want their hometown to have an thriving Village when the time comes that they need it. Barb Jackson said that she and her husband, Mark, moved to the Brevard area about a decade ago and like the area's neighborly feel. "We want to be part of this community rather than just living here." The Lutheran Church of the Good Shepherd wants to be part of its community too. Mountain Neighbors Network is a tangible way for the congregation and other partners throughout the county to make a difference right where they live. The ministry was awarded a 2016 grant from Peeler/Casey Funds.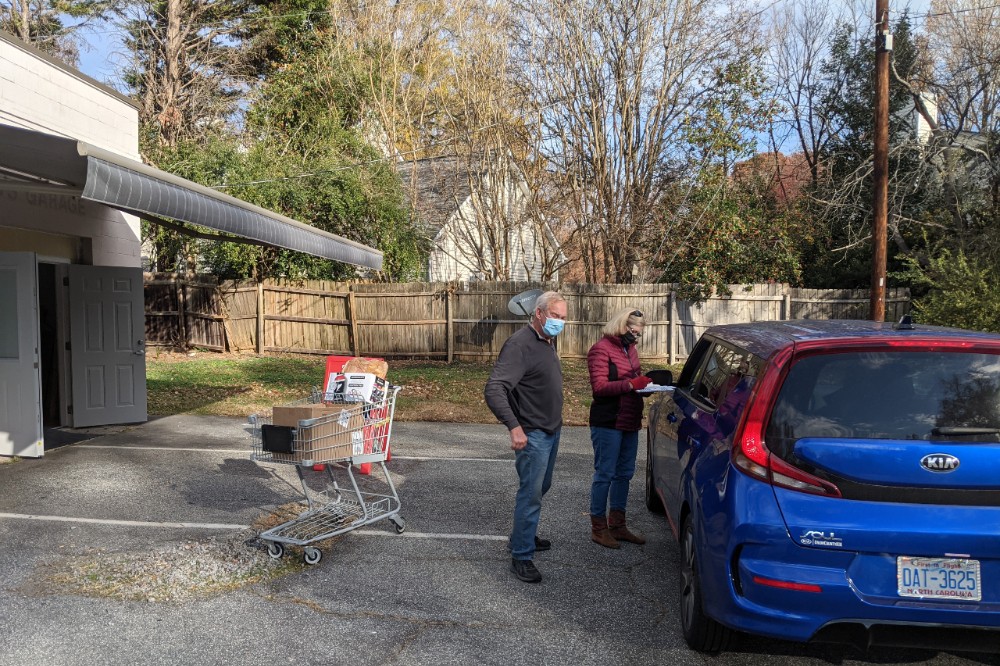 February 16, 2022 | Peeler-Casey Fund Stories
Michael Peeler/Virginia Casey Fund applications for 2022 are due April 30!