Image credit: Sandra Cline (Pastors CeCee Mills and John Mocko at Fall Convo 2015)
Rostered ministers of the North Carolina Synod will come together October 16-18 at Lutheridge for Fall Convocation: a time of inspiration, learning, and rest. The leaves are turning and almost 200 pastors and deacons will turn to this gathering for opportunities to meet with colleagues, make new connections, laugh and learn together, and be enriched by worship.
Workshops will allow rostered ministers to learn about healthy brains and bodies, spiritual direction, and ministry in the trenches. This year's keynote speaker will be the Rev. Dr. Luke A. Powery, author of Becoming Human: The Holy Spirit and the Rhetoric of Race, and dean of Duke Chapel. Dr. Powery will also preach for the closing worship service, while assistant to the bishop, Pastor Alfredo Oviedo, will preach for the opening worship.
There will also be free time—what is that?—when folks can nap, read, hike, or visit their favorite area shop. Those who choose may even want to put together Fresh Change kits for Lutheran Immigration and Refugee Service. The evenings are relaxed with opportunities for fellowship including trivia and impromptu jam sessions.
There's nothing else like it! Being inspired, being challenged, and being in community with colleagues is such a blessing. Stay tuned to the synod's socials—Facebook and Instagram—for glimpses of the fun!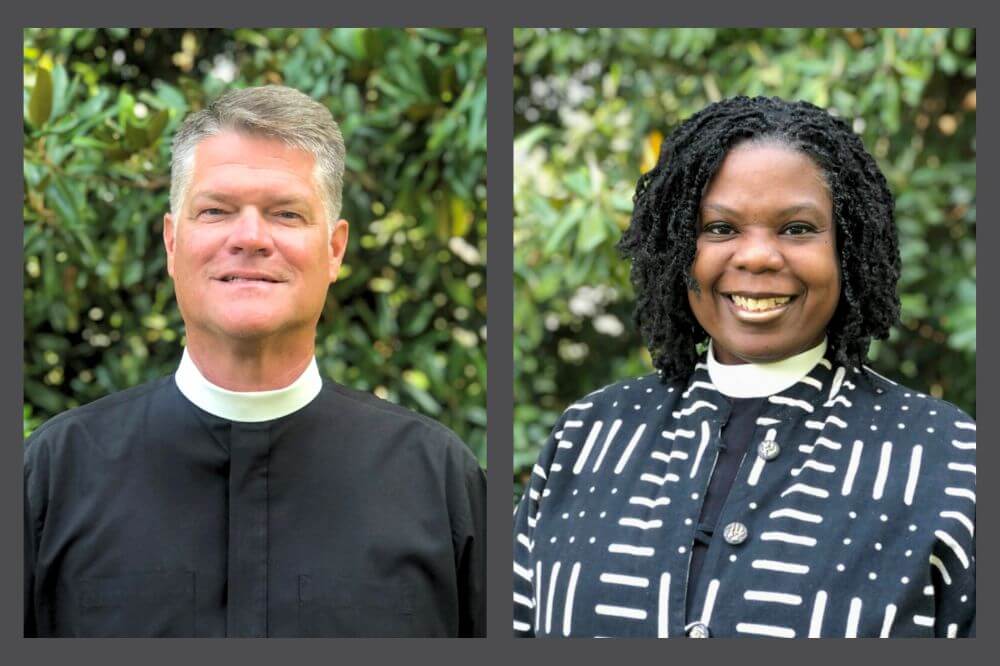 December 5, 2023 | News
Pastor Tonnesen and Pastor Mills will serve as Acting Bishops during Bishop Smith's sabbatical.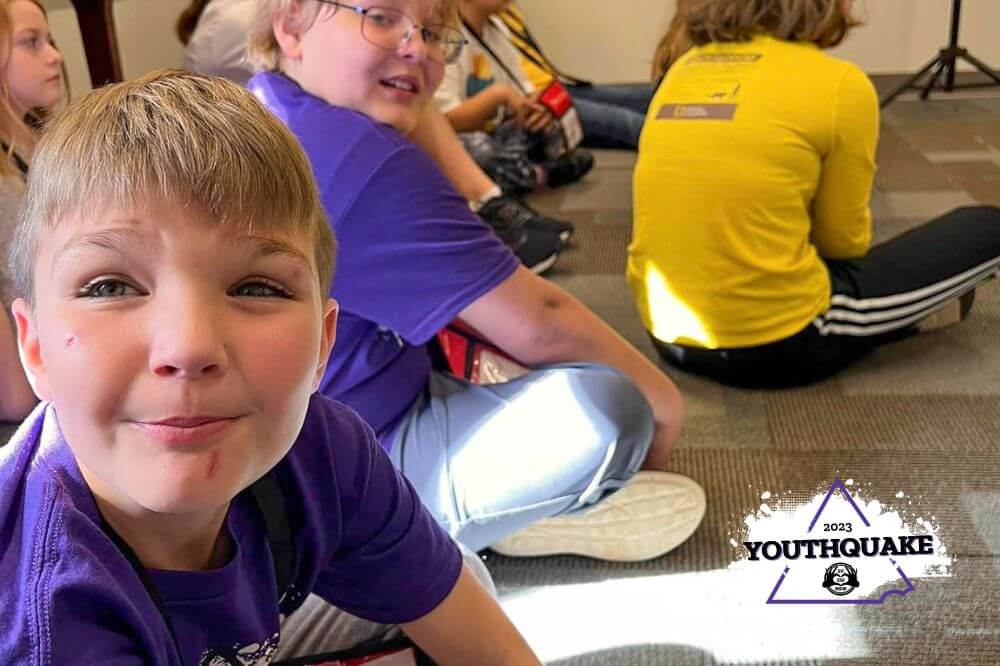 November 29, 2023 | News
3rd-5th graders gather for YouthQuake!