All North Carolina  Synod congregations are invited to order children's ministry Advent kits now!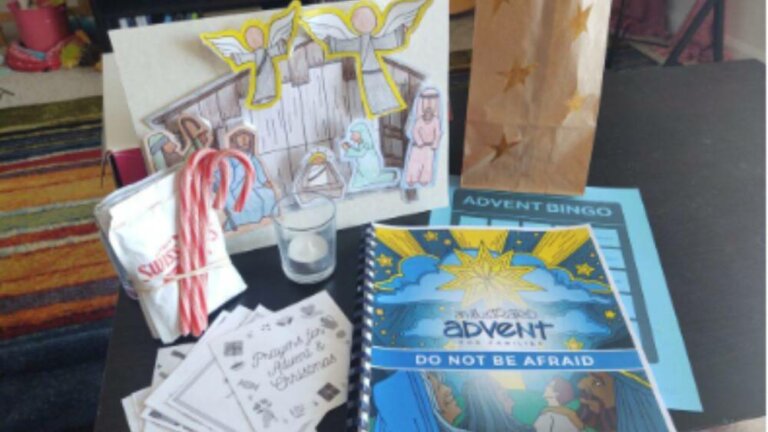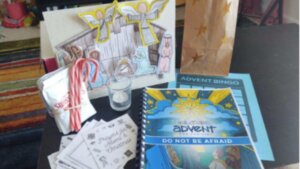 Items will be shipped to the church with assembly instructions. All you need to do is assemble the kits and distribute them to the families! The kits will include some family activities and some individual ones. Cost is $10 per family. Register by Wednesday, November 1.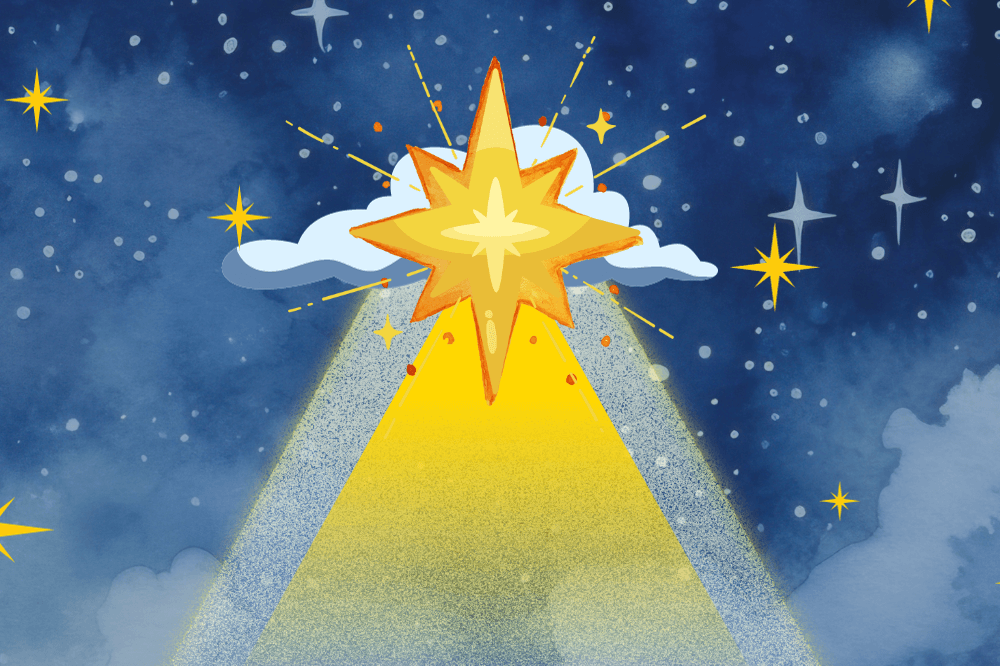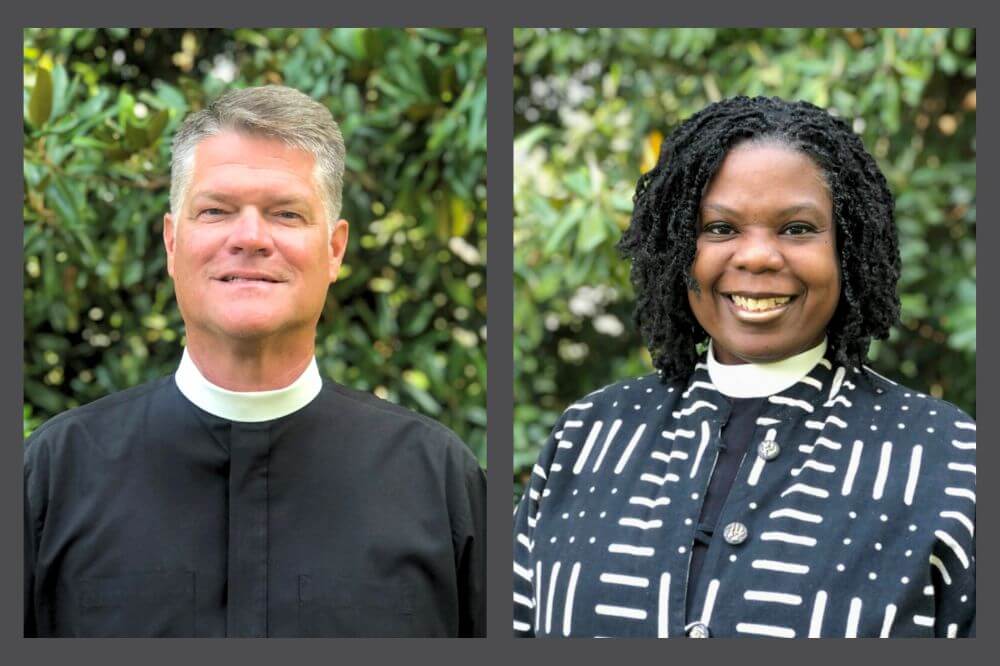 December 5, 2023 | News
Pastor Tonnesen and Pastor Mills will serve as Acting Bishops during Bishop Smith's sabbatical.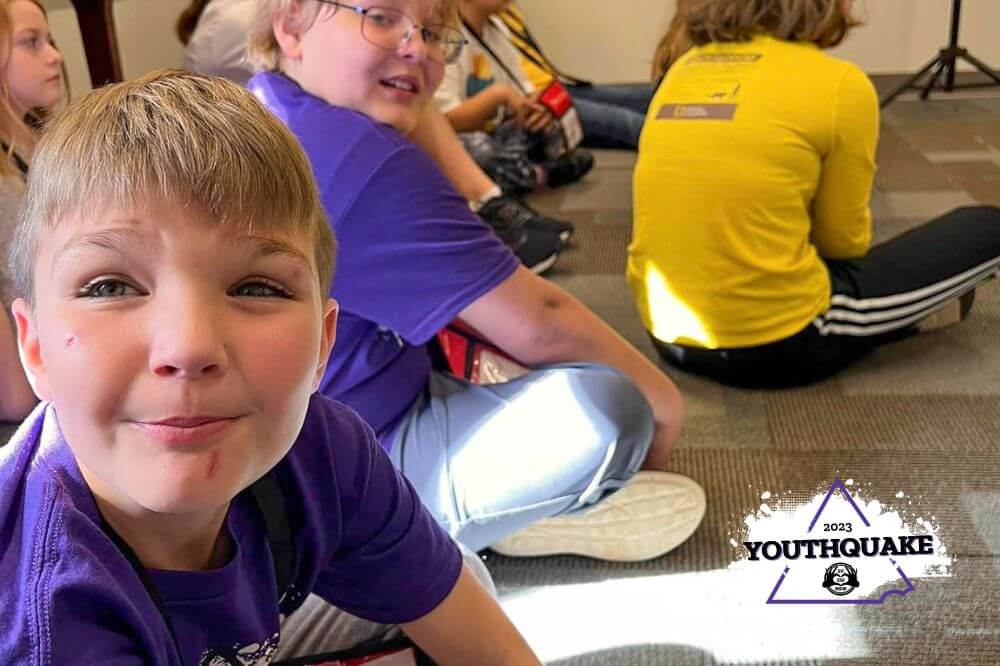 November 29, 2023 | News
3rd-5th graders gather for YouthQuake!