The NC Synod Immigration & Refugee Team is thrilled to welcome the Rev. Dr. Stephen Bouman to discuss his book They Are Us: Lutherans and Immigration via Zoom for the NC Synod's 2022 Fall Book Study, beginning October 20 at 7:00 p.m. EST. Pastor Bouman is the director of Evangelical Outreach and Congregational Mission for the Evangelical Lutheran Church in America (ELCA) and former bishop of the Metropolitan New York Synod ELCA. He also served on the board of Lutheran Immigration and Refugee Service (LIRS). During twenty years as a parish pastor, he served parishes originally founded by immigrants as they became immigrant congregations once again.
In preparation for the NC Synod Fall Book study, we asked Pastor Bouman a few questions:
Could you tell us about They Are Us?
The book was written with Raleigh Deffenbaugh, then President of Lutheran Immigration and Refugee Services. We wanted people to have facts about our Lutheran history as immigrants and those who welcome them, facts about the immigration history of our country, and facts about what Lutherans and partners are doing around the corner and around the world to welcome immigrants and their giftedness. We also believe that the way forward—red and blue state folks together—is to focus on our own immigrant history and the biblical roots of the welcome of immigrants.  Sharing stories together will heal us and help "them" to become "us."
What prompted your passion for the work of immigration?
My passion for this work comes from deep relationships with many immigrants, who have renovated the congregations and neighborhoods in which I have served and lived. It comes from the ancestor stories of my family and the role the church played in helping them make a stand in their new land. It comes from being with immigrants and refugees in camps, incarceration facilities, at the border, and throughout the world whose courage, resilience, and faith are a part of my heart.
In your book, you talk about the history of Lutherans and immigration. Why is it important for us to be having this conversation today, in 2022?
I believe that immigration is a meta issue for what our nation is becoming, and for what the mission of our church will become.
You are joining us for the first and last weeks of our synod-wide book study. What can we expect from your time with us?
I look forward to sharing some stories which have moved me and engaging those involved with their own stories of immigration and their passion and curiosity for refugees and immigrants. I want to do whatever I can to support this bold and courageous mission of the North Carolina Synod.
Your book is about immigration and welcome. Bishop Tim Smith is encouraging NC Synod congregations to get involved in refugee resettlement. What encouragement do you have for congregations as they put what they have learned from your book into action?
Every congregation which has helped sponsor a refugee has been changed and shaped by the experience. It will move us from immigration and refugees as an "issue" to being a partner with human beings, children of God.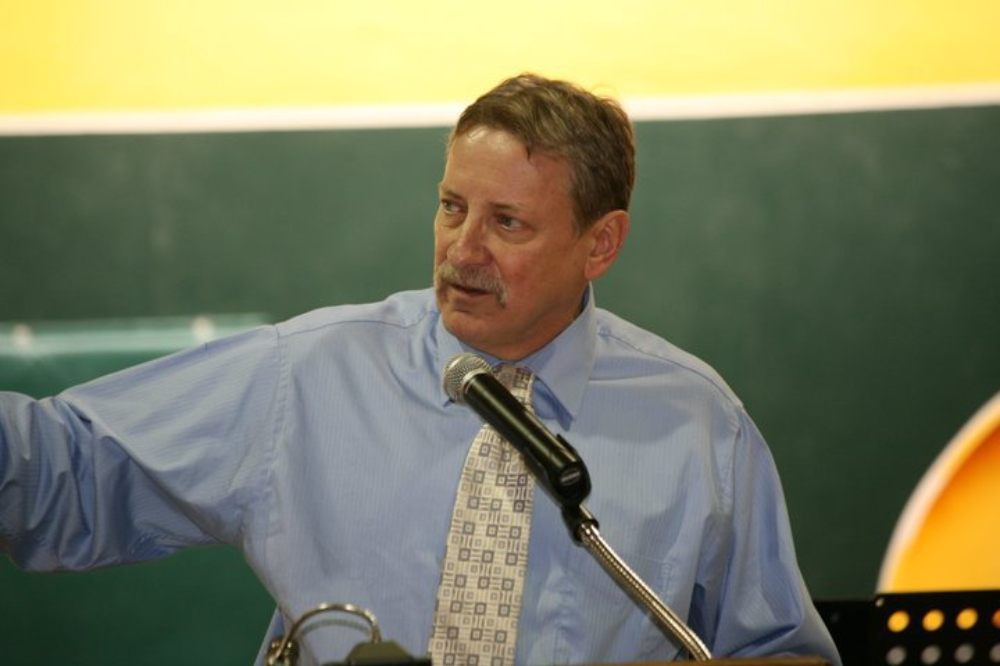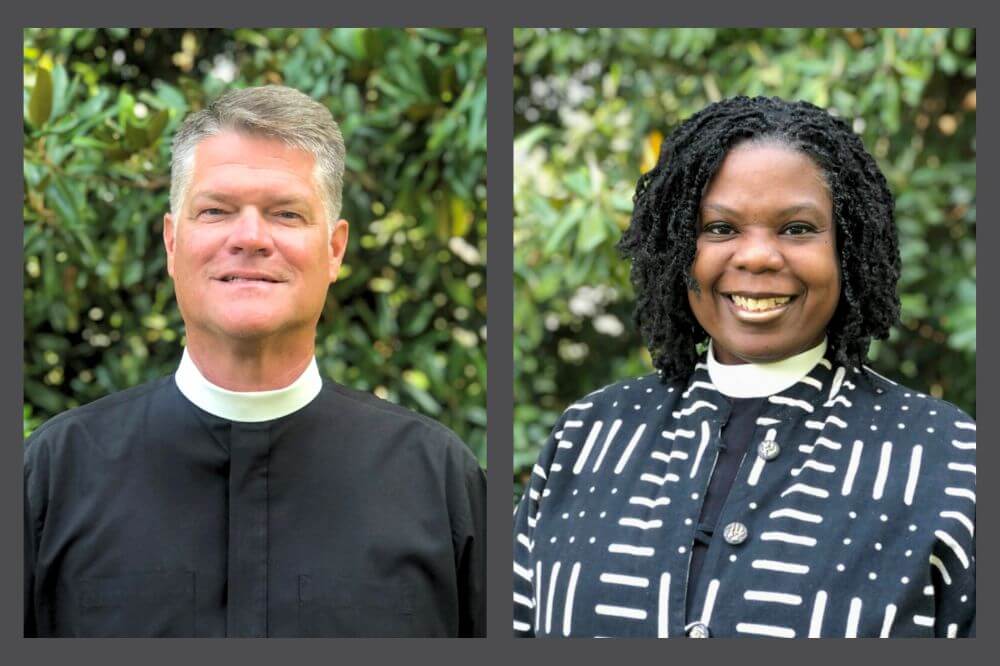 December 5, 2023 | News
Pastor Tonnesen and Pastor Mills will serve as Acting Bishops during Bishop Smith's sabbatical.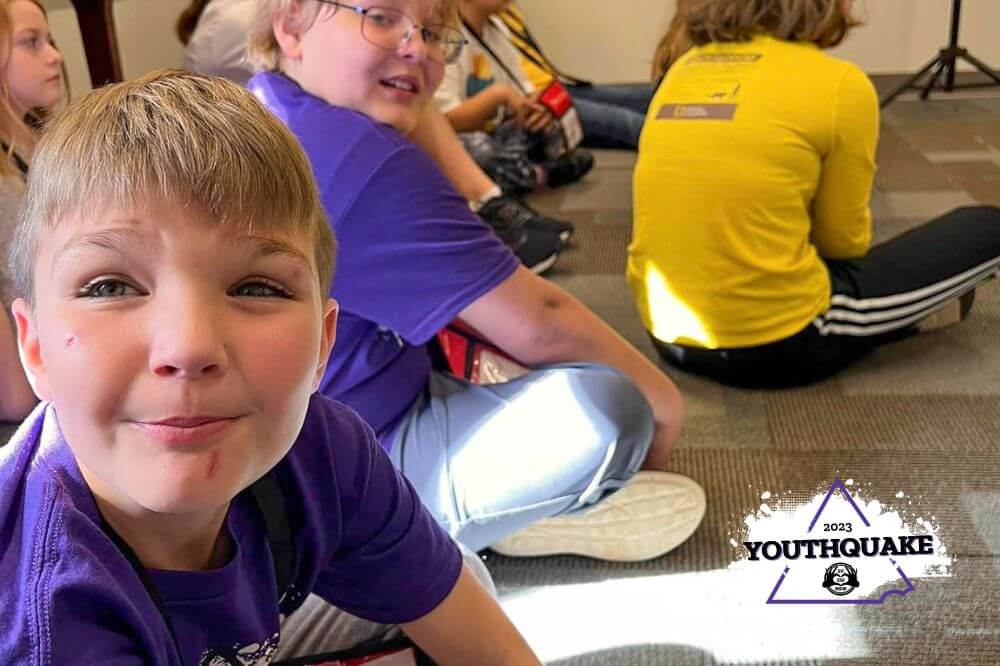 November 29, 2023 | News
3rd-5th graders gather for YouthQuake!