Martin Luther's goal was to equip every German-speaking Christian with the ability to read the word of God. He completed his translation of the New Testament in 1522. The statue of Luther is located in front of Frauenkirche (Church of Our Land), Dresden, Germany. Photo:iStock/Mlenny
Editor's note: On the 500th anniversary of Martin Luther's translation of the New Testament first being published, we offer an early look at our October issue lead feature.
Five hundred years ago in September, at the Leipzig Fair in the German state of Saxony, the printer Melchior Lotter Jr. offered up for sale his first edition of the New Testament as translated from the ancient Greek into the German vernacular by Martin Luther. By then Luther was notorious across Europe for his attacks on the papacy. He had been denounced as a heretic, excommunicated by Pope Leo X and condemned by Charles V, leader of the Holy Roman Empire. The edition of 3,000 copies sold out rapidly.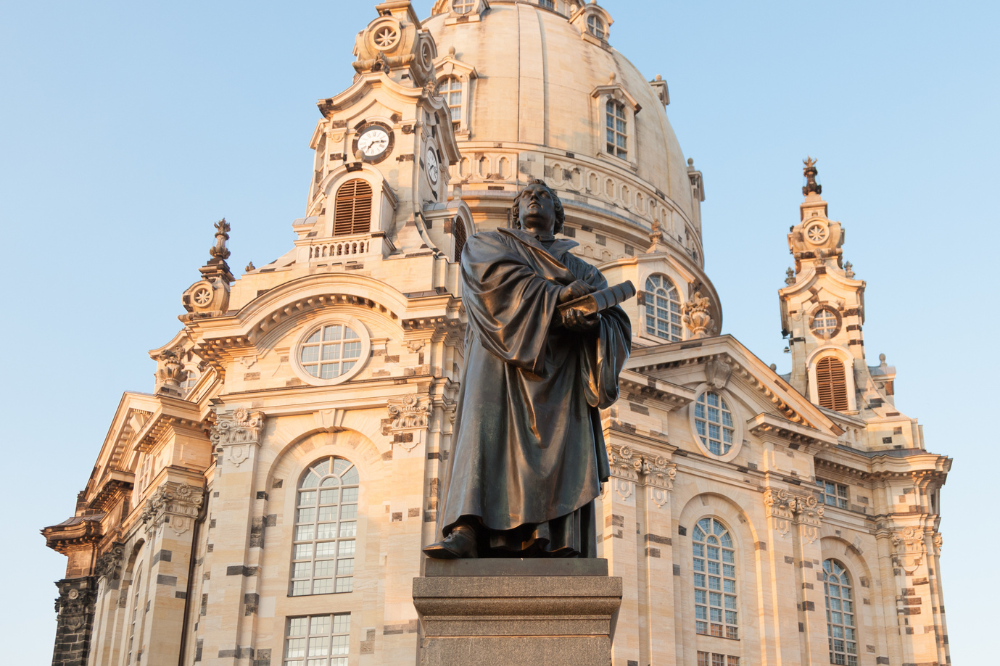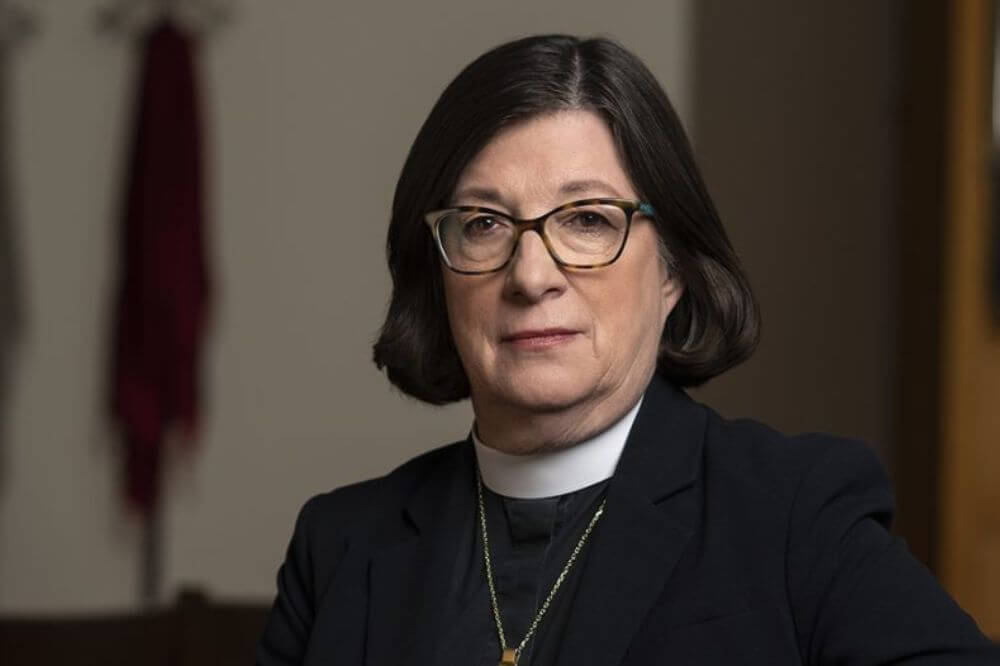 November 15, 2023 | News, Uncategorized
Presiding Bishop Elizabeth Eaton's 4-to-6-month leave of absence begins Nov. 17, 2023.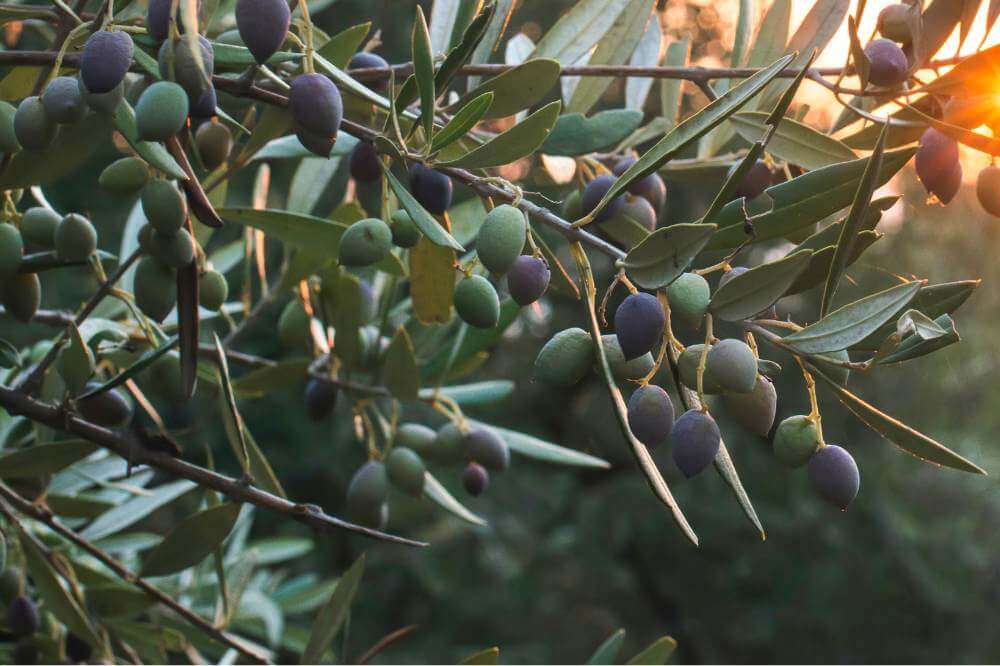 October 24, 2023 | News, Peace Not Walls
The God who liberates us calls us to be a liberating witness. May it be so.