Ascension Lutheran Church in Wilson held its second annual Oktoberfest Celebration on October 13, 2018, which turned out to be a beautiful day weather-wise, making for a wonderful event. The first Oktoberfest was done as part of the 500th Reformation Anniversary Churchwide Celebration and was so well received we decided to do it again. Both were given as a gift to the community—no admission charges, no fees for food or any of the activities—only asking donations for the beer served in our BierGarten; donations which were turned over to Veterans Residential Services of Wilson.
This was an opportunity for our church to demonstrate how the free gift of God's Grace to His children should be shared. Pastor Zach Harris led up to the event with weekly columns in the local newspaper, just as he did for the first one, explaining how we could all live this example of God's love for everyone, as taught by Martin Luther. A total of 38 volunteers worked a combined 465 volunteer hours to pull this off, a celebration that included bounce houses, face painting, art displays, a German-themed food court, kids' carnival games, pumpkin painting, and a live animal program.
Oktoberfest brought about 300 people to the church grounds, many of them children. Surveys turned in after the event were all positive, including a couple with contact information to allow us to follow up to discuss our church in detail. Many of our guests were mystified by our generosity, giving Pastor Zach plenty of opportunity to explain Luther's ministry in more detail. We were able to pay for this event with help from Thrivent Financial, the NC Synod's Peeler-Casey Funds program, and some direct donations from the congregation. Donations received during the day, freely given by attendees, were directed toward Veteran Residential Services of Wilson and came to $805. VRSW serves veterans in the Wilson area with any needs for setting up and maintaining living spaces. Ascension Lutheran Church has been one of the major congregational supports over the years for this ministry.
Ascension Lutheran Church believes that evangelism takes many forms, and that Christ's message of love and sharing can be demonstrated through example as well as through preaching the Word. Our congregation gave Oktoberfest from their heart and this was felt by everyone who attended. The event was a joy to present as well as to attend.
Richard Ricklefs
OktoberFest 2018 Coordinator
Ascension Lutheran Church, Wilson, NC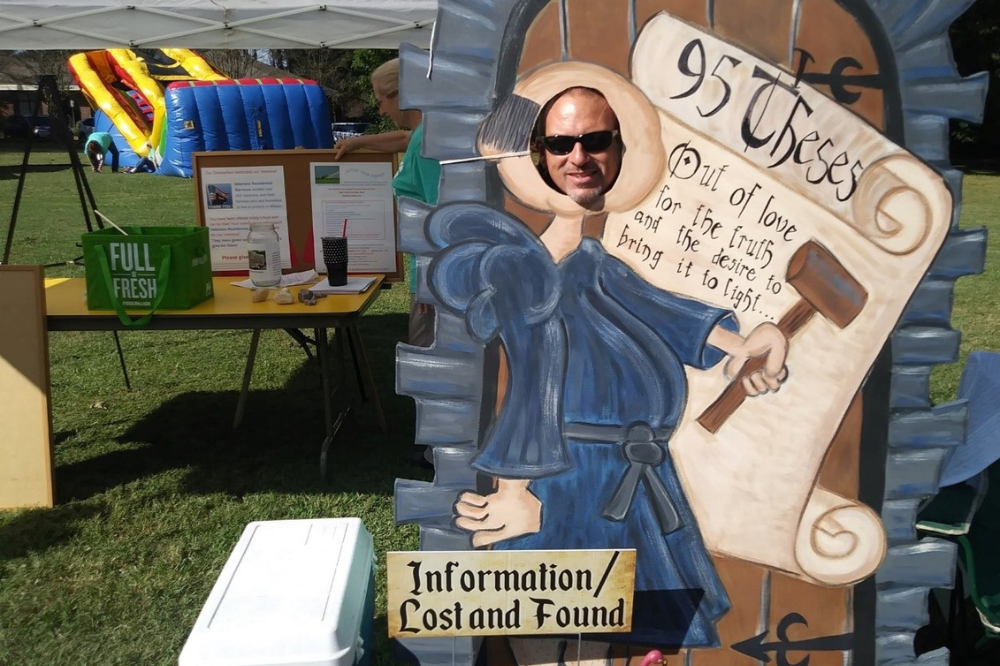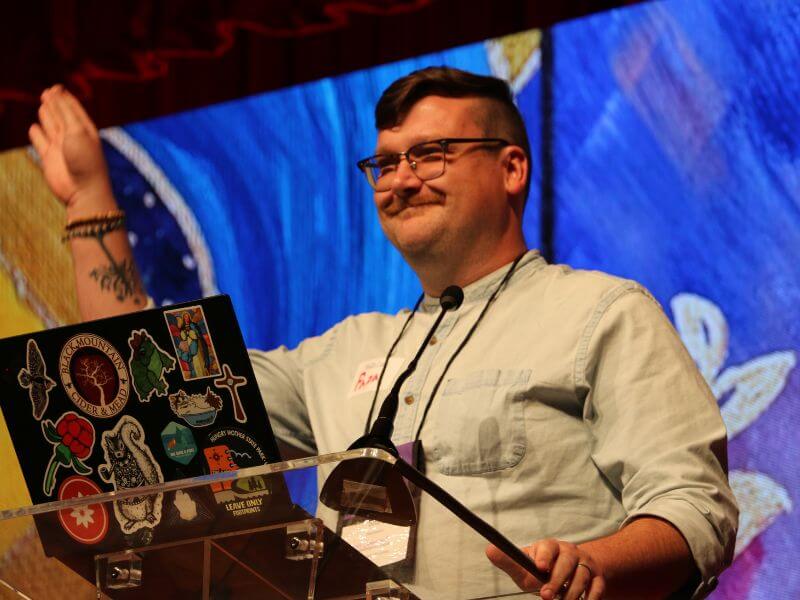 June 5, 2023 | Assembly 2023, Congregation Stories
Christ-Centered and Relationship core values stories featured feeding ministries.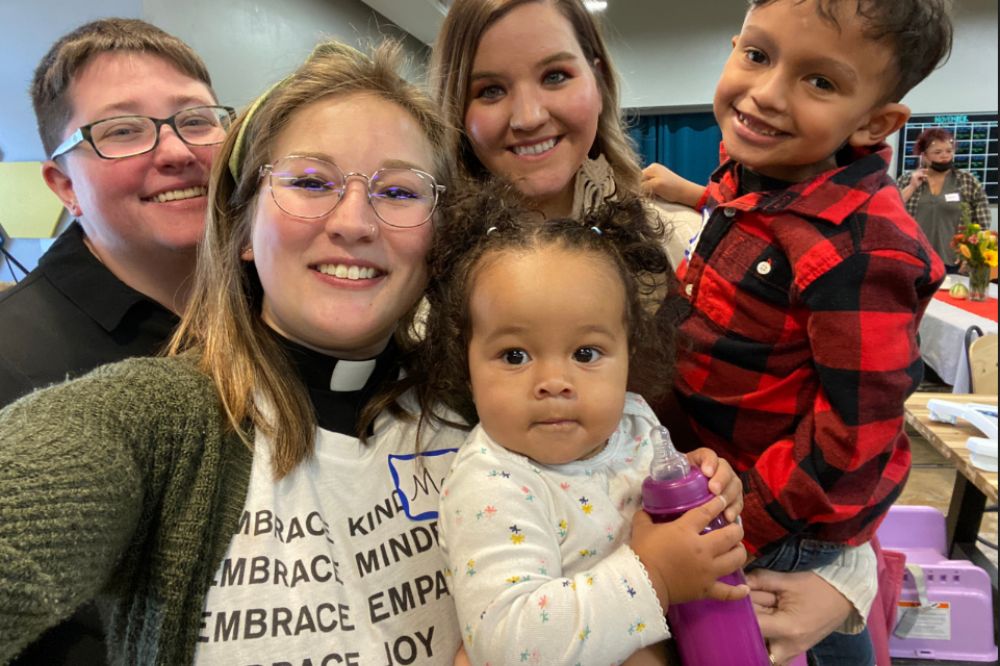 February 20, 2023 | Congregation Stories, News
"The Spirit is moving and we are confident that God has even greater plans for us in 2023."