At The Dwelling, Winston-Salem, one of the synod's mission starts, big things are happening. On Sunday, January 8, they hosted their first worship service at the Augsburg Community Center—their brand-new building! The new building triples their footprint and will allow them to feed more people, provide showers to more people, and become a hub for non-profits, elevating the lives of people living at the margins. Since their grand opening, The Dwelling has had an average worship attendance of 133 people and has fed over 150 people every single Sunday. God is already doing even greater things in our community and we hope you will come and see the remarkable things happening in Winston-Salem!
Read The Dwelling's first-ever Impact Report to learn more about their ministry.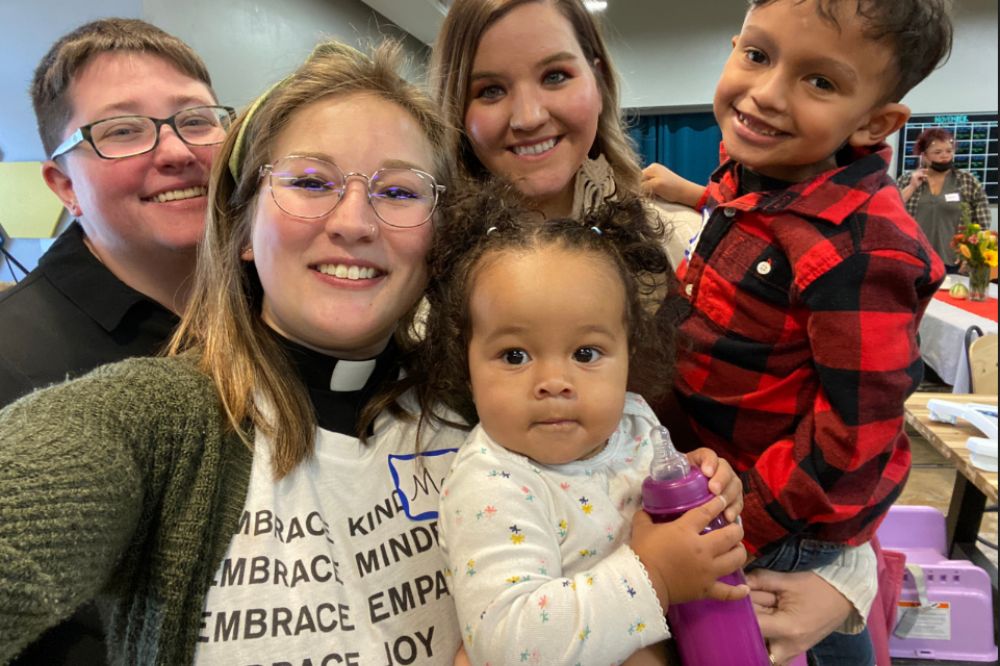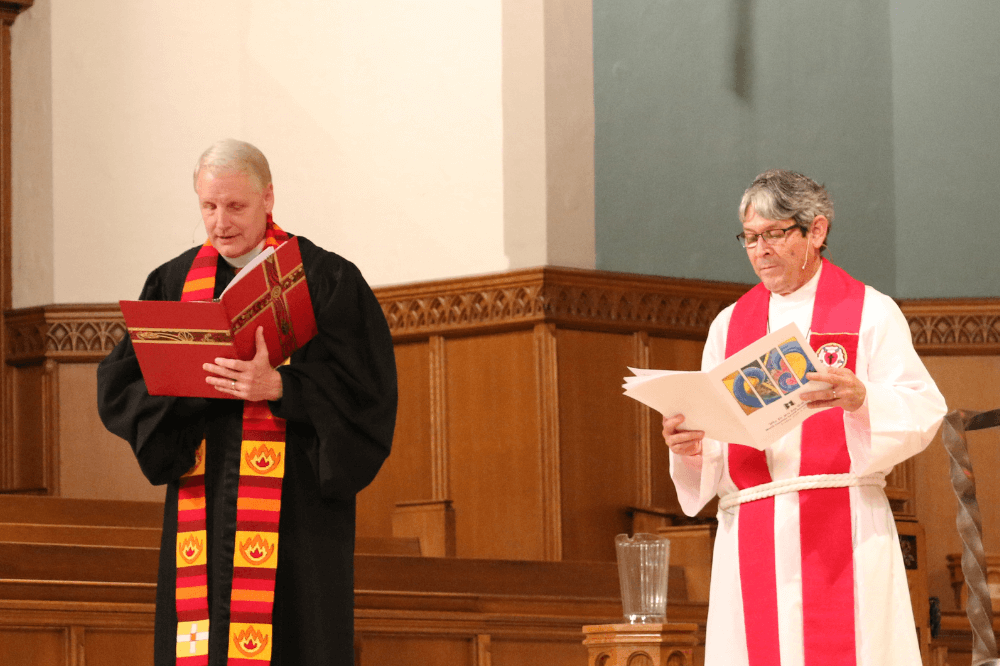 June 5, 2023 | Assembly 2023, News
I will and I ask God to help me.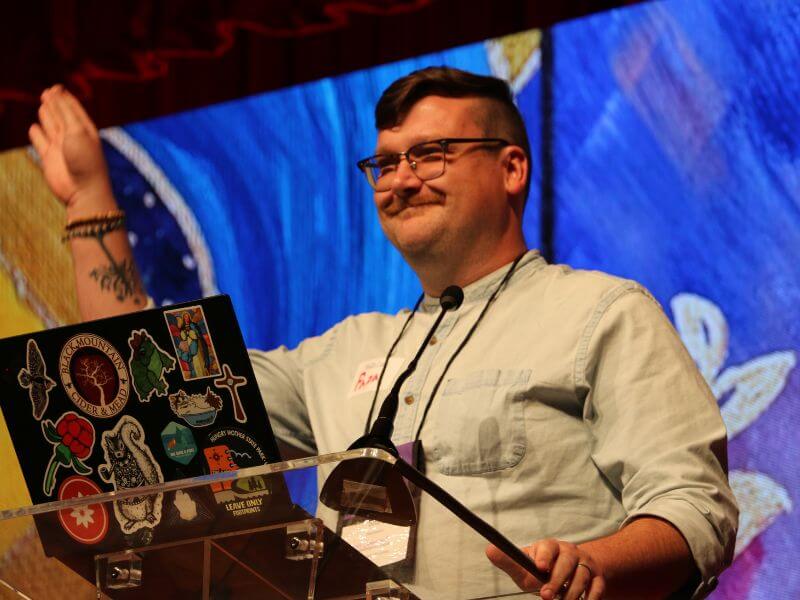 June 5, 2023 | Assembly 2023, Congregation Stories
Christ-Centered and Relationship core values stories featured feeding ministries.