Image credit: Carol Anne Hartman
Pictured are the Blue Ridge Area Conference of the LDA: (front row, l-r): Deaconess Eileen Morgan, newly-consecrated Deaconess Emily Edwards, Deaconess Robie Hillhouse;
(back row, l-r): Deaconess Adrainne Gray, Deaconess Mary Gunderson, and Deaconess Student Robin Domeier.
Holy Trinity Lutheran Church, Hickory, celebrated their NewSong Worship Curator & Lead Musician, Emily Edwards, as she was consecrated into the ministry of Word and Service by the Lutheran Diaconal Association (LDA) on Sunday, February 5. The LDA is an independent, multi-Lutheran organization that forms, sends, and nurtures communities of deaconesses and deacons, and "supports the whole people of God in Christ's call to serve." The reception following worship offered everyone the opportunity to celebrate not only Emily's call to diaconal ministry, but also her 15 years of service as communications director at Holy Trinity. She says about the day:
Being called to public ministry is a powerful thing, and I am blessed to have found the LDA to help me live into that call. At my consecration service, more than 100 people gathered around me for the laying on of hands. As they gathered, they unknowingly formed the shape of a cross. (see the image in the Gallery below) The prayer that is offered at that point in the rite begins "Generous and loving God, in the life, death, and resurrection of your Servant Jesus, you call us to service shaped by the cross." It is in that spirit that I hope to serve God's people and live out my call.
Congratulations, Deaconess Emily!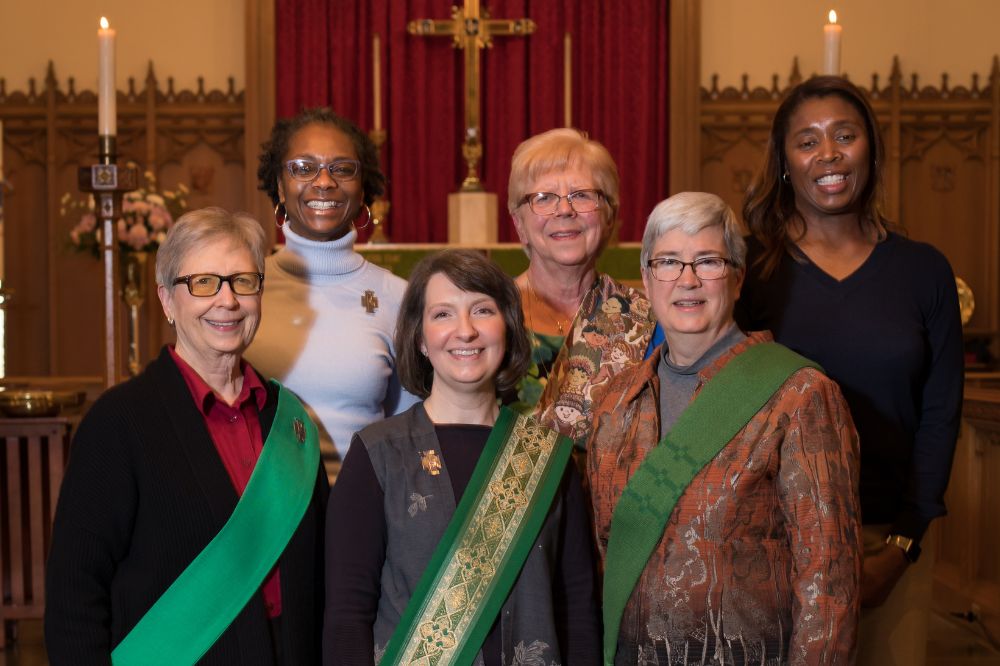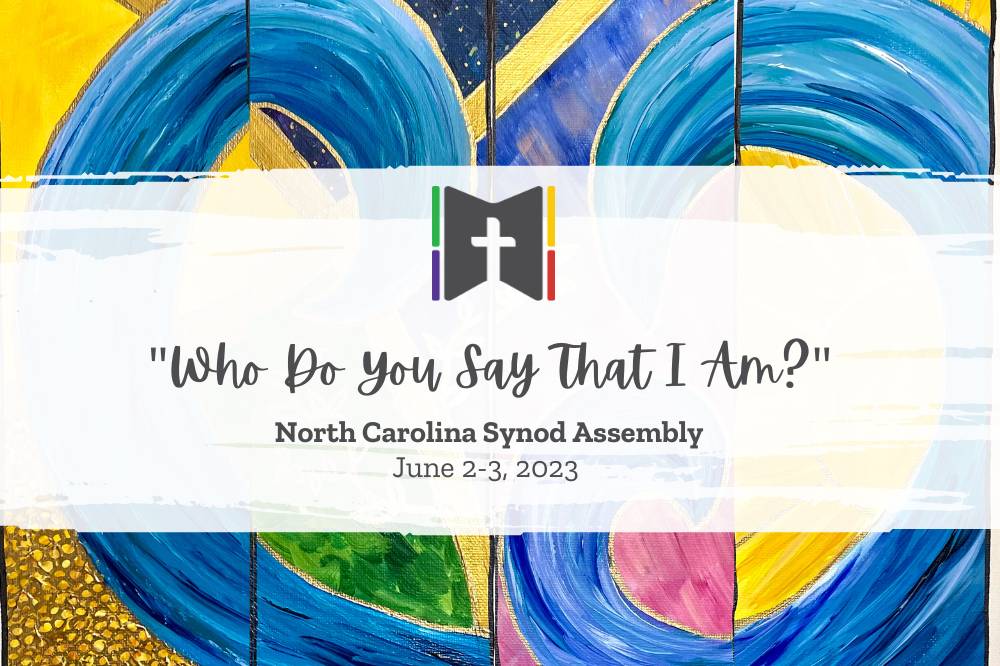 May 26, 2023 | News
The NC Synod will gather in assembly—in one week—for business, learning, and worship.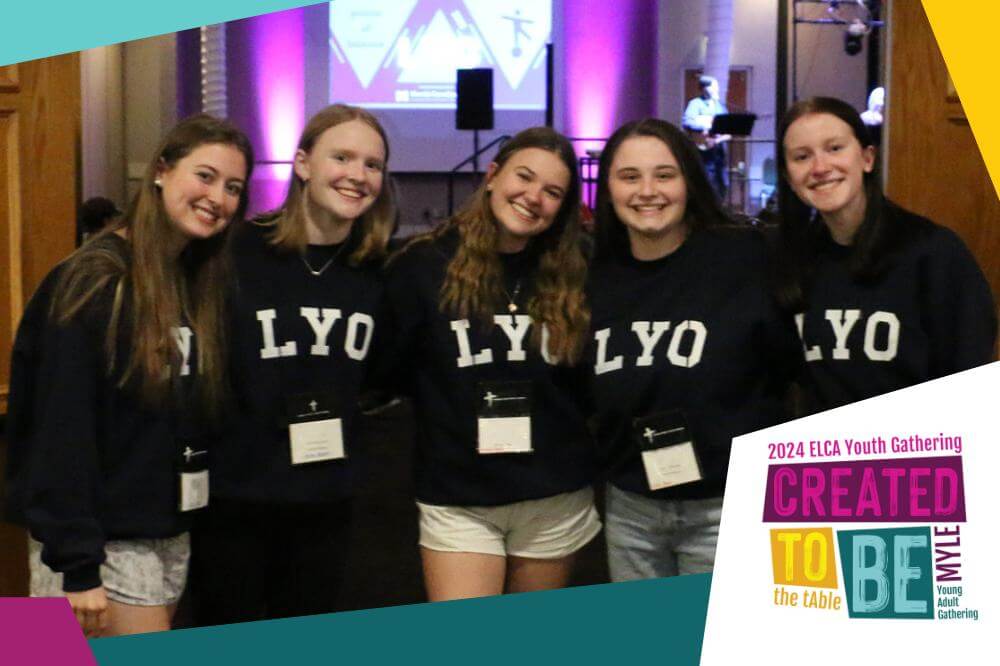 May 11, 2023 | News
Bishop Tim lifts up a goal of $200,000 to cover ELCA Youth Gathering Registration fees—for all!