NC Synod Coaching
Gather + Connect + Support
About Us
The NC Synod Coach Taskforce is a leadership team who provides ongoing support to coaching ministry across the state. Our focus is to Gather, Connect and Support:
Gather information about coaches and those seeking to be coached
Connect those who are seeking a coach with those who are trained in this field
Support coaches who are working with leaders in the synod and create training opportunities for those interested in being a coach
What is Coaching?
ELCA coaching is an interactive process between three people: the leader, the coach, and the Holy Spirit. Coaching trusts the Holy Spirit will guide, enlighten, and empower the process of self-discovery, marshal the needed resources to accomplish what is desired, and empower the change to achieve the desired results.
Coaching is about growth, change, and results. It believes that the answers to what a leader wants to do lie within the leader. The task of the coach is to draw those out by creating the opportunity for the "ah-ha" moments of discovery.
ELCA Coach Launch
With the help of CoachNet, the ELCA and the NC Synod Coaching Team provides training for this confidential one-on-one relationship with leaders in our congregations. Thirteen (13) new coaches were trained in November 2017. These new coaches join our previously trained cohorts to make an outstanding team.
The next ELCA Coach Launch training will be November 6-7, 2019 at the synod office in Salisbury. For more information, check out the ELCA Coach Launch Brochure NC or contact Pastor Charlie Zimmerman with questions.
NC Synod Coaches
After attending the ELCA Coach Launch, certified Level 1 and Level 2 coaches have the option of becoming a NC Synod Coach. This group of individuals are eager to walk with you as you discover ways to make concrete changes in your life and in your ministry context! Click here to read a brief description of the NC Synod Coaches.
Coaching for Leadership
Discipleship
Stewardship
Children, Youth & Family
Worship Leadership
Community Development
Time Management
Self-Care
Staff
Strategic Planning
Mission, Vision and Values
And more!
Coaches connect dreams to concrete actions that create change for individuals and congregations.
Ready to start making changes in your life?
Connect with a coach!
The NC Synod Coach Taskforce
Coaching Coordinator
ELCA Certified Coach
International Coaching Federation (ICF) Certified
Pastor at Good Shepherd, Raleigh
ELCA Certified Coach
Working on ICF Certification
Director of Faith Formation at Christ the King, Cary
ELCA Certified Coach
Working on ICF Certification
In this video from the MetroDC Coaches, Bishop Eaton shares her testimony on why coaching matters and talks about her experience with coaching!
Why Use a Coach: Accountability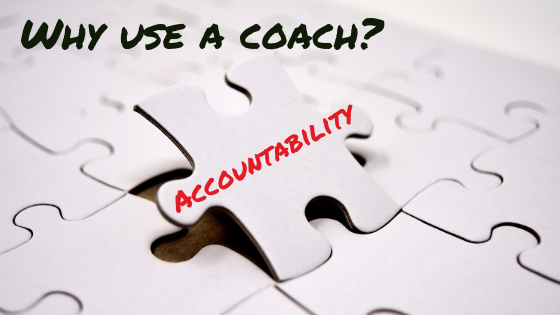 Why Ministry Leaders Use Coaches to Keep Them Accountable and Focused
You're leading a congregation, but you're also a leader in the Synod.  Or, perhaps you're called as a pastor, but there's no congregation to lead, and you're building it from, what feels like, scratch.  Or maybe you're in the middle of your first call and you already feel underwater.
Leading in the church can be difficult, and figuring out where to put your energy can be intimidating, especially when there are
Download Coaching Brochure