In the foothills of Western North Carolina, Centro Latino provides a Christian response to the needs of Latino members of the Catawba County community and seeks to bridge the cultural gap between Spanish and non-Spanish speaking members of our community. Centro Latino's primary outreach is Abriendo Puertas, an afterschool program that helps students in kindergarten through 8th grade with homework and literacy skills. A grant received from the Michael Peeler/Virginia Casey Funds through the NC Synod, ELCA, will enable Centro Latino to expand the after school program to include cultural and educational experiences from people of diverse backgrounds and talents.
Thanks to the generous grant from the Peeler/Casey Funds, Centro Latino has hired a part-time bilingual assistant to the director of Abriendo Puertas who will perform many critical duties, including the development of relationships with organizations and individuals who will provide enrichment programs for our students. Exciting programs for this school year will be provided by the local science museum, art museum, community theaters, dance studios, and music studios. Our students will see and touch live animals face-to-face, create their own works of art, act in short plays, dance, sing and play musical instruments.
Muchas gracias to the Michael Peeler/Virginia Casey Funds for giving Centro Latino the financial boost it needed to provide Latino students a wider perspective of their world through science, art, drama and music!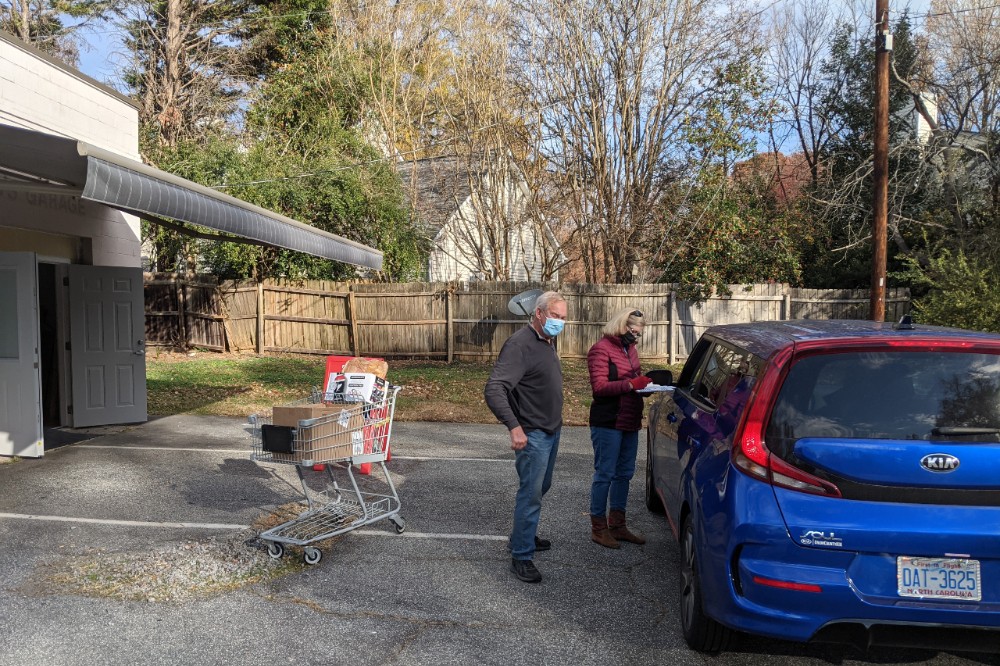 February 16, 2022 | Peeler-Casey Fund Stories
Michael Peeler/Virginia Casey Fund applications for 2022 are due April 30!