The first-ever Synod Gathering is happening this year, June 2-4, at Lenoir-Rhyne University!
Our Synod Gathering keynote speaker, Jacqueline Bussie—author, professor, and theologian—will present "Three Rules Christians Should Break" on Thursday and "Love Without Limits" (from her book by the same name) on Friday. Be sure to bring your own copy to Synod Gathering for her to sign!
Dr. Jacqueline Bussie's most recent book Love Without Limits (2018) won three major international awards: the 2020 IAN Outstanding Religion Book of the Year Award, the 2020 IAN 3rd Place Non-Fiction Book of the Year Award, and the Reader's Favorite Bronze Medal Award for Christian Living. Her previous book Outlaw Christian (2016) won the 2017 Gold Medal Illumination Award for Christian Living. Jacqueline is the new Executive Director of the Collegeville Institute in Collegeville, Minnesota.
In her free time, Jacqueline loves to read books, ride in the front car of roller coasters, take ballroom dance classes with her husband, and travel to any place she has never been before. She is a huge fan of long walks, laughter, the band Bon Iver, the smell of honeysuckle on a hot day, and her husband's fantastic fajitas. Her favorite place to write is next to any body of water.
Bring a group from your congregation for one day, two days, or all three days of fellowship, worship, and learning opportunities. Unlike Synod Assembly, the Synod Gathering will not conduct business, not require voting, and not limit the number of people from your congregation who can attend. Who's invited? All NC Synod Lutherans! Learn more about the Synod Gathering.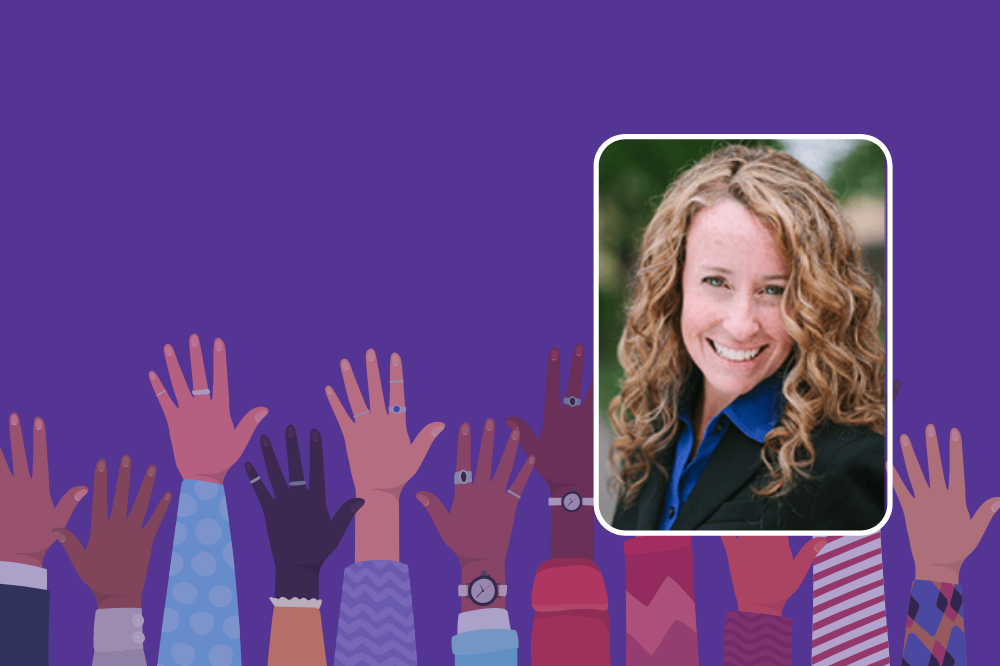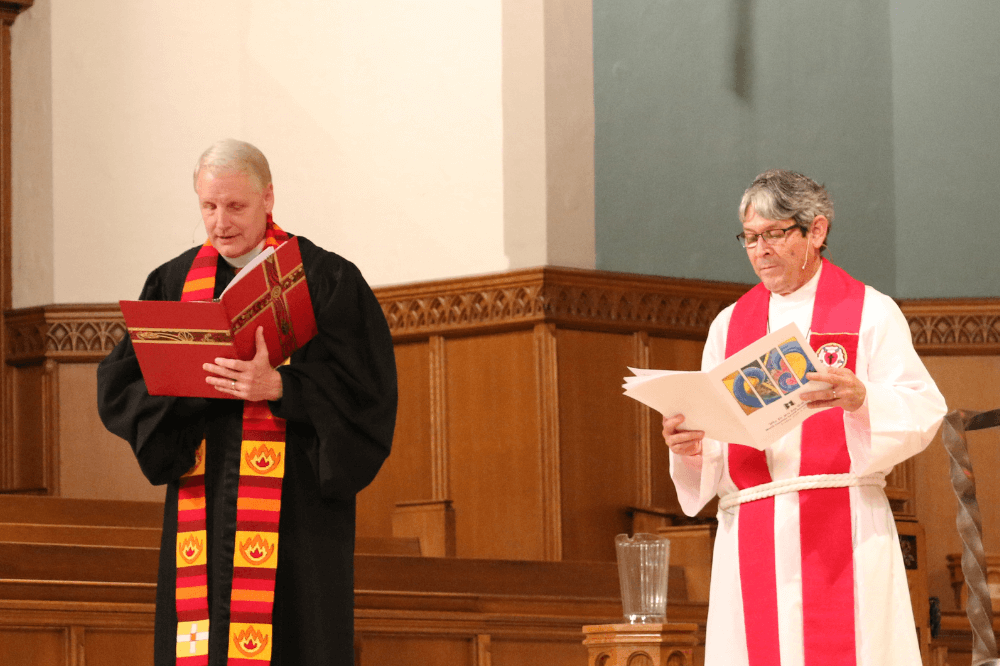 June 5, 2023 | Assembly 2023, News
I will and I ask God to help me.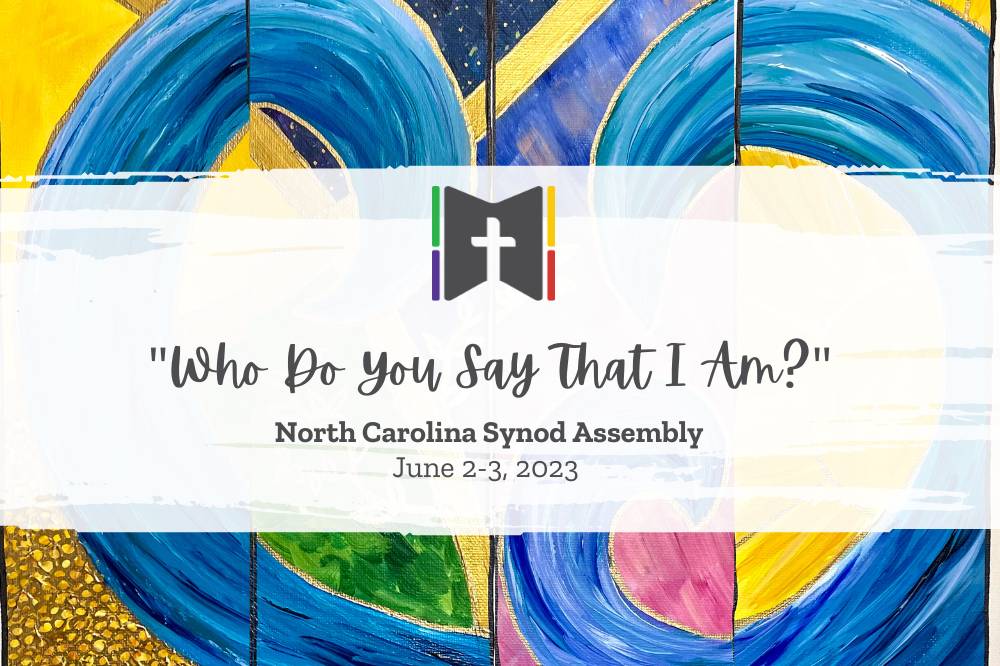 May 26, 2023 | News
The NC Synod will gather in assembly—in one week—for business, learning, and worship.