Celebrations have been abundant this spring. Several rostered ministers of the NC Synod have been recognized with extraordinary honors; thanks be to God!
The Rev. Jack Russell, pastor of Living Waters, Cherokee, received an honorary doctorate from Lenoir-Rhyne University, Hickory campus, at their commencement on Friday, May 6, in recognition of his faithful work as pastor of the small but dynamic mission congregation serving people from the Qualla Boundary, home of the Eastern Band of Cherokee Indians. Pastor Russell is the only full-blooded Cherokee pastor in the Evangelical Lutheran Church in America.
The Rev. Tracie Bartholomew, daughter-in-law of Pastor Boyce Whitener (retired, Ponte Vedra, FL), who serves as bishop of New Jersey Synod, ELCA, and as chair of the ELCA Conference of Bishops, was also an LR honorary doctorate recipient.
The Rev. Dr. David Franzen was awarded the rare Christus in Mundo award for exemplary service in Specialized Pastoral Ministry (pastoral care and pastoral psychotherapy) by Bishop Tim Smith at St. Paul's, Durham, on Sunday, May 8. Dr. Franzen has served faithfully in this role for over 30 years.
The Rev. Palmer Clemmer and wife, Cindy Clemmer, were presented the Opal L. Moretz Service Award: Service to the University, at Lenoir-Rhyne University on Friday, April 8.
Jonathan Ernst, son of Pastor Matt Ernst (retired, Ocean Isle Beach), was awarded the Clarence L. Pugh Distinguished Alumnus at the same event.
Gracious God, we give you thanks for the many gifts you have given these your faithful followers and for the generous ways they have shared those gifts with the world. Amen.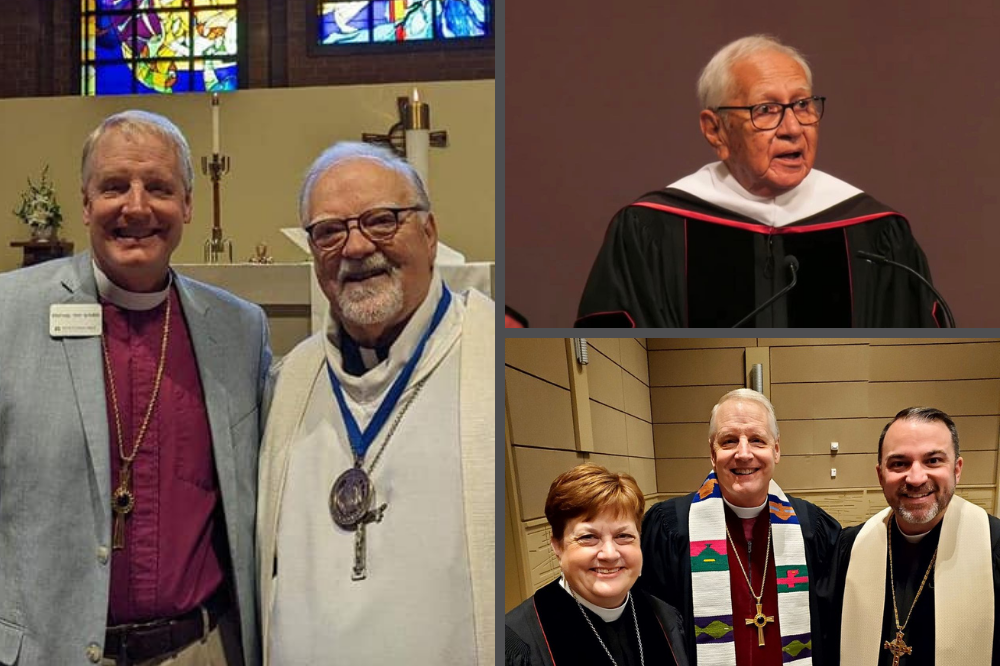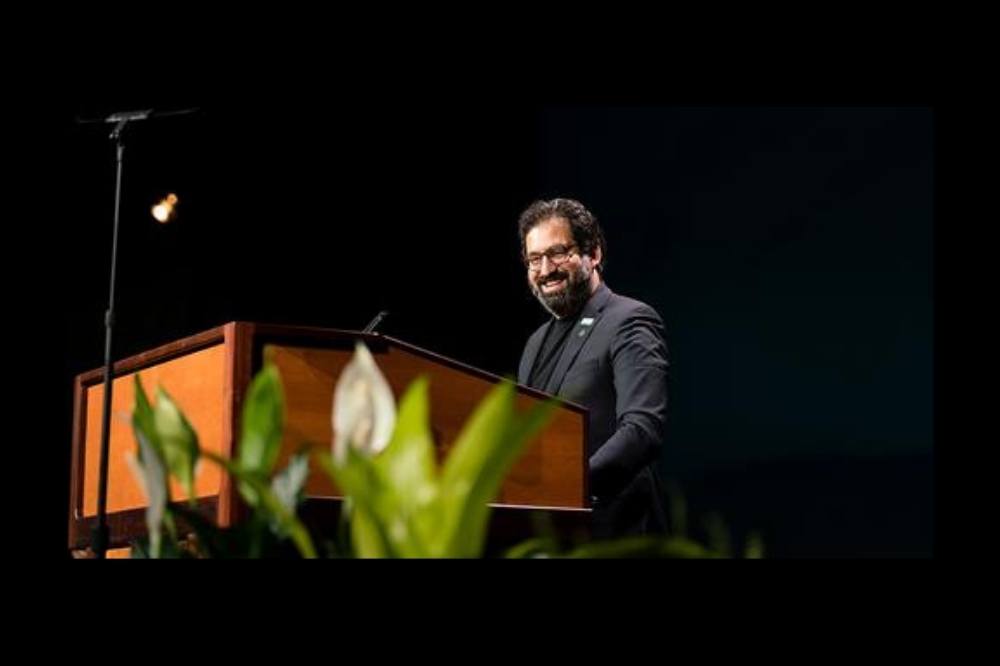 August 15, 2022 | News
Living Lutheran article: ELCA elects Siddiqui as vice president.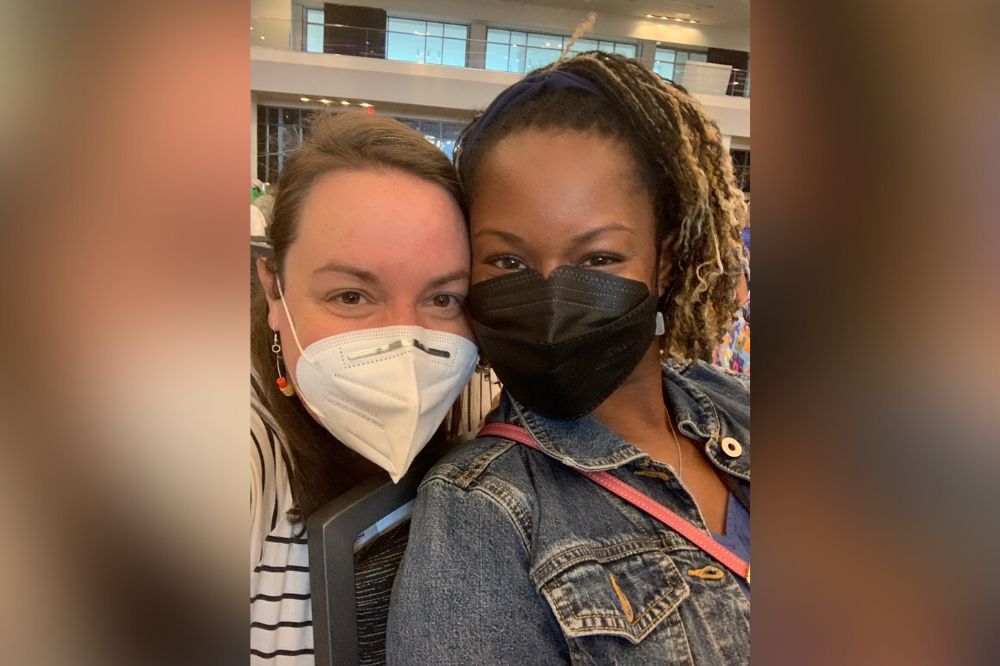 August 15, 2022 | News
Brooke Watson-Summerour offers reflections of the final day of Churchwide Assembly—Friday, August 12, 2022.