Image credit: St. Luke's, Mt Ulla
About 40 St. Luke's Lutheran Church, Mt. Ulla, members gathered for lunch and service on September 18 for their God's work. Our hands. 2022 service event. Some worked earlier in the week as well, baking and delivering cookies to local first-responder teams. Sunday's event included tying blankets, but the main activity was discussion and learning about the need for clean water and the challenges that poses for so many in the U.S. and throughout the world. Table discussions included how where and how we would gather and purify our household water if we didn't have wells and city services. St Luke's sponsored and assembled 45 filter kits for the Wine to Water organization that distributes them here in the states (KY, LA, etc., recently) and internationally, as well as helps build water collection and distribution systems for communities in need.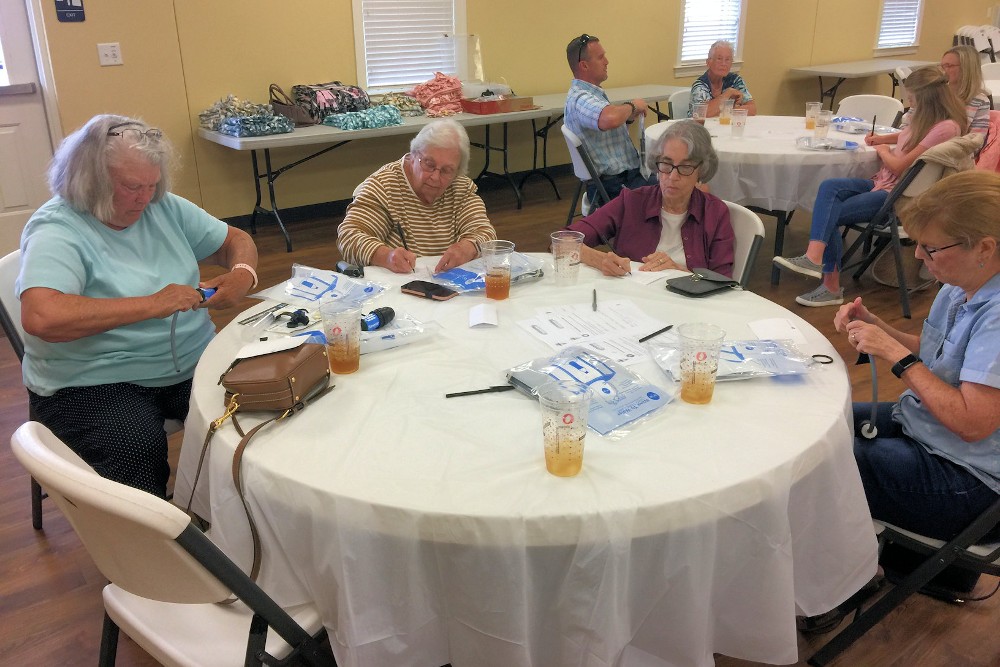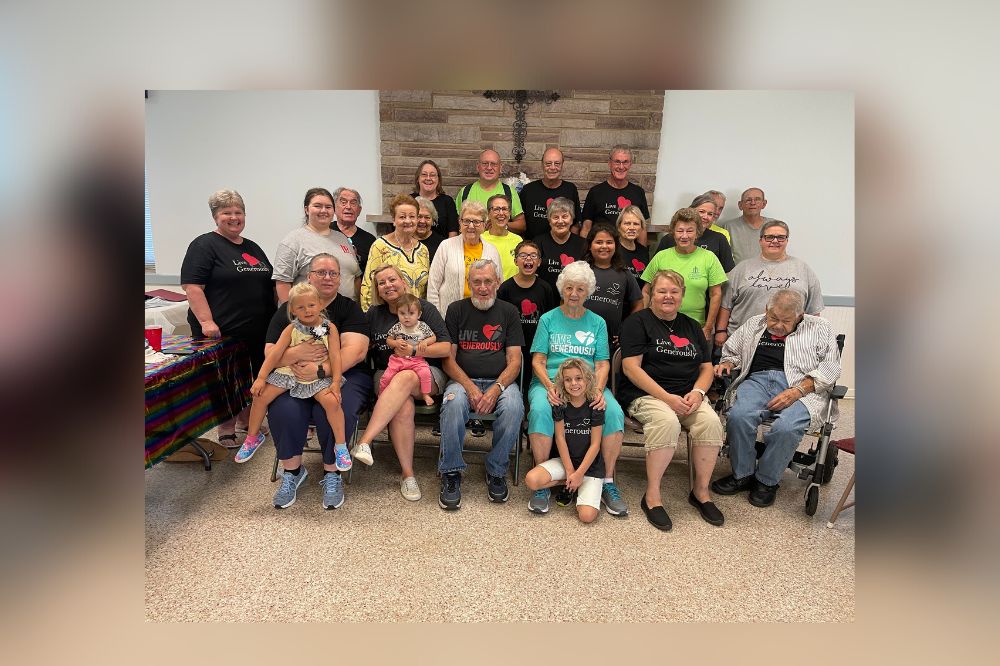 October 2, 2022 | Congregation Stories, God's Work Our Hands
Much sharing, fellowship, and laughter about our time serving others brought all our generations closer together.