A safe haven for women
At the Mary and Martha Center for Women and Community Care in Albemarle, women are offered hospitality—a welcome of kindness and compassion into an inviting safe haven that no one is afraid to enter. The main offerings are counseling and an ever-evolving referral system. The center partners with Stanly Community Christian Ministries, Homes of Hope, OASIS, Community Care Clinic, Esther House, The Pregnancy Resource Center, and Carolinas Healthcare System to help women and their families in a difficult life situations or distress. They make sure their clients find the resources they so desperately need, walking with them through the process and extending the courtesy of a sympathetic shoulder and a hand to hold while we get them where they need to be. They hope that not one woman they serve ever feels alone.
Many local churches generously support the center's Quarter Ministry which helps to provide quarters for laundry needs that we so often take for granted. In addition to programs on finances, nutrition, a healthy lifestyle, and stress management, the center has offered classes to homeless women and those in transitional housing entitled, "Women in the Bible" which features Bible women whose faith helps them through empowerment. The center has sponsored free health screenings and a support group that focuses on discovering one's vocation.
The center relies on their values and faith to strengthen relationships with the community and their clients and they are ever grateful for support coming from Michael Peeler/Virginia Casey Funds.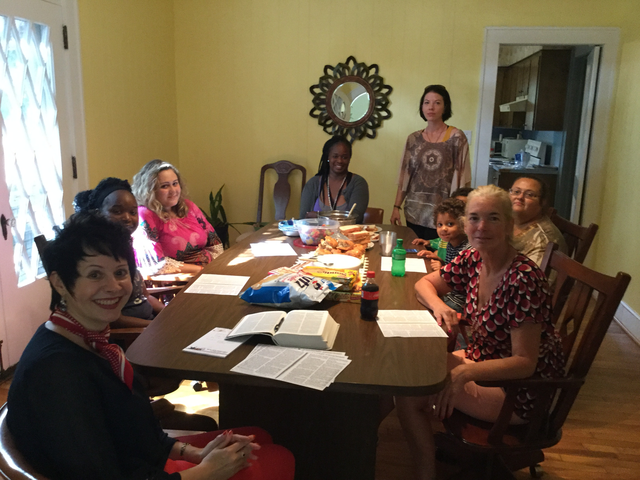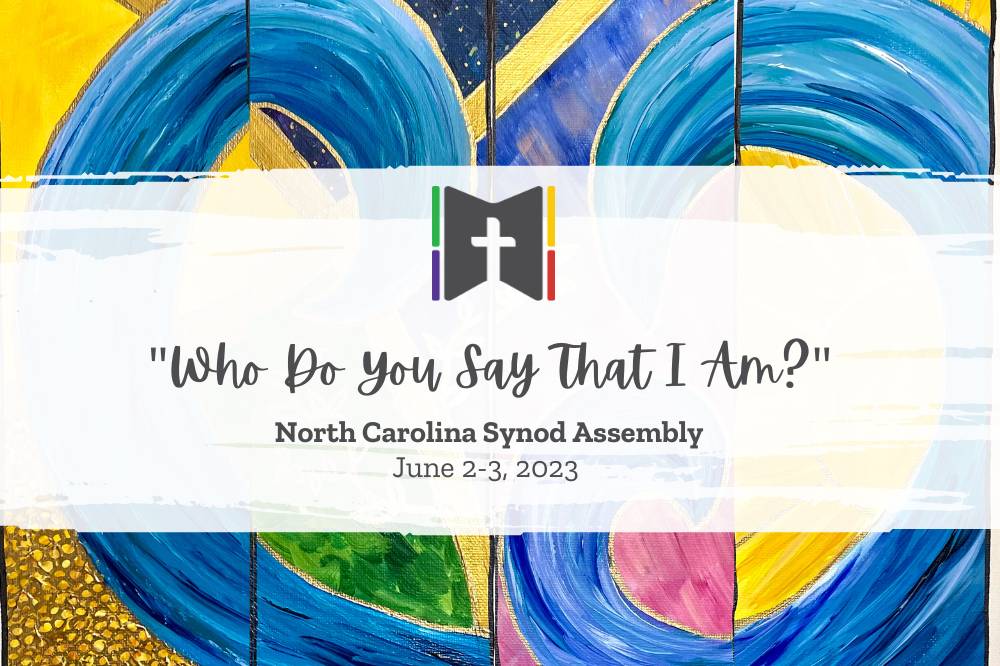 May 26, 2023 | News
The NC Synod will gather in assembly—in one week—for business, learning, and worship.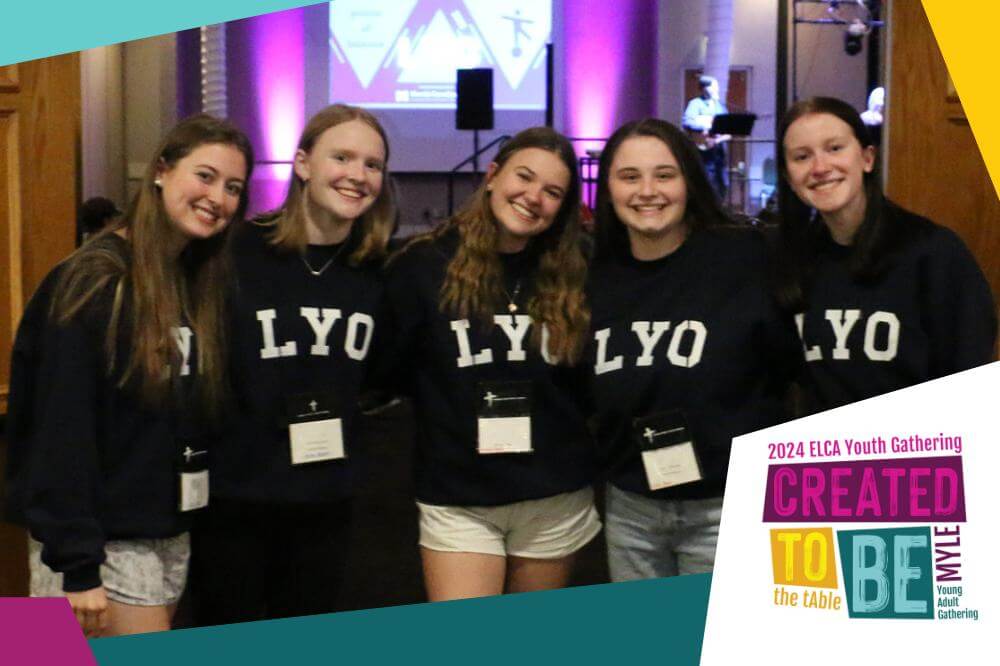 May 11, 2023 | News
Bishop Tim lifts up a goal of $200,000 to cover ELCA Youth Gathering Registration fees—for all!