Together in Christ, your Mission Support dollars have supported the faithful people of Comunidad Amada de Cristo (Christ's Beloved Community), the synod's newest congregation. Together in Christ, we partnered to help welcome our newest neighbors seeking refuge in our communities. Together in Christ, we partnered to start a brand-new campus ministry in Wilmington, Wingspan. Mission Support letters were mailed to each congregation at the end of August. Learn more about Mission Support.
Be sure to find your letter and complete and return the 2024 intent form—either on paper or online—by November 30.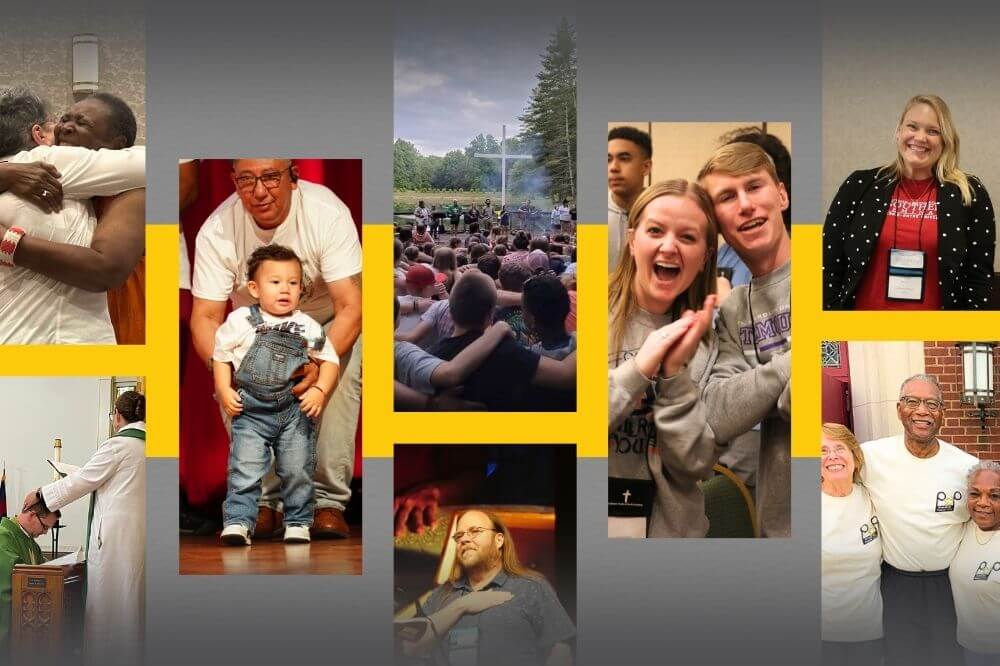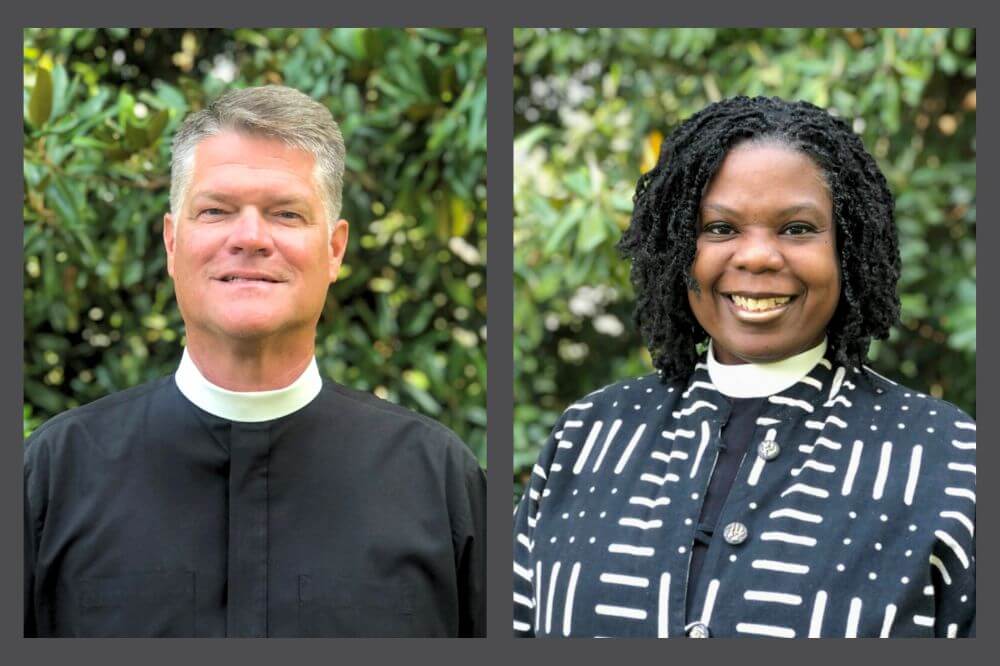 December 5, 2023 | News
Pastor Tonnesen and Pastor Mills will serve as Acting Bishops during Bishop Smith's sabbatical.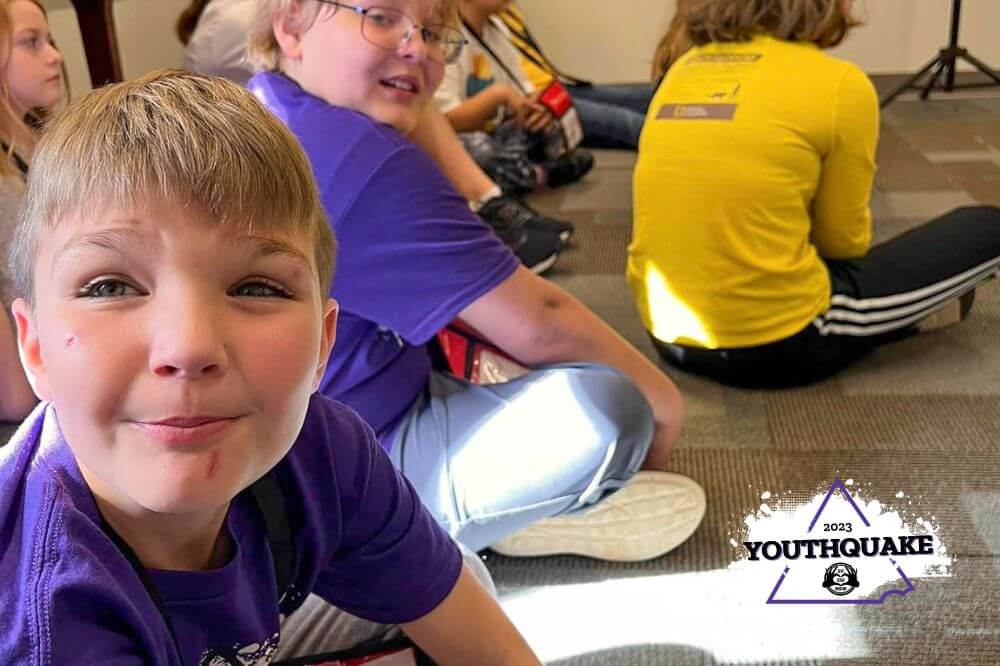 November 29, 2023 | News
3rd-5th graders gather for YouthQuake!