Greensboro's Koury Convention Center is located in the Sheraton. Hotel rooms in the Sheraton are available at the negotiated rate of $144/night until Saturday, April 29, 2023. Staying at the Sheraton means that the meals, meeting room, and displays will only be a short walk away.
Note: You must register separately for assembly. Use this link for that.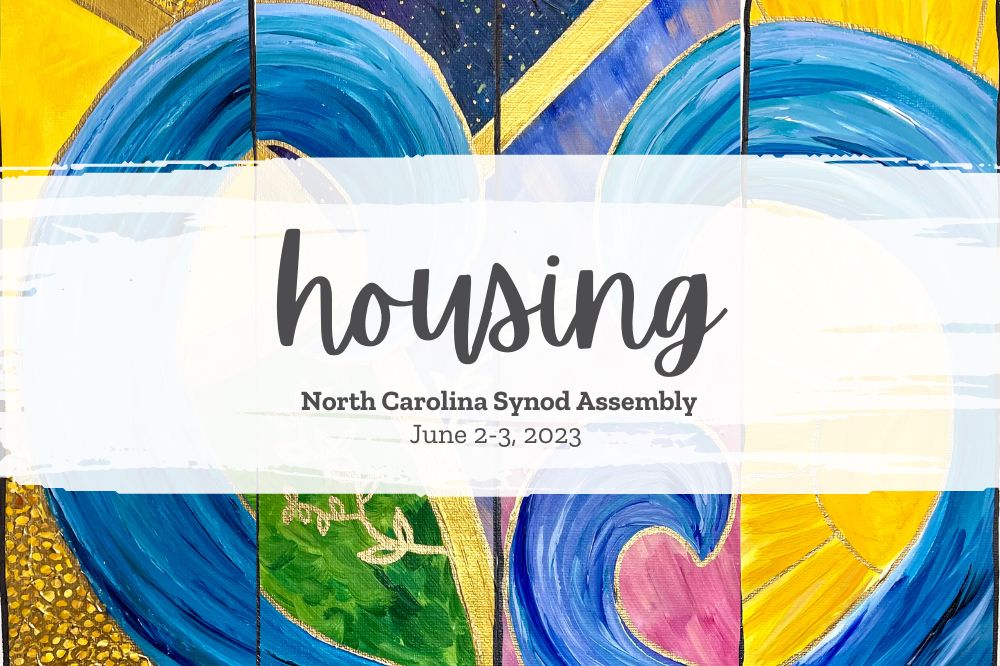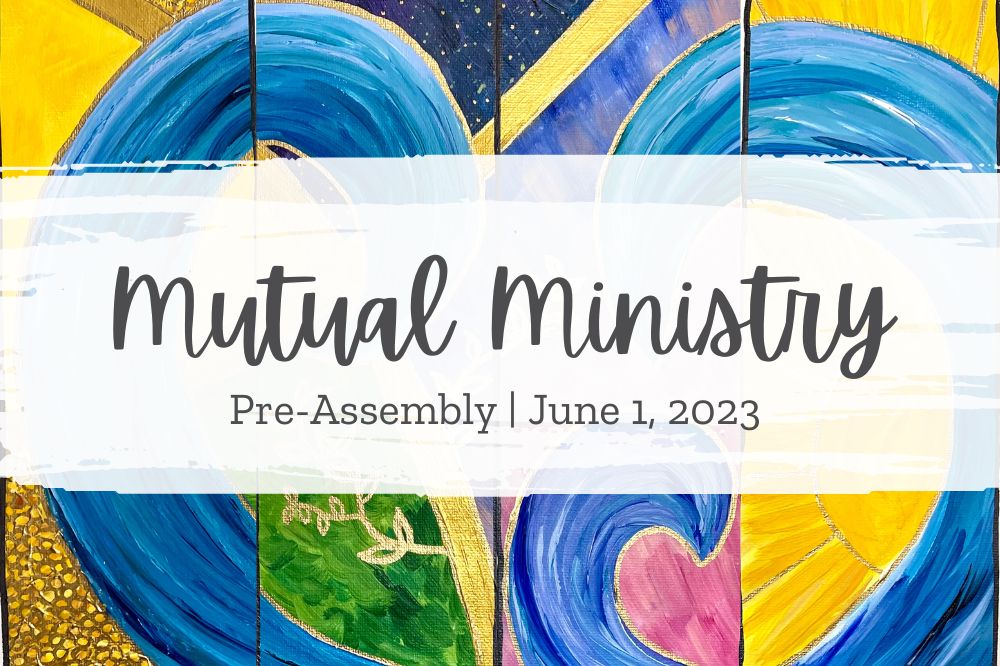 April 18, 2023 | Uncategorized
This year's Pre-Assembly Event will focus on the why, how, and what of Mutual Ministry.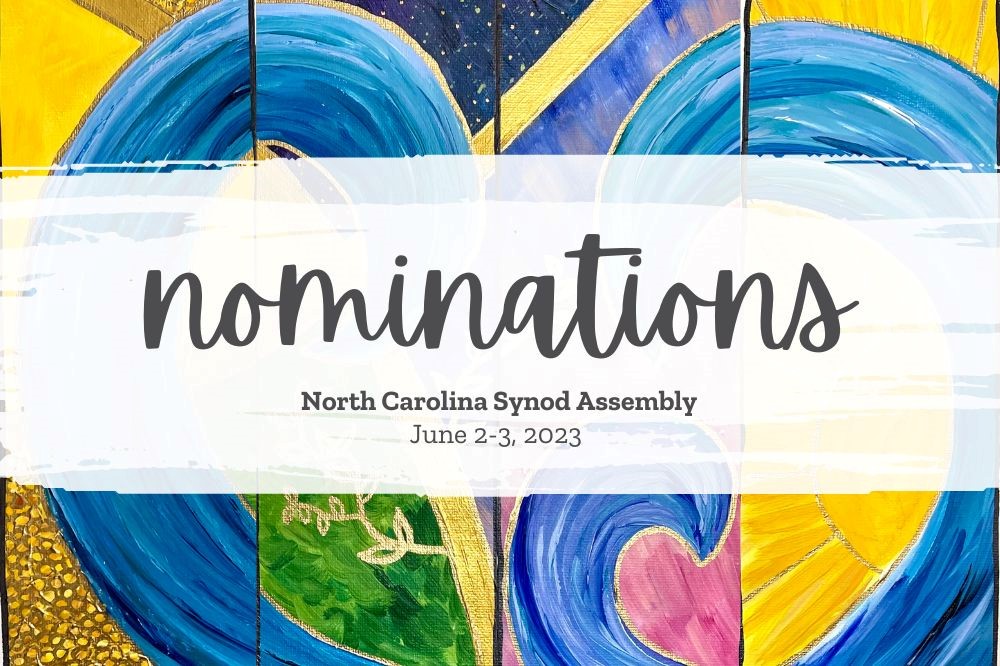 March 15, 2023 | Uncategorized
Nominations for elected positions are now open—is one of these positions right for you?