The 2023 NC Synod Assembly is set for
June 2-3
at Koury Convention Center, Greensboro. Register your congregation's voting members today!
Voting Members
Rostered ministers and other voting members are encouraged to register by the early-bird deadline, Saturday, April 15, for the $225 registration rate (meals included).
Voting members are required to attend onsite. There will be no online voting.
Retired Rostered Ministers and Guests
Retired rostered ministers will be able to register as non-voting attendees if they choose—either with or without meals—for a lower registration rate.
Guests can register with or without meals.
Pre-Assembly
The Pre-Assembly event will take place on Thursday, June 1, for $50 (includes lunch).
No Onsite Registration
Please be aware that there will be NO ONSITE REGISTRATION! Everyone must be registered by the final deadline, Wednesday, May 10.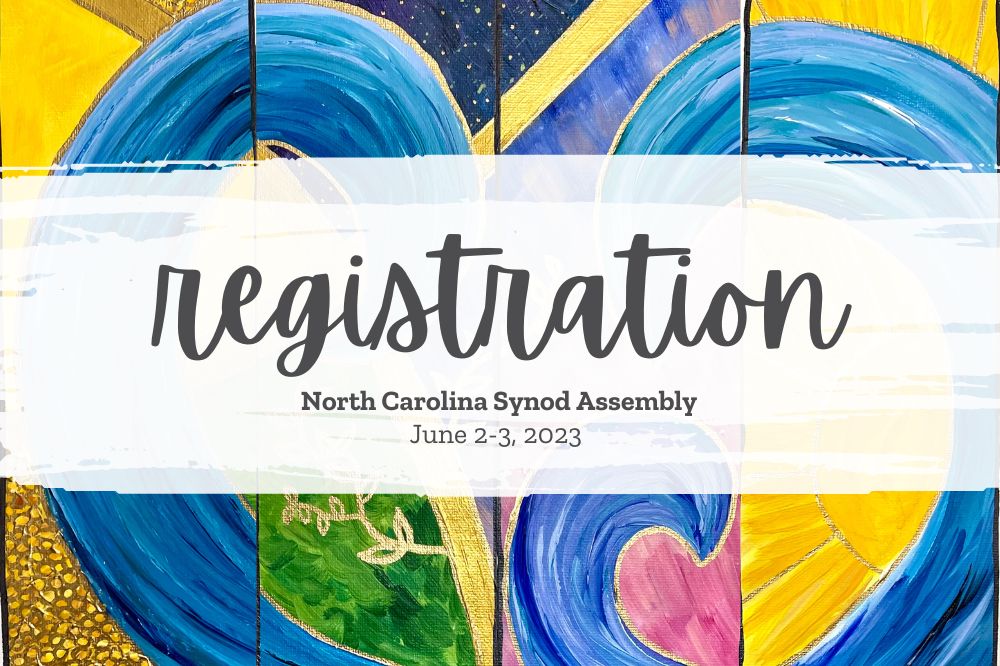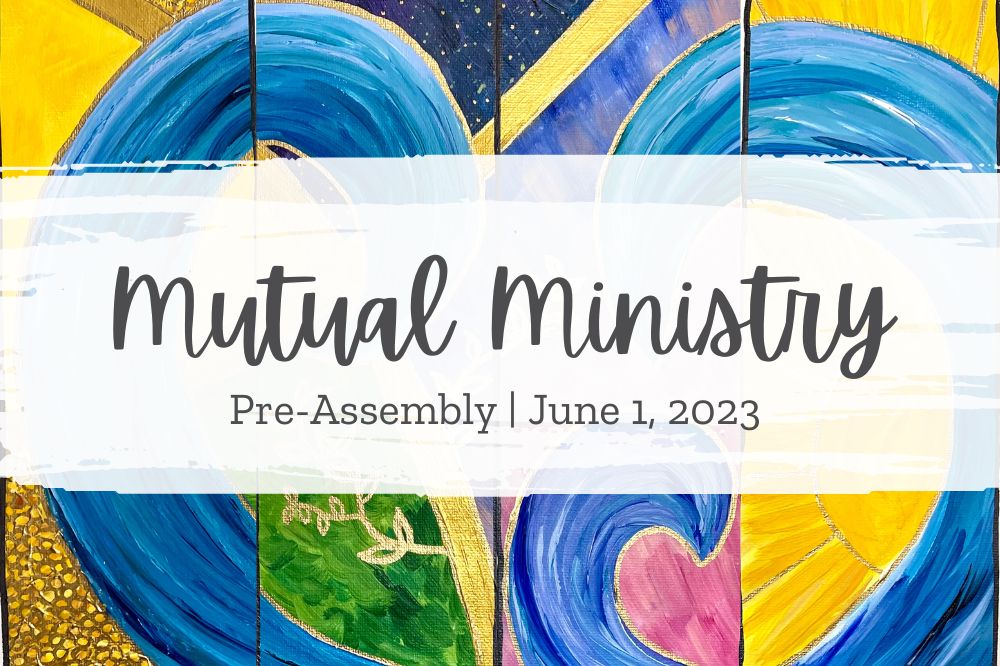 April 18, 2023 | Uncategorized
This year's Pre-Assembly Event will focus on the why, how, and what of Mutual Ministry.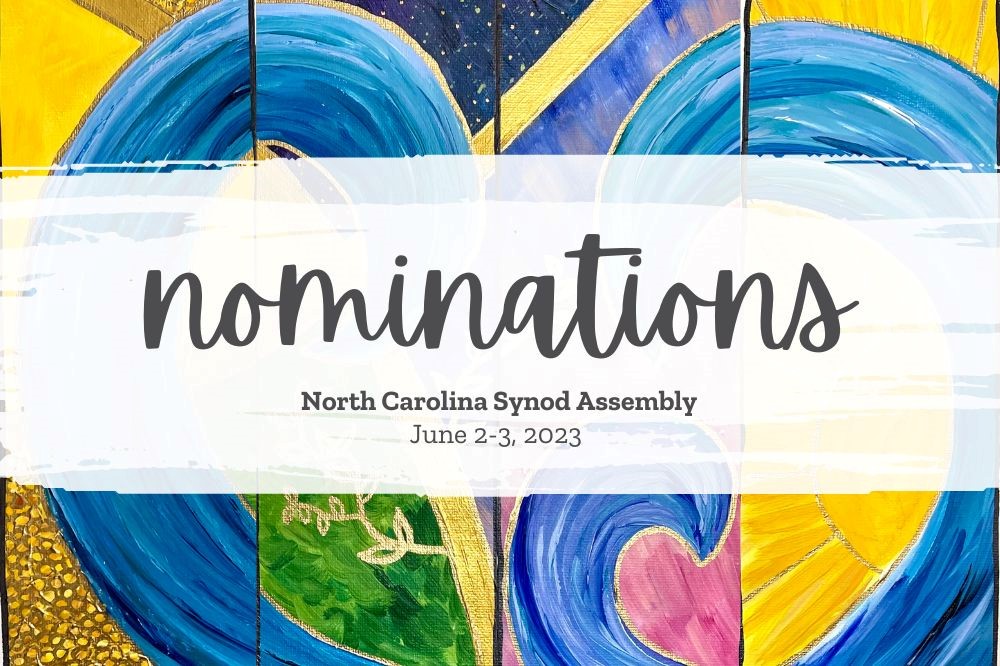 March 15, 2023 | Uncategorized
Nominations for elected positions are now open—is one of these positions right for you?